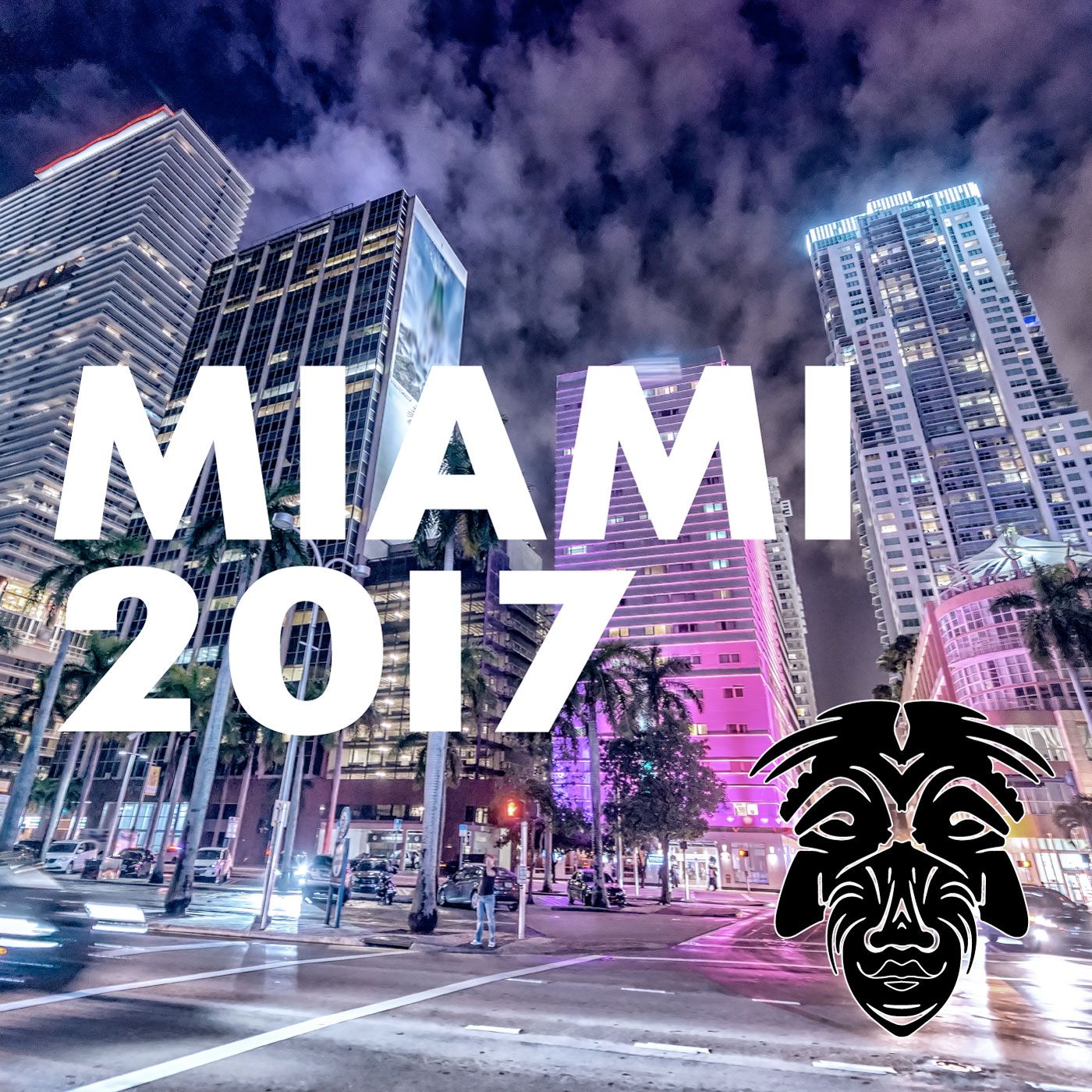 Various Artists - Zulu Records – Miami 2017
Zulu bring the heat with Miami 2017

Zulu begin their series of seasonal compilations with "Miami 2017". It's time to wipe the dust off your flipflops and top up the sun tan lotion as Miami's prestigious events are just around the corner. Zulu return once again for the fourth year running to provide the perfect pre-party material, 14 feel-good summer house tracks to get you well and truly in the mood. With massive early support from Oliver Heldens, Benny Benassi, Hoxton Whores, Sam Divine and many more, you'll soon be feeling the Miami vibes.
Pulling out all the stops for some much-needed summer remedies, each one of the fourteen tracks have been carefully selected by the masters of underground house music, Zulu Records. They've already smashed 2017 with an onslaught of releases, and this is their second compilation within a matter of weeks.
Kicking off "Miami 2017" with suitably titled "The Piano" is Leandro Da Silva, Havoc & Lawn, the three producers collaborate on a classic sounding Ibiza track, with big stabbing pianos and plenty of energy, the perfect way to start the album. Jaques Le Noir and Code 3000 also delve into stand out key melodies, whilst Moscow Chiks and Boogie Bitches work with darker overtones on their track "Jump Up."
Vinny James' "Let the Music Play" and K69's "Let's Get Together" will have you picturing white sandy beaches in no time with their chilled, funky records. Whilst Louis Lennon and Konmak & Marty provide sounds that would fit perfectly in the Miami afterparties.
Zulu regulars Reza & Barry Obzee produce their signature eccentric house style with "Cut the Drop," which is reinforced by Anton Liss & Andrew Rai's bass thumper, "My Life."
Sad Funk & Rio Dela Duna's "Rubber Heart" adds a euphoric element to Miami 2017, whilst J8Man & Marc Moosburger's "Hit the Road" goes hand in hand with Tune Brother's "Let the Music," two hard-hitting late-night bangers.
Zulu start 2017 as they mean to go on, it's time to get excited, Miami 2017 is here.


Zulu Records
https://www.facebook.com/zulurecords/
https://twitter.com/ZuluRec
https://soundcloud.com/zulurecords