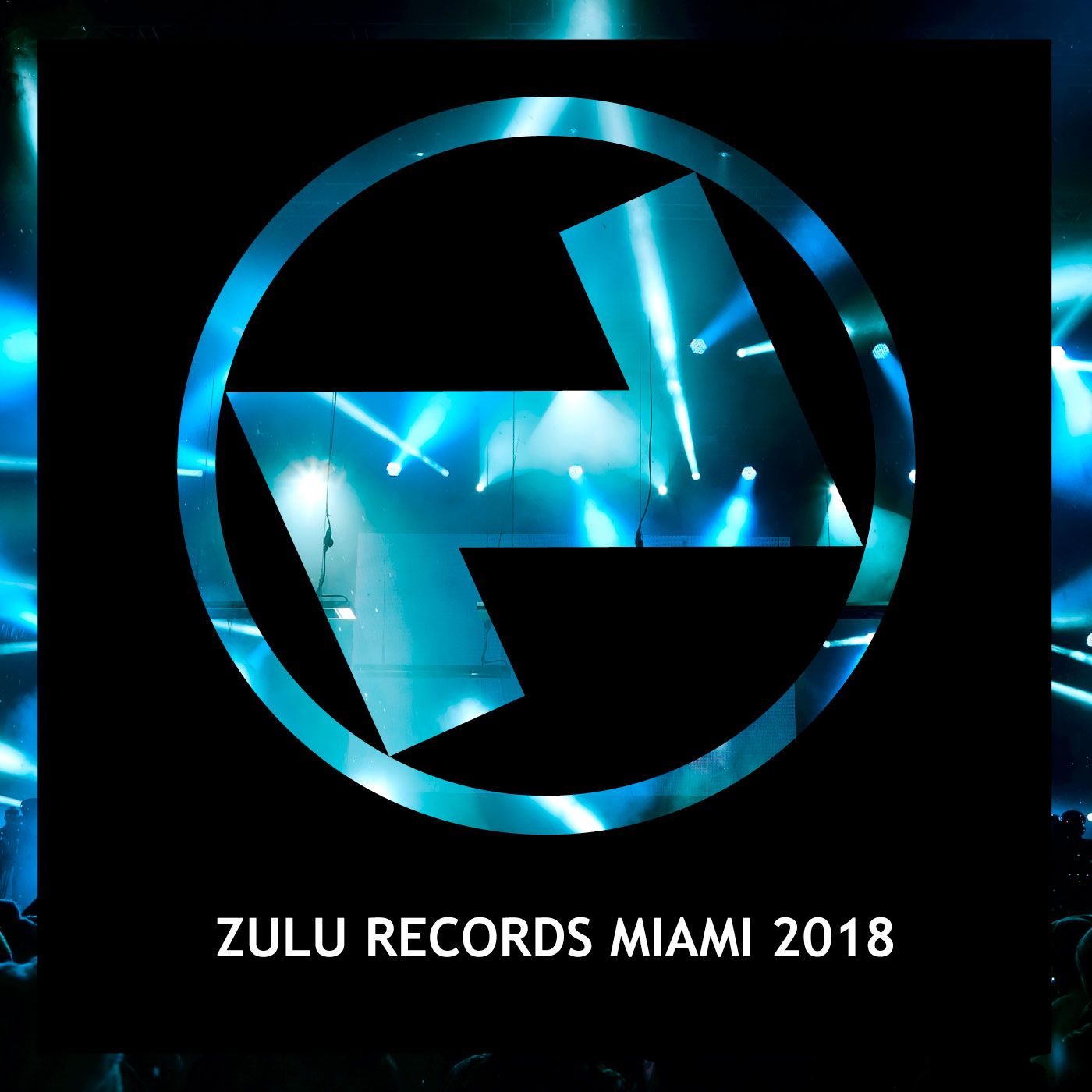 Various Artists - Zulu Records – Miami 2018
Zulu Records never shy away from bringing the party to any occasion, and this time the Brighton imprint have delivered yet again. Whether it's Amsterdam, Ibiza or a yearly round-up, Zulu are renowned for their seasonal compilation albums, and now they're ready to kick-off their 2018 campaign with a Miami special to bring the heat in early. After 5+ years in the business and over 120 releases under their belts, you can always rely on them to bring the freshest underground sounds around to the table, and this occasion is no exception. Overflowing with label favourites and a selection of the hottest new records that are bound to be your soundtrack to Miami 2018.
Already clocking up some huge support from around the board, including a big thumbs-up from David Guetta, MDE, Samuele Sartini, Benny Camaro, Roger Sanchez, Thomas Gold, House of Virus, Federico Scavo, Sam Divine and many more, you can expect big things from this one.
Featuring Zulu regulars Matt Caseli, Block & Crown, Silvio Carrano, Gaab, James Lock, JCMB, D-Mice and Julian the Angel amongst others, there are certainly a few familiar faces amongst these experimental future house bangers. Instantly recognisable through euphoric vocals, melodic synth hooks and driving Ibiza-worthy house beats, the crux of Zulu's sound is captured perfectly through these fan-favourites.
New music from the likes of Skinnybit, Keel Over, Olivian DJ, Fiasco & Nicely, Drift, Tastemaker and a shed-load more offer the extra dose of Miami vibes. Summer house beats are encased with groovy, rolling basslines and overflowing with attitude. One of the most danceable compilations you'll hear in a long time, this is a must-have to get your Miami party started early.
It's time to dust off the shades and dig out the flip-flops, Miami 2018 is officially here, and Zulu Records are providing the soundtrack.

https://www.facebook.com/zulurecords/
https://twitter.com/zulurec
https://soundcloud.com/zulurecords
http://www.zulurecords.co.uk/