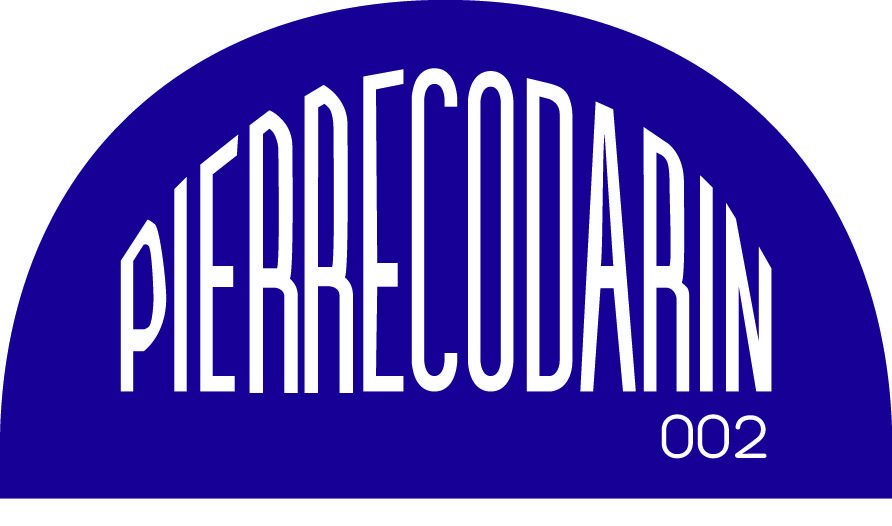 Pierre Codarin - 002
Pierre Codarin delivers three rhythmic house numbers on his self-titled imprint this June.
The British producer has started the year strong, launching his own label as well as producing the third release on Huxley's No Idea's Original imprint. Both releases have seen incredible support from the upper echelons of house and techno, with Radio Slave, Raresh, Mr. G, Laurent Garnier and Jackmaster all showing their support.
Kick-starting proceedings, 'Awaken' saunters forward with layers of intricate percussion soon joined by a stabbing bassline and mesmerising atmospherics. Tight kicks and shuffling hats then initiate 'Never Nudes' whilst subtle synths and heady notes work their magic. Finally, 'Under Me' generates a trippy hook whilst spectral chords and chilling effects evolve across it's six and a half minute duration.
Pierre Codarin '002' drops on Pierre Codarin on 24th June 2016.
Tracklist
Awaken
Never Nudes
Under Me
https://www.facebook.com/Pierre-Codarin-306025106163465
https://twitter.com/pierrecodarin
https://soundcloud.com/pierre-codarin