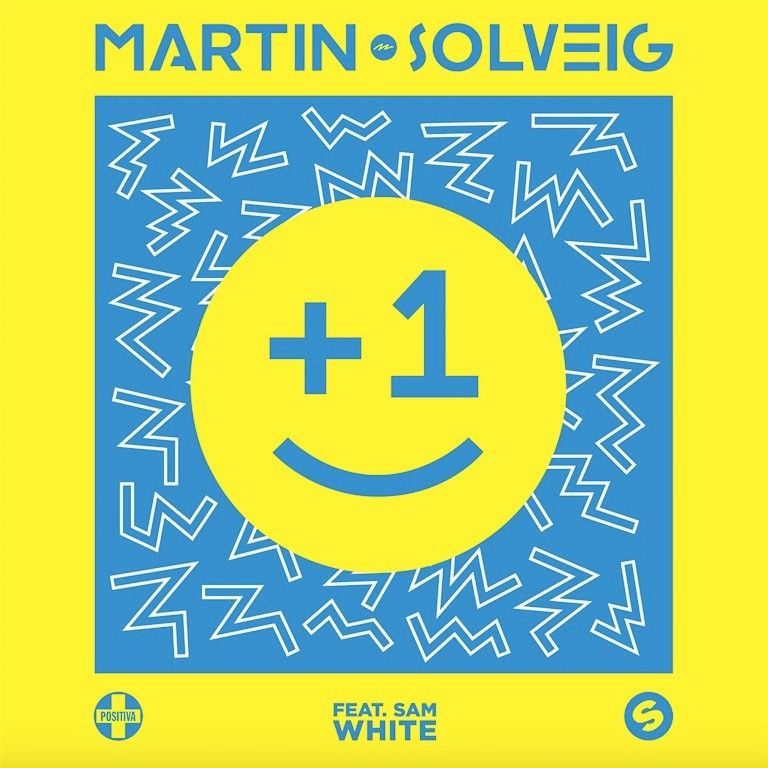 Martin Solveig - +1 ft. Sam White
Fresh off the back of crossover hit 'Intoxicated', a track that peaked at #5 on the Official UK Singles Chart to grant him his first ever UK Top 10, Martin Solveig is back to present brand new single, '+1' (feat. Sam White). A natural extension of the bubbling, future house sound that has seen Martin make such an impressive mark on the dance landscape in 2015, '+1' already feels ready to build on the incredible success he's enjoyed this year, and is out now via Virgin EMI.
Featuring a smooth, dominant vocal from Sam White, '+1' tells the story of a dance floor romance through the scope of Solveig's bass-heavy strain of crossover dance music. Catchy, dreamscape melodies provide the perfect foil for White's voice to open, before Solveig introduces the track's definitive lead bass line that joins the dots between the club and the radio so neatly. Perfectly weighted to follow the same trajectory as 'Intoxicated', new single '+1' is a testament to Martin Solveig's freshly-cut, hybrid sound and one that is sure to feed into the buzz already surrounding his music.
'+1' Is out now!