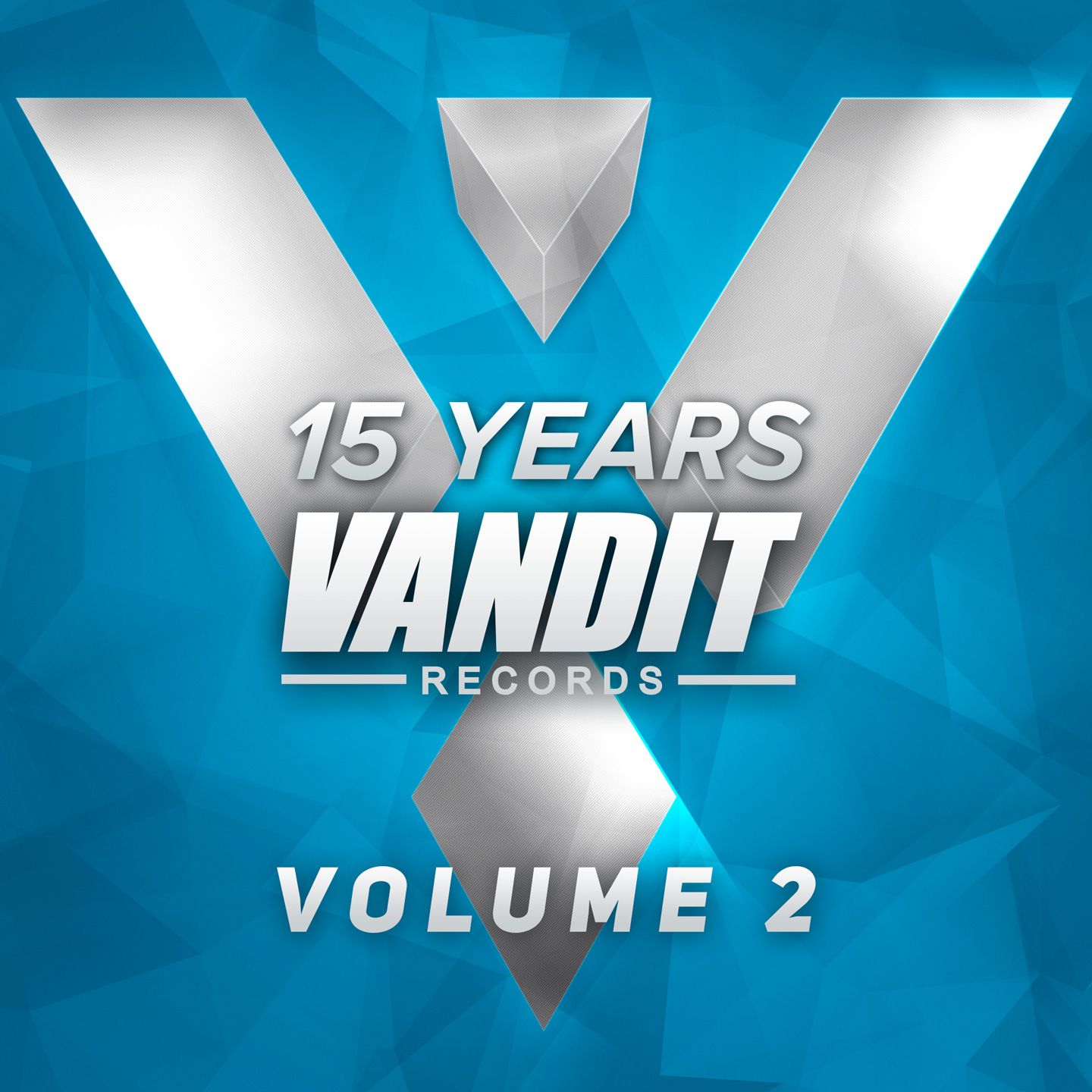 Various Artists - 15 Years Of Vandit Records – Volume 2
It's April and VANDIT are kicking spring up into high gear with a megawatt package of 'remix-re-visitations', all drawn from the Berliner's estimable discography!
Continuing their decade-and-a-half milestone celebrations, on offer you'll find music from (amongst others) Giuseppe Ottaviani, Lange & Gareth Emery and Alex M.O.R.P.H. They have been heartily reworked by some of the label's next-gen studio-heads, Paul Thomas & Chris Bekker, Dan Stone and Alan Banks included.
The result: '15 Years Of VANDIT Records Volume 2', and this… is something you don't want to be without!
Out now through VANDIT – Pick Up Your Copy Here: https://pro.beatport.com/release/15-years-of-vandit-records-the-remixes-…
Extravagance SL (they of 'Cthulhu' and 'Kurai' fame) are first-up, delivering a chiming, high-on-life elevation to Giuseppe Ottaviani's 'Linking People'. On a different tip, you'll also find Seattle's Magnus reshaping Reverse's 2009 'Distant Destiny' outing, retuning it to something more Psy-trance in frequency.
Paul Thomas & Chris Bekker have been busy again, this time on the boundary-breaking Lange & Gareth Emery team-up, 'Another You, Another Me'. Their interpretation has already drawn significant props from DJs and the music press alike. Giving it 9/10 and their Single of the Month award, DJ Mag said the duo's mix "delivers a trance-level-high rarely equalled!"
'Sunset Boulevard' – Alex M.O.R.P.H. & Ana Criado's vocal hypnotizer has also bagged itself a righteously fine (and dizzyingly uplifting!) Dan Stone remix! Alan Banks (just last month named as one of Billboard's 2016 trance names to watch) meanwhile has done some comparably fine work on Second Sun's 'Empire' too. The young Englishman leverages riff tension against spinning melodies, whilst packing an extra punch with his three-dimensional production.
Comeback Kid Scott & hotshot newcomer Charlie Walker collaborate on another in their of-late celebrated REBOOTED remixes too. This time they have Jose Amnesia's immortal 'The Eternal's clean between their studio crosshairs, giving it a floor-shifting 'primetime' revision. Last and by no means least in this epic-in-every-way package is Vince Aoun, who's reworked the progressive/trance compression of Kuffdam & Plant's 'Dream Makers' into something tougher and more club-hardy.
A track (or five) for trance lovers of all persuasions – '15 Years of VANDIT Records – Volume 2' is available from today from all good download stores.
Tracklist:
01: Giuseppe Ottaviani – Linking People (Extravagance SL Remix)
02. Reverse – Distant Destiny (Magnus Remix)
03. Lange & Gareth Emery – Another You, Another Me (Paul Thomas & Chris Bekker Remix)
04. Alex M.O.R.P.H. Feat Ana Criado – Sunset Boulevard (Dan Stone Rework)
05. Second Sun – Empire (Alan Banks Remix)
06. Jose Amnesia – The Eternal (Scott Bond & Charlie Walker Rebooted Remix)
07. Kuffdam & Plant – Dream Makers (Vince Aoun Remix)