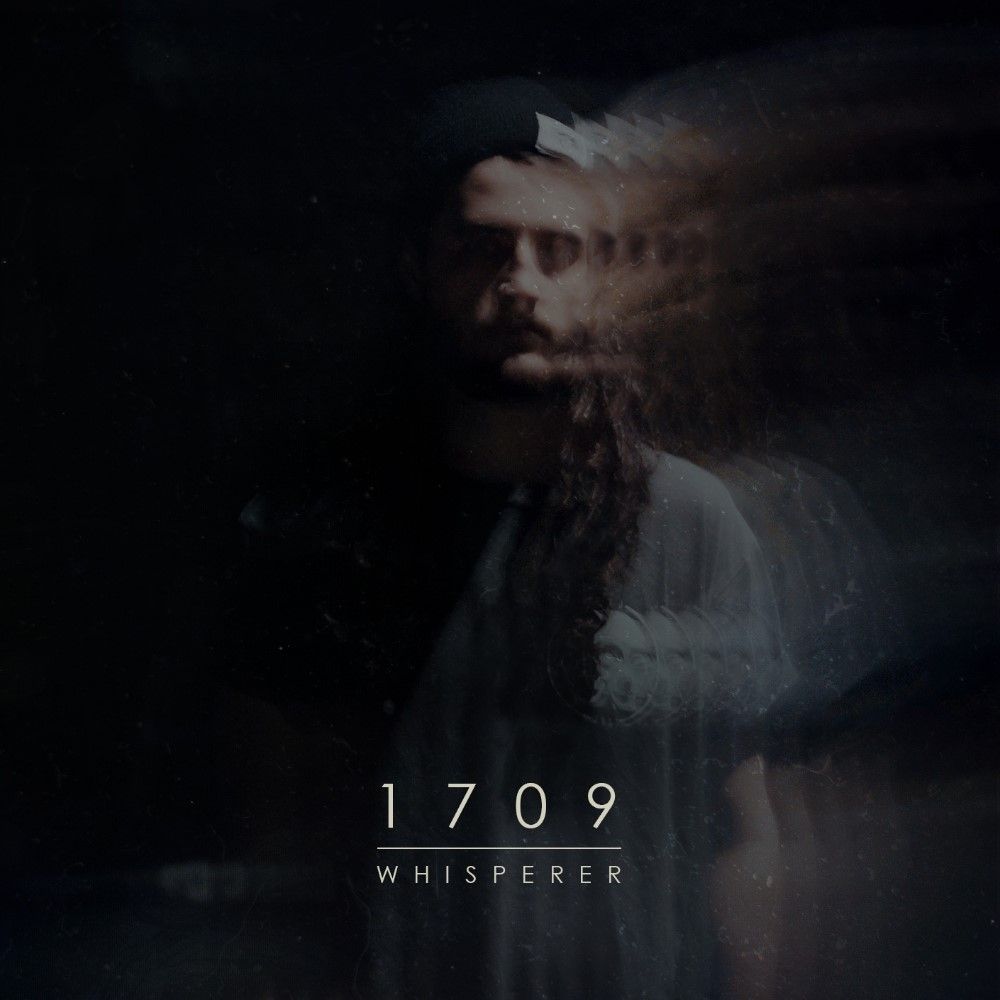 Whisperer - 1709
Connor Grant is an Australian singer/songwriter/producer who goes by the name Whisperer, and this week he is revealing his latest single '1709', the next track to fall from his upcoming self-titled debut EP.

'1709' was written over a four day period with one rule in mind; less is more. To Connor this meant focusing less of his attention on the instrumentation, and more on the vocals and harmonies, in the effort to really convey the tension and emotion that was the inspiration for this song.

Whisperer's graceful vocals weave their way through layers of echoing guitars, twinkling percussion and an endearing atmospheric production. His harmonies cry out from within a landscape of dream-pop sounds as the song unfolds with a profound emotion that is felt in each and every word he sings.



"1709 was written in reflection of a destructive period of my life. I really wanted to convey the tension and emotion that I felt during that time. Traditionally, I would rely on the instrumentation to build dynamics, but with this track I wanted the vocal melodies and harmonies to be responsible for the dynamic changes" – Whisperer

'1709' will be seen on Whisperer's self-titled debut EP on October 15, alongside its recently released lead-single, 'Confide'.