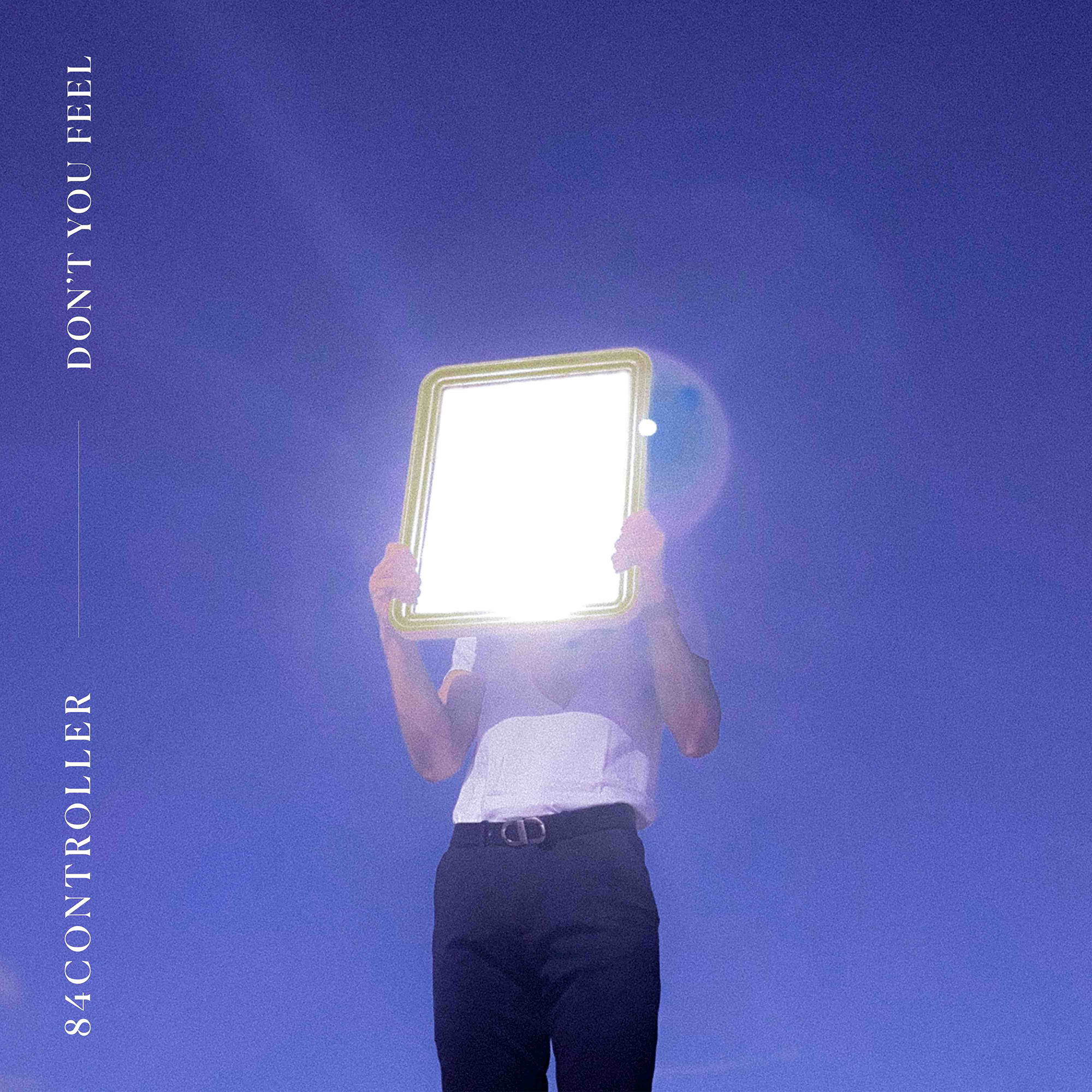 19 year old Moroccan producer 84 Controller releases debut single 'Don't You Feel' on Warner Records
19-year-old Moroccan talent 84 Controller is a unique artist with an even more unique entry into the electronic music scene. Based in Casablanca, his journey began after convincing his father to keep an old computer from his recently-closed internet cafe, before learning to produce in his bedroom at the age of 12 under his first alias MNEX, releasing viral YouTube remixes including Lana Del Rey's 'Summertime Sadness' whilst racking up over 10 million streams in the process.
Having worked on his sound across the years, late-2020 saw the arrival of a new project and a fresh alias in 84 Controller. Now signed to Warner, he delivers his debut single 'Don't You Feel' – a driving production which is already picking up early support from the likes of Leftwing : Kody, Piem, Mirko Di Florio and more.
84 Controller 'Don't You Feel' is out now on Warner, buy the track here.