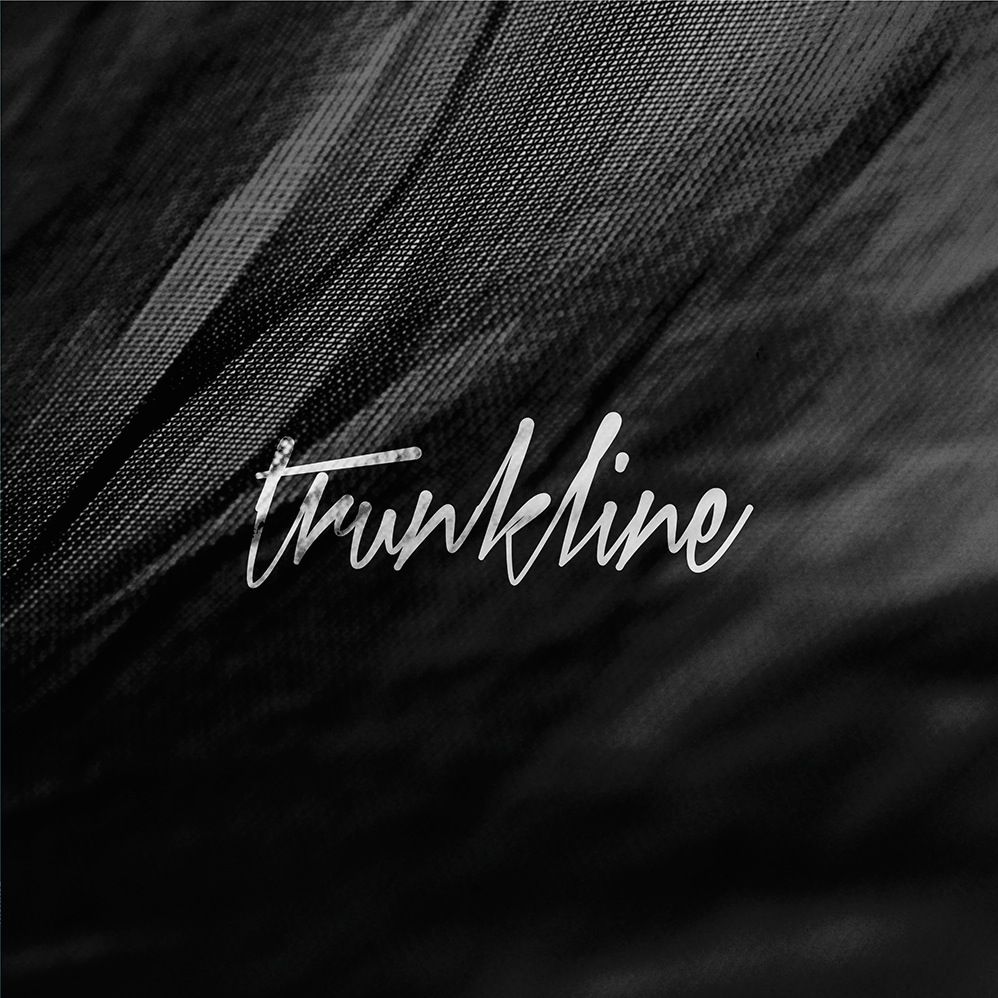 Trunkline - 1st Shoot EP
Trunkline is a new techno duo side project and label by Madben and Yann Lean, two French DJs and producers. Here they inaugurate a new label with a brand new EP featuring two hot originals and two fine alternative mixes.
Madben has been a dj since the turn of the millennium and is concerned only with making the dance floor move. He has been given props by the likes of Trax Magazine as well as peers such as Agoria and Laurent Garnier plus global stars like Carl Craig and Dave Clarke. Labels like Bedrock and Astropolis Records have put out his music, and as a DJ he is a regular in the best clubs in Europe.
Yann Lean has released on KMS and Brique Rouge, his music has been played by A-listers such as Derrick May, Laurent Garnier and John Digweed and he made his debut gig at Astropolis festival this summer.
The stunning titular track goes first and is a perfectly brooding bit of techno funk with heavy drums, chattery claps and icy hi hats. Clever filter use brings the bass in and out, and a monstrous lead synth line skews and rips about up top. The 'Clave tool mix' is even more raw thanks to being stripped down to its component parts, and is one that rocks back and forth on its heels as all manner of dramatic peaks and troughs ensue.
'Rub It' is then a brilliantly weird and individual track, with wordless, filtered vocals and hellish melodies all making for an intense atmosphere. Brash, stomping drums make for a physical beat below and as all manner of skewed and tortured lines get pulled about at the heart of the track, you really can see 'floors losing their minds to this one. The 'Agogô tool mix' makes this one a little more heady, with freaky sine wave tones riding up and down as the more rubberised drums slam out a seductive rhythm down low.
This is a great start to a great new project from two French artists who has long been turning out essential club tracks.
Tracklist:
1. 1st shoot
2. 1st shoot (Clave tool mix)
3. Rub it
4. Rub it (Agogô tool mix)