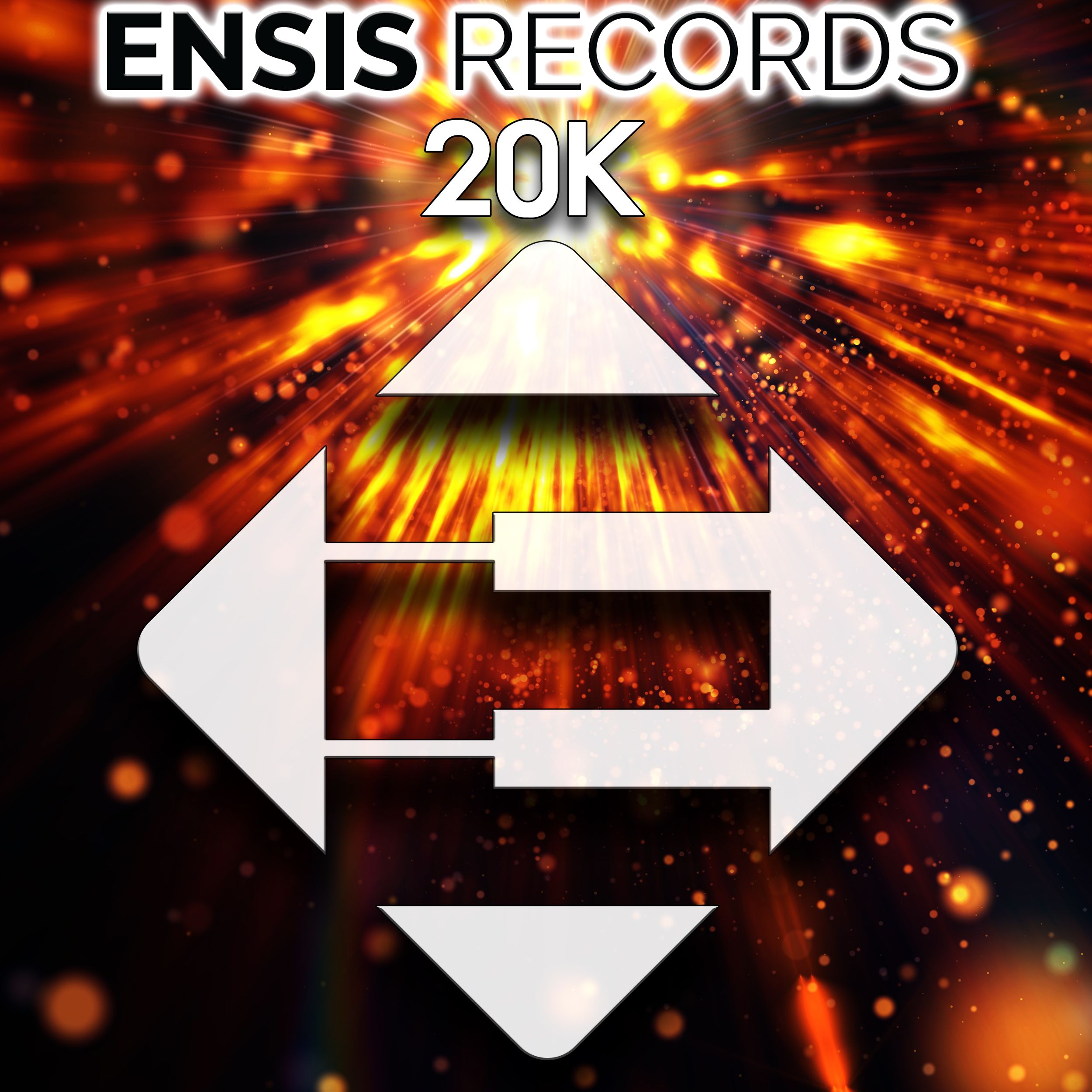 Ensis Records - Ensis Records 20k free download EP
Ensis Records, one of the biggest East European EDM labels, recently reached new milestones: more than 20k fans on SoundCloud and more thank 20k on Facebook.
They are celebrating this moment by thanking their fans for their support.
The label is showing gratitude to their loyal fans by releasing this huge free download EP that blends together 3 electro house smashing hits from Rudy Zensky, AvAlanche, Grant Rebound & Invisionaire, as well as a progressive house anthem from Obregon.
This massive 4-track volume will surely loosen you up and set you up for a pretty wild night! Each song is unique in its own way but all of them are straight fire, so be sure to grab your own copy!