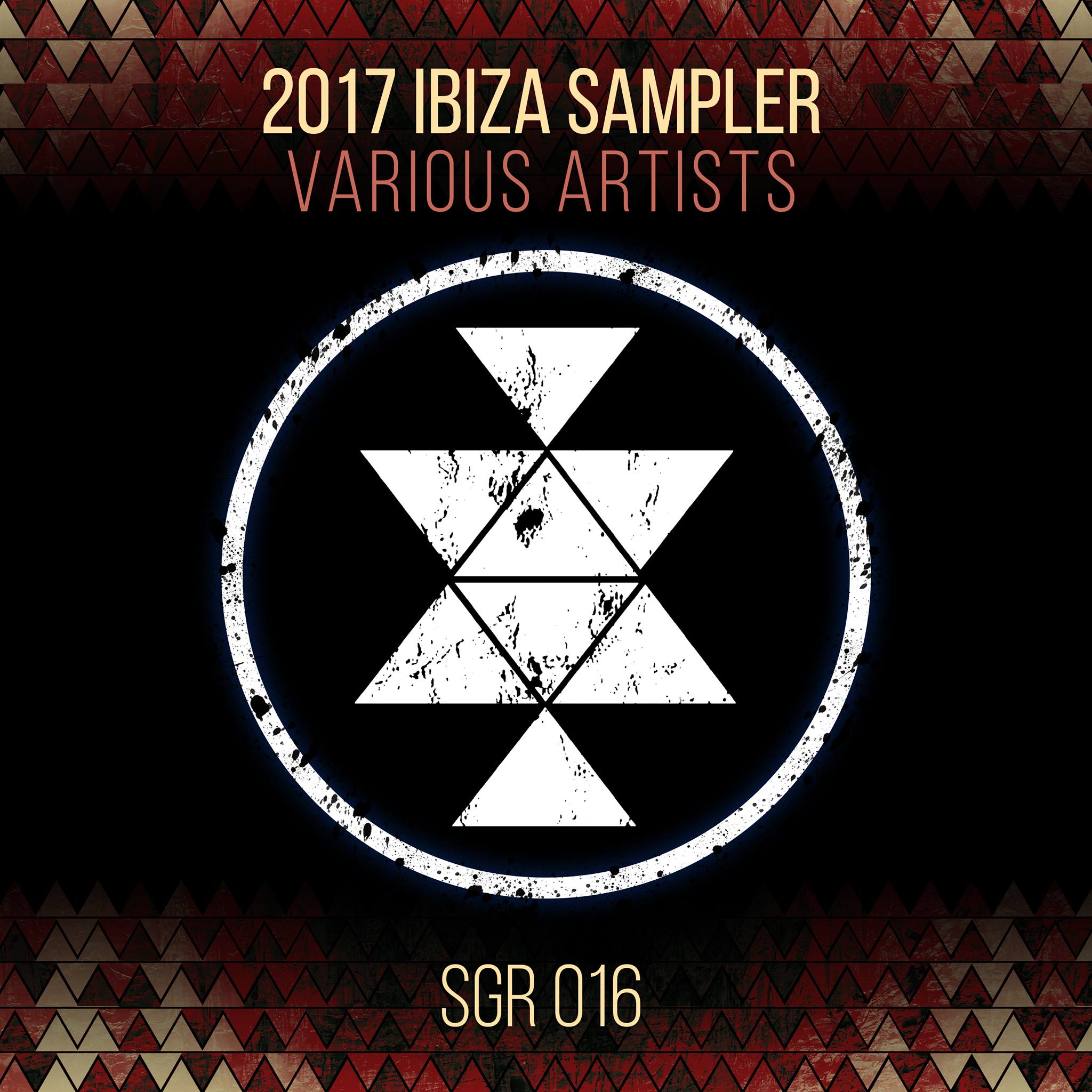 Various Artists - 2017 Ibiza Sampler – Solid Grooves Records
Ahead of another exciting Ibiza season, Solid Grooves Records prepare a release featuring its core roster including Dennis Cruz, Franz Costa, Reelow and label co-founders Michael Bibi and PAWSA.
Solid Grooves has built a strong following of loyal fans over the years. Starting out as an event series, the London based brand has since achieved global success including a prevalent Ibiza residency last year. Launching as a label in 2015, it wasn't long before Solid Grooves Records topped Beatport's overall charts with Wade's remix of Dennis Cruz 'See Line' and cemented its reputation as an infallible imprint, releasing music from names such as Kuo Climax, ONNO, David Pher and Brett Gould.
Dennis Cruz leads the way with 'Fake', a vocal focused track with throbbing bass, chopped up samples and infectious percussive components before Franz Costa's 'Kate' blends a medley of intricate rhythmic elements for a trippy low-slung production.
The label co-founders are up next, with Michael Bibi unleashing a roaring low-end in 'Devil's Candy' whilst a spoken word sample operates through, making way for PAWSA's 'Taking Over' – an atmospheric house track geared for powerful subs featuring dub inspired stabs and sharp hats. Reelow then concludes the package, demonstrating his signature style with a cacophony of percussion and mesmerizing effects.
Various Artists '2017 Ibiza Sampler' is out on Solid Grooves on 26th May 2017.
Tracklist
1. Dennis Cruz – Fake
2. Franz Costa – Kate
3. Michael Bibi – Devil's Candy 4. PAWSA – Taking Over
5. Reelow – I Know You
http://www.solidgrooves.co.uk
https://www.facebook.com/solidgroovesrecords
https://twitter.com/SolidGrooves_
https://soundcloud.com/solidgrooves-records