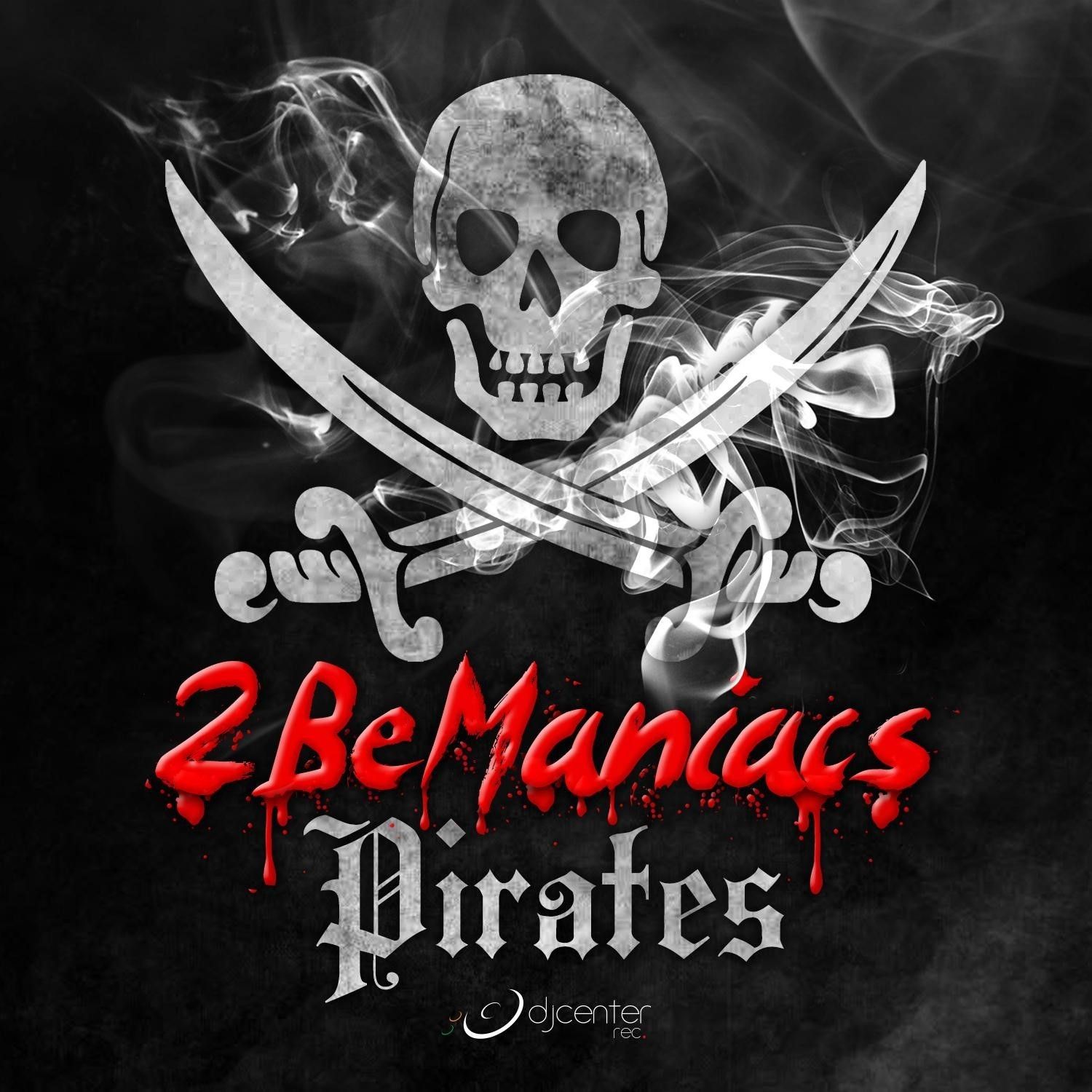 2BeManiacs – Pirates
Raving about the sickest beats and heart pumping rhythms, 2BeManiacs steals the dance floors with their latest release "Pirates" on DJ Center Records!
Alex (1993) and Georg (1992) were born and raised in Berlin, Germany. Both have always been interested in sports more than anything else until the age of 15 when both met and tried out a DJ program for the first time. Since then they played with that program every day possible. Shortly after they got asked to play at a birthday party and that was the starting point for being a DJ duo.
In late 2010 they watched the first documentary about the Swedish House Mafia called "Take One". As soon as the credits stopped playing they downloaded FL Studio and started producing the same night. Being able to mix and produce music on their own it is safe to say that the journey of the 2BeManiacs just began.