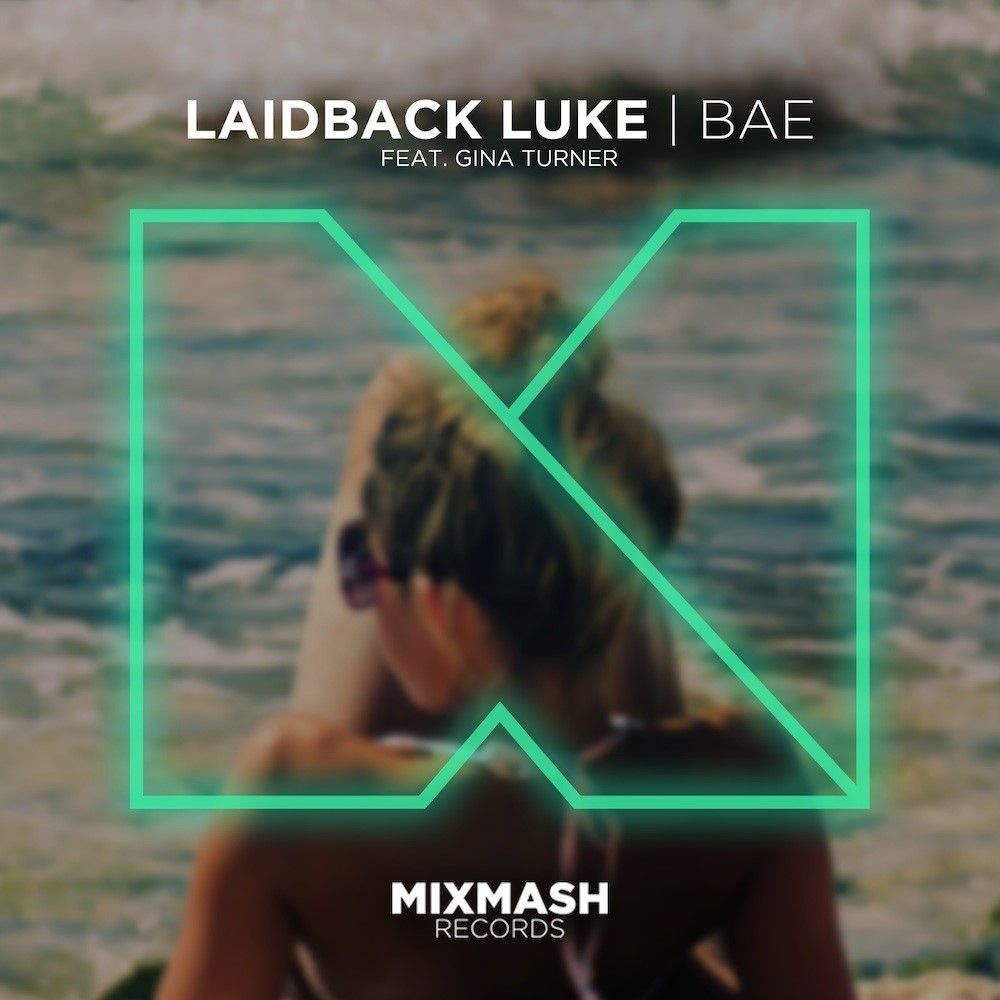 Laidback Luke ft. Gina Turner – Bae
Mixmash Records is currently undergoing a transformation. With a sharper, sleeker design the latest release features label master Laidback Luke in a collaboration with techno/house producer and partner Gina Turner, 'Bae' is set for release on 21st July.
Moving away from the more EDM sounding tracks the label has previously been known for, 'Bae' combines Gina's sultry vocals with steely beats which leans towards a cooler, techier sound.
Dutch house master Laidback Luke has undoubtedly earned his place amongst dance music royalty. With his hybrid house styles and his unlimited energy, Luke's recent productions have spanned a whole host of genres, culminating in stunning live sets and ongoing anticipated studio hits.
At the forefront of his career is Mixmash Records. Forward-thinking and with revolt against any musical stigma, Mixmash refuses to be pinned down or branded as a label that releases only one certain genre of electronic music and is adamant in its pursuit for good music.