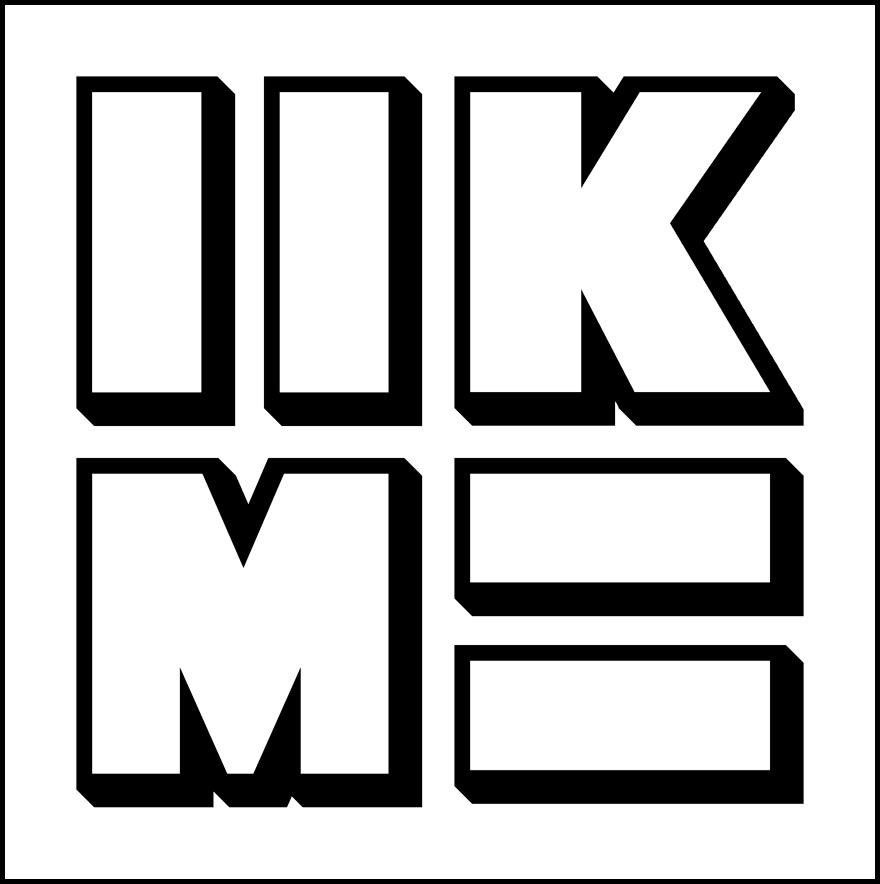 2KM2 – WHAT'S COMIN?
Made in the basement of their friend, the legendary MAGAZINE and BUZZCOCKS front man HOWARD DEVOTO, London based 2KM2's music is an eclectic modern crossover of intelligent electronic rock, punchy beats, catchy harmonies, 80's, pop and alternative music. An ambitious project created out of the desire to reach out to each and every music fan. The name 2KM2 combines the initials of the band's founders (KK/MM) with the equation for 2 square kilometres.
'What's Comin'?' is the bands 2nd single and has been chosen for the 2013 Emergenza Festival Compilation CD (10.000 copies distributed for free in Europe), 2KM2 were also runners up in the Emergenza 2013 Competition. The song EP version can be downloaded for free on their Soundcloud page.
The yet to be released album "IT WAS TOUGH' arrives in the Summer of 2014 and is the culmination of six years dedicated work, the most influential period having been two years working in the basement of the house belonging to their friend Howard Devoto.
The album was mixed by Adrian Breakspear at Bank Studios, London (for MILOCO – The Chemical Brothers, Arctic Monkeys, Bloc Party, Nick Cave and the Bad Seeds, Unkle, Spiritualized) and mastered by Simon Davey (ASH, Chrystal Castles, Chromeo, Chemical Brothers, Hot Chip, MOBY) at The Exchange, London.
London based 2KM2 are:
Mike (voc), Chris (guitar) and Ed (drums).