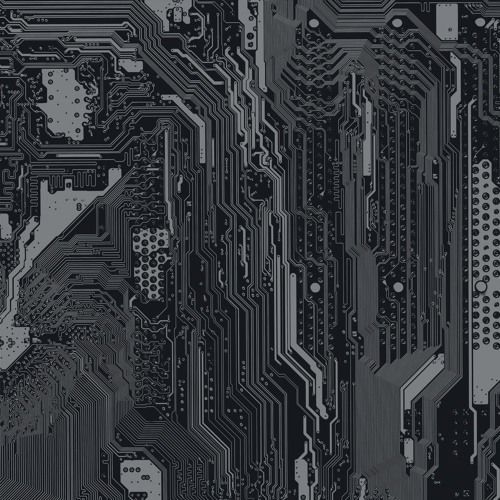 DOKTA - 2nd Nature
"Sometimes amongst all the music that we hear every day, something comes along so unique and brilliant that its captivates your mind and soul and refuses to let go.
That was exactly what happened when we first heard DOKTA. Fusing a fully analogue working method and live instrumentation with a breathtakingly unique arrangement style, DOKTA combines all his experience working with some of the best in the business as a studio engineer and transcends it into one hypnotic stream of genre defying mastery. The result is the freshest take on electronic music we have heard for a very long time, and it sounds as good on record as it does live."
DOKTA is the London-born electronic music artist newly signed to 20/20 Vision Recordings. His debut release, the '2nd Nature EP', is currently being supported by Ben UFO, Midland, Roman Flugel, Seth Troxler, Craig Richards, Danny Tenaglia, Laurent Garnier, Anja Schneider, and many more. DOKTA recently signed to live agency, LittleBig, home to Aphex Twin, Oneohtrix Point Never, and Autechre.
For DOKTA's debut release on 20/20 Vision the label has pulled out all the stops, commissioning remixes from fabric resident Jay Clarke, and a collaborative contribution from Seth Troxler and Bas Ibellini. It's a major milestone for 20/20 to finally have a Seth Troxler production on the label. Both a huge inspiration to, and supporter of 20/20, Seth went into the studio with Bas and came out with a stunning remix worthy of DOKTA's long abstract arrangements.
Further releases from DOKTA will be announced soon.
Tracklist:
A1. 2nd Nature (Original Mix)
A2. 2nd Nature (Jay Clarke Remix)
B1. 2nd Nature (Seth Troxler & Bas Ibellini Remix)
https://soundcloud.com/2020visionrecordings
https://www.facebook.com/2020VisionRecordings
http://2020visionrecordings.tumblr.com
https://www.facebook.com/2020VisionRecordings