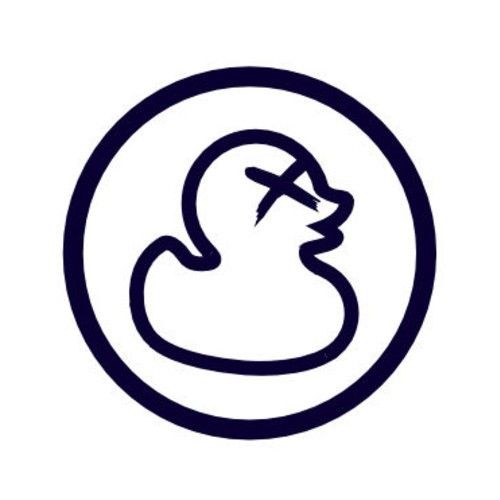 2nd Sun – Bespoked' EP
Ben Pearce's label Purp & Soul launch their sub-label entitled P&S with 2ndSun's 'Bespoked' EP, armed with remixes from Ben himself and Harry Wolfman. The brainchild of two established UK producers who have joined forces, 2ndSun delve into a range of genres drawing influences from bass, house & techno. The duo have received a wealth of support from the tastemakers and the 'Bespoked' mixes in particular have received heavy rotation on both BBC Radio 1 & 1xtra.
Whilst we await the release of their 'Bespoked' EP, we can look forward to hearing more material from the duo as well as possible live performances in the future. The pair uploaded a remix earlier this year of Eckoclick's 'Dream In Colour' which they've hinted as to a future release and have contributed to Purp & Soul's latest 'Split' EP with 'Square Pigs'.
2ndSun will also be appearing at Purp & Soul's official Parklife afterparty in Manchester, on Saturday 2nd of June. For regular updates head to their official facebook page of https://www.facebook.com/2ndsunuk as well as their soundcloud page of https://soundcloud.com/pnsrecords/