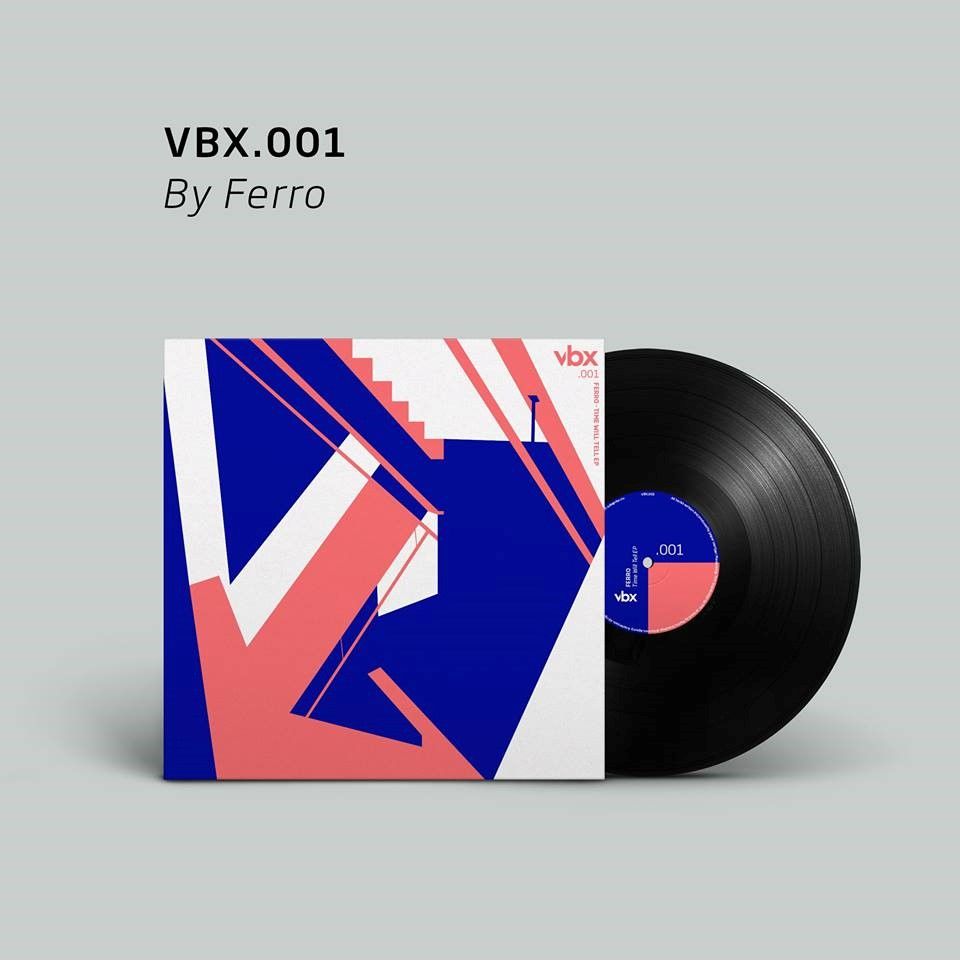 3 YEARS OF VBX
A lot has happened since Vrijbuiters emerged as VBX three years ago. With their first event in Undercurrent, back in 2012, forging the balance between nostalgia and innovation has been a trademark of everything VBX stands for today. The brazen image of the old Vrijbuiters lends itself perfectly to throwing parties in Amsterdam; the broader approach of VBX puts them on the map, both at home and beyond. And while their monthly events at Cruquiusgilde alternate between evenings, matinees and after-parties, the idea behind them is always the same: a collective of like-minded individuals with an unconditional love of house music
Of course, this three-year anniversary calls for a party. Or two. And once again VBX has chosen the best of both worlds: bringing old and new together on the weekend of the 29th and 30th of August. Saturday evening in club Closure on the Rozengracht plays host to Fred P, The Mole and VBX's very own Tettero. With the party continuing on Sunday afternoon at Cruquiusgilde: location of choice for the VBX crew and much-loved hangout of many Amsterdammers. This warehouse venue will be dedicated to residents and old acquaintances, with Alex Picone, Makcim, Ferro and Frank Haag all spinning the records here from 3pm till 3am.
And that's not all: VBX is coming to vinyl. Launching their eponymous record label is the fulfilment of a dream many years in the making and expectations are high for the debut EP by Ferro – a preview of which can already be sampled on SoundCloud (https://soundcloud.com/vbx-nu/vbx001-ferro-time-will-tell-ep).
Following VBX x 3YRS ANNIVERSARY, there's only time for the shortest of breaks before ADE mayhem ensues. And these guys haveplans of monumental proportions: expect collaborations with Hyte, "What..?" and FUSE, and sets by Dewalta & Shannon, Ricardo Villalobos and Margaret Dygas, to name but a few.