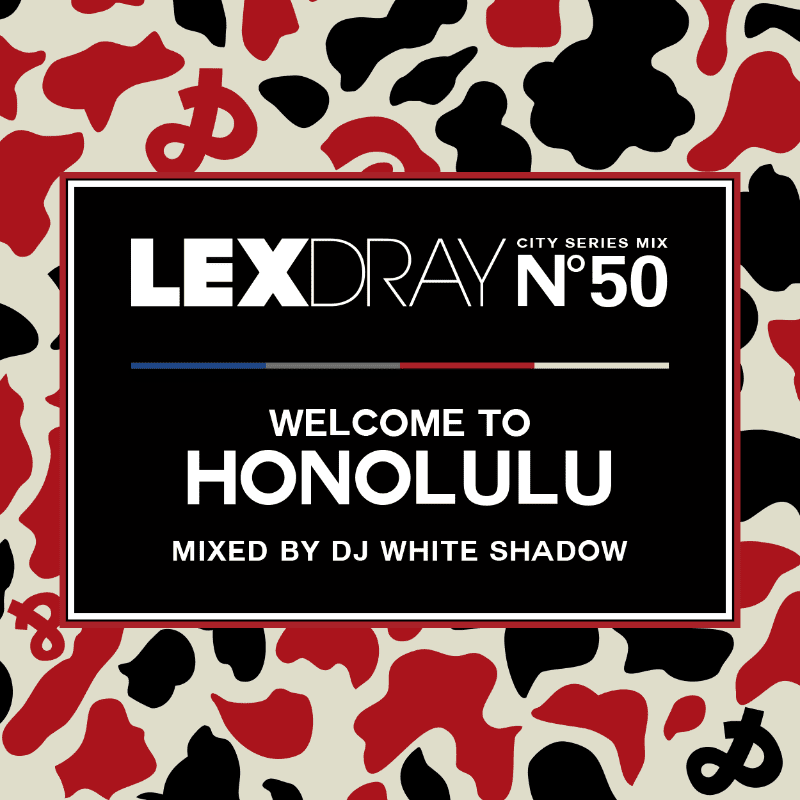 Podcast 082: Lexdray mixed by DJWS
DJWS has deftly created a bassline house-flavored tribute to Honolulu for his entry as the 50th installment in Lexdray's hallowed City Series of mixes.
Packed with classics and fresh hotness alike, White Shadow takes listeners on a raucous but sleek-sounding odyssey through the wide realm of bass-driven house music new and old. This is a mix to unite househeads once and for all, with the lovely islands playing as mental, if not physical, backdrop.
Podcast 082: Lexdray mixed by DJWS by I H O U S E U on Mixcloud