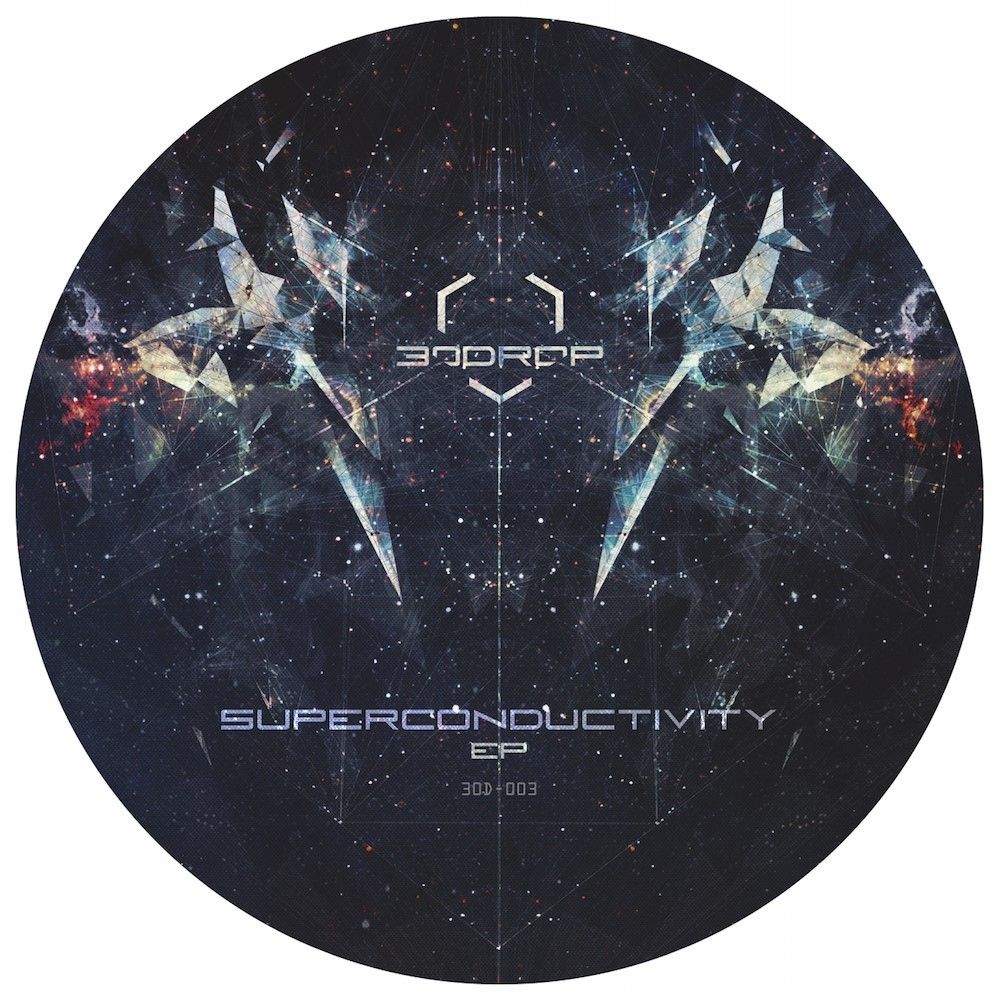 30drop - 30drop – Superconductivity
30drop returns with the electrifying new 'Superconductivity' EP. It's a harmonious combination of interesting and complex percussive rhythms, amplifying the already identifiable sonic universe of 30drop – a shockingly effective formula on any serious dance floor!
With this being the 3rd release on 30drop Records, it is easy to hear that 30drop Records reflects a strong mixture of classic Detroit techno and the progressive thinking of new techno constantly emerging, a subtle progression with each new release. 30drop takes you further away from what you think you know, and closer to how you can 'feel' and connect to the music via repetition and pattern forming in the tracks.
30drop's ability to merge styles within each track and blend the sounds to create the perfect dance floor intensity is really shown off in this 4 track EP. Each track is a testament to many different styles of techno, ranging from the original sounds of Detroit, through to the refined sound of Berlin minimal. With sine waves overlapping perfectly, layering clicks and bleeps spread over gigantic sounding percussion sections.