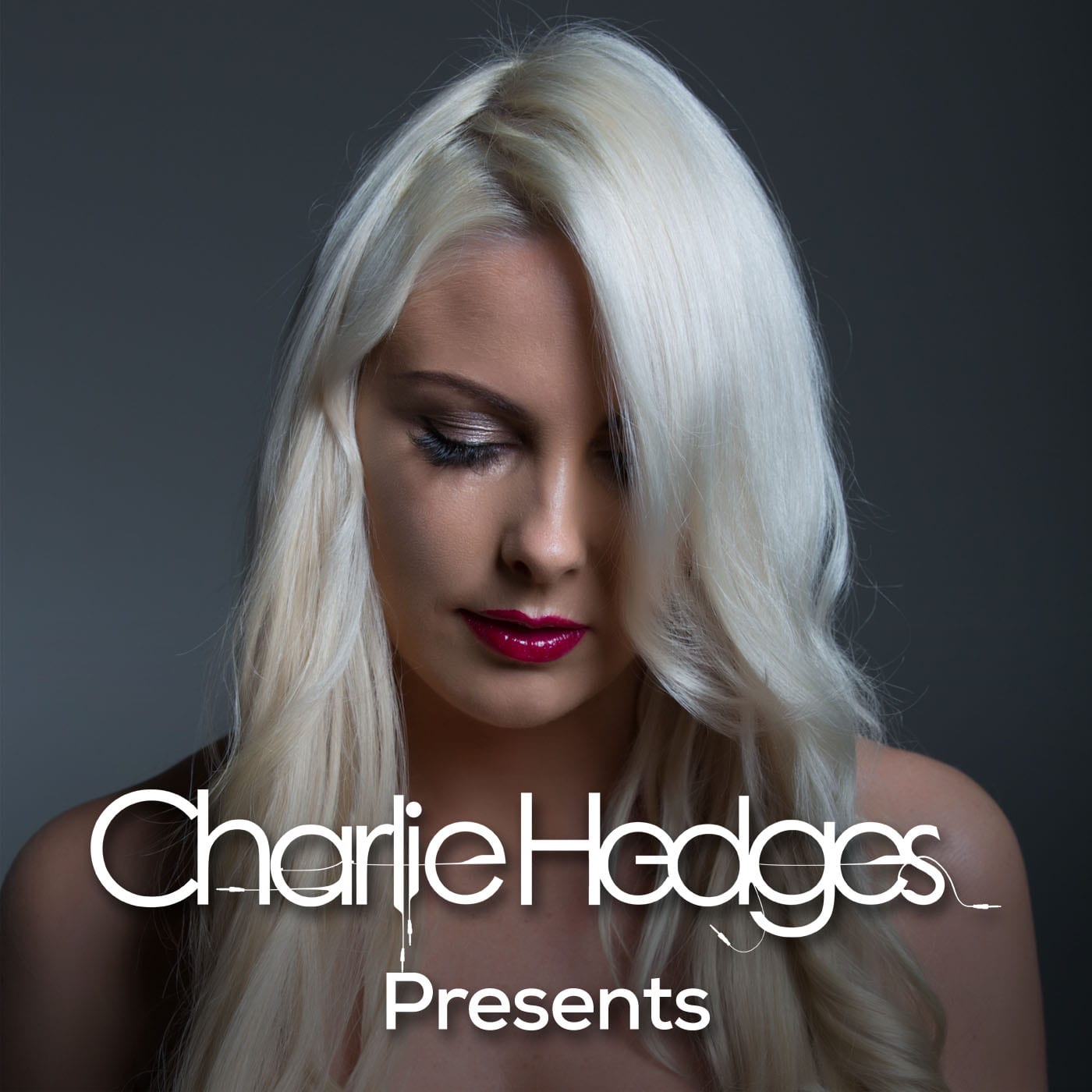 Podcast 075: Charlie Hedges
Edging towards the tougher side of house music, Charlie Hedges is leading the way behind the decks with her unique take on how dance music should sound. A million miles from the Charlie that listeners of Kiss FM might recognise each morning, Charlie Hedges as a DJ knows exactly which direction to take the music with her monthly Charlie Hedges Presents podcast.
Easing you in with tracks from Don Diablo, Blonde and Watermat, the hour-long mix harnesses the energy of Charlie's live sets alongside brand new music from CamelPhat, Showtek, Tujamo and Martin Solveig. Throw in a bit of A-Trak, Cazzette and Firebeatz and you'll already know what to expect.
With a huge summer coming up that kicks off with the Isle Of White Festival, and will see Charlie hitting the decks in Kavos, Ibiza and beyond, 2015 is shaping up to be a seriously string year.
https://www.facebook.com/charliehedgesfriends
https://twitter.com/charliehedges
https://soundcloud.com/charlie-hedges
Tracklist
Blonde ft Alex Newell – All Cried Out (Don Diablo Remix) – FFRR
Watermat, TAI – Frequency – Spinnin
Pep & Rash – Rumours (Deniz Koyu Remix) – Spinnin
CamelPhat ft A*M*E – Paradigm (Shapov Remix) – Axtone Records
Showtek ft Ambush – 90's by Nature (Curbi Remix) – Skint Records
Dada Life – The Great Fashionista Swindle (Vato Gonzalez Dirty House Bootleg) – White Label
Fenix – Eternity – Say Wow Records
Tujamo – Booty Bounce – Spinnin
iSH ft Pusha T – Push It (iSH vs Cazzette Remix) – PRMD
Martin Solveig, GTA – Intoxicated (Arkadiian Whiiite Remix) – Spinnin
L'Tric – This Feeling (Kryder Remix) – Neon Records
Vampy, Puller & Hoed – Ritual – Endemic Digital
Dave all the Rave, Eric Leed – DRVC – Macro Records
A-Trak ft Cory Enemy & Nico Stadi – Ibanez (Arena mix) – Spinnin
Michael Brun, Dirty Twist – Woo – Kid Coconut
Jack Note – Flare – GURU Recordings
Firebeatz – Darkside – Spinnin
Podcast 075: Charlie Hedges by I H O U S E U on Mixcloud