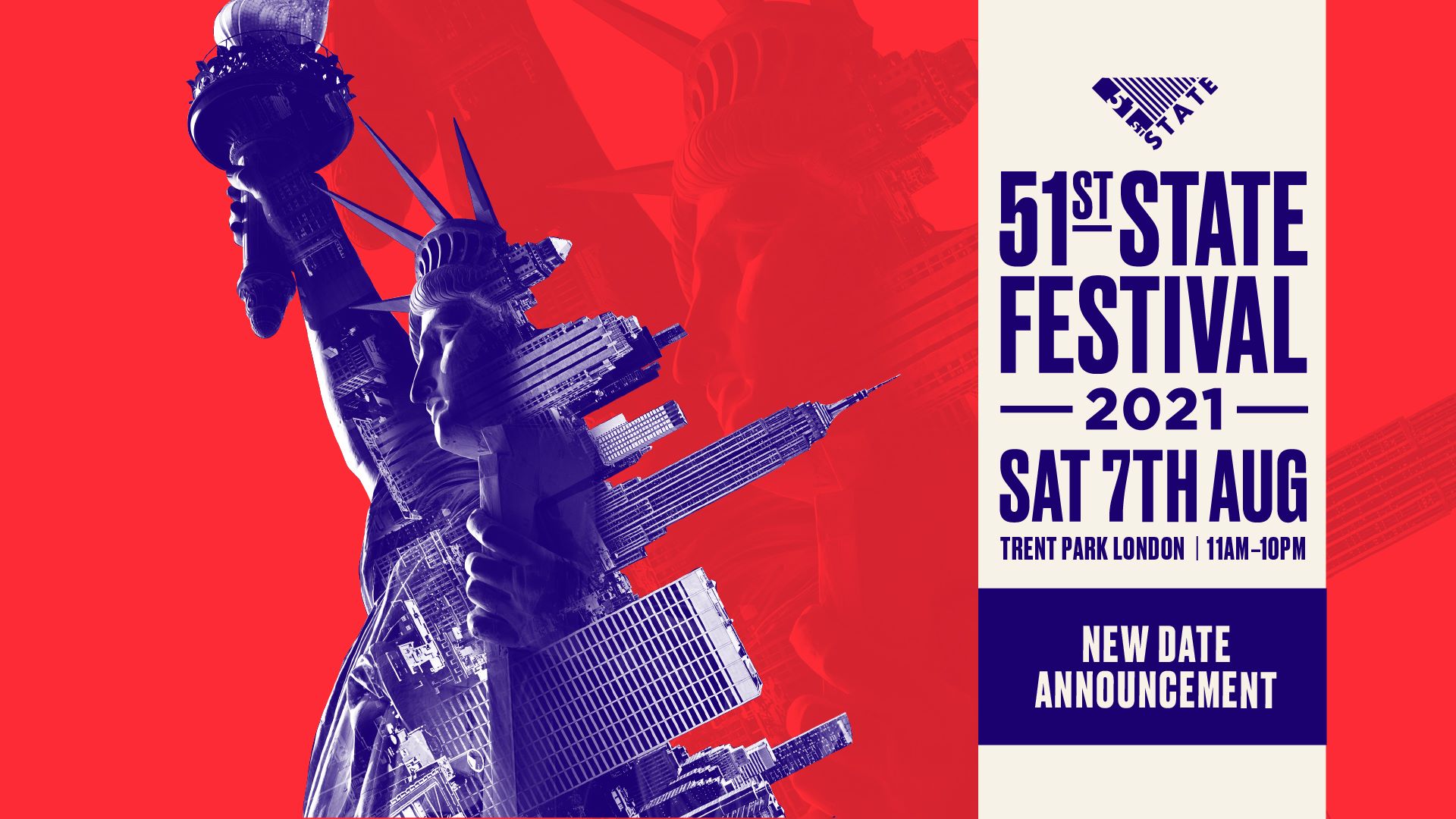 51st State Festival is on! Tickets on sale now…
Following the latest government announcements, we are happy to report that tickets are on sale and selling fast for 51st State Festivals return for our 6th addition to the picturesque Trent Park on Saturday 7th August 2021!
If you had tickets for 2020, these will roll over to 2021. If you do not have yours, then now is the time!⁠ ⁠
51st State Festival 2021 – a celebration of real House music! ❤
www.51ststatefestival.com
VIP tickets now over 70% sold!
Reasons to choose VIP
VIP Benefits
As a VIP 51st State Festival goer, you will have access to our revised VIP area with more attractions, VIP bar, posh toilets, a lounge area and benches. You will enter the site through an exclusive VIP entrance, before enjoying premium food & drink selections.
VIP benefits:
• Exclusive VIP entrance
• VIP Bar
• Premium drinks & food
• Vanity Area
• Posh toilets
• Viewing platform with great views over the main stage area
• Seating and lounging area
• Free massages
• Free face paint & glitter

www.facebook.com/51stfestival
www.twitter.com/51stfestival
www.instagram.com/51stfestival