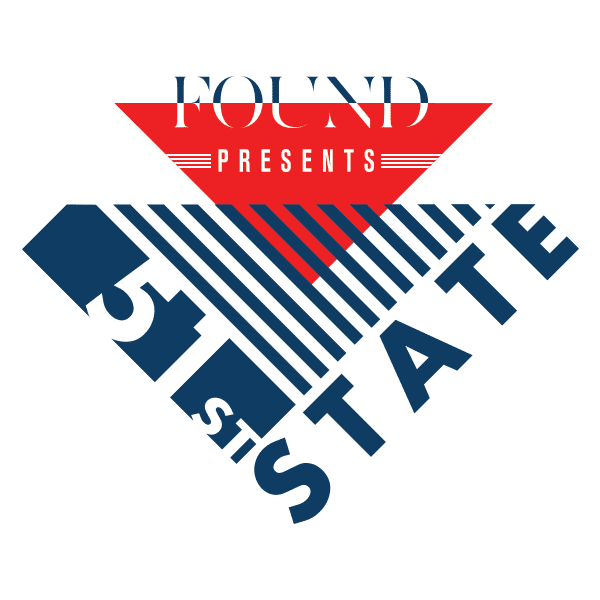 51st State Festival – Official After Party Announced at Ministry Of Sound
As the second edition of 51st State Festival comes to a close at Trent Park on Saturday 7th August, the party moves south as Ministry Of Sound prepares to host a colossal lineup across four rooms of music, for an all-night after party with Roger Sanchez, Karizma, Spoony, Pied Piper, Norris Da Boss Windross, The Heatwave, DJ Cartier and many more…
51st State take over Ministry's Main Room for a lineup that celebrates house music's finest. A headline set will come from veteran house legend, Roger Sanchez, performing under new moniker S-Man. Baltimore-based producer Karizma will bring his hip-hop inflected stylings to the party, with an opening set from Bobby & Steve.
Bringing raucous dancefloor action to the Bar Room, UKG royalty will keeping revellers dancing until dawn with sets from Spoony, Pied Piper, Norris Da Boss Windross, DJ Cartier, Ruff Cut Lloyd, Listener & Jason H and Kele Le Roc alongside legendary MCs Creed, DT, PSG, Buzzhard and Blakey.
Delivering summer heat and carnival vibes to the Baby Box, Hotwuk's arena will be headlined by label head-honchos The Heatwave, with further sets from Sacha Kella, Paul Bonzak and Hotwuk's lively residents.
Tickets for the after party start at just £10.
MAIN ROOM – 51ST STATE
ROGER SANCHEZ (S-MAN)
KARIZMA
BOBBY & STEVE

I03
SPOONY
PIED PIPER
NORRIS DA BOSS WINDROSS
DJ CARTIER
RUFF CUT LLYOD
LISTENER & JASON H
KELE LE ROC
HOSTS
CREED
DT
PSG
BUZZHARD
BLAKEY

BABY BOX – HOTWUK
THE HEATWAVE
VICTOR V
SACHA KELLA (CLARKS)
PAUL BOZAK
+ RESIDENTS
LOFT
HALLEX M
JONESY & MATT LS
FRANÇOIS JEAN (SKELETON KEYS)
KRUEL INTENTIONS
LIAM D
+++
Tickets from £10 can be purchased online NOW at:
www.51ststatefestival.com
+++
LINKS & FURTHER INFO
51st State Festival Official After Party 2016
Date: Saturday 6th August
Venue: Ministry Of Sound, SE1
Doors: 10pm – 6am
WEBSITE:
www.51stStateFestival.com