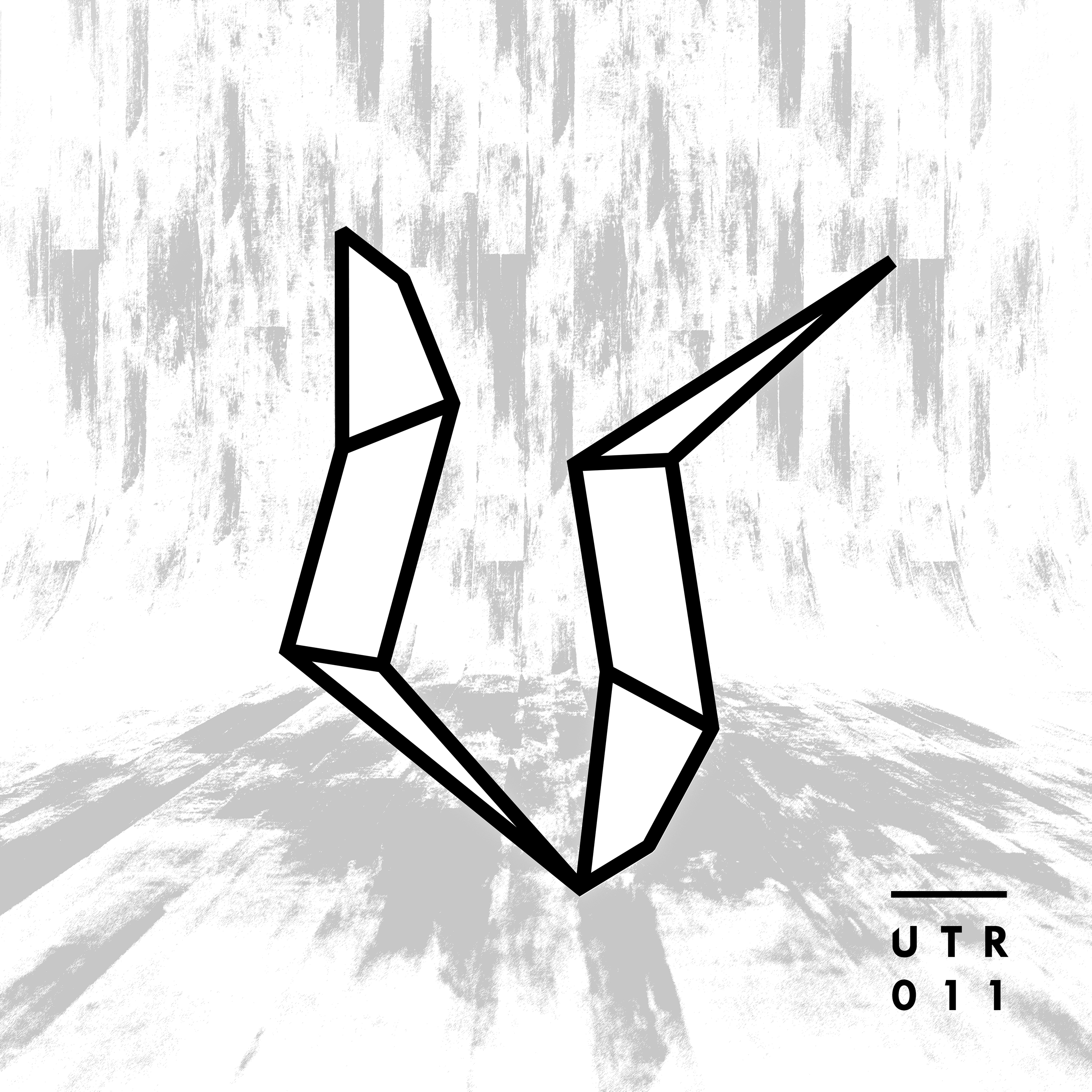 S-Man ft. Mr V (inc. Dario D'Attis and Horatio remixes) - 6 AM
S-Man teams up with fellow New Yorker Mr V for a thunderous house single on Sanchez's Undr The Radr imprint, featuring Dario D'Attis and Horatio on remix duties.
Since it's launch in 2014, Undr The Radr has hosted veterans such as Kevin Knapp, Boy George and Cevin Fisher, not to mention newcomers S.Chu, Ronnie Spiteri and Lex Luca. It's founder, Roger Sanchez, has won a Grammy, a UK no.1 and numerous DJ Awards, which have all cemented his reputation as a bonafide house legend. In Undr The Radr's 11th release Sanchez calls in Mr V, who's best known for boundless classics on Sole Channel Music and Vega Records, for an enthusing collaboration between two of the State's most prolific producers.
With a chugging bassline at its nucleus, '6 AM' is unquestionably geared for the dancefloor as it undulates forward with piercing synths, decadent drops and an infectious spoken word vocal.
Swiss producer Dario D'Attis, whose released on Strictly Rhythm, Purple Music and Supernova's Lapsus Music, then modifies the original by incorporating a low-slung groove and sultry bass, before Romania's Horatio generates a bouncy rendition with a muffled vox and crunchy snares.
S-Man feat. Mr V '6 AM' drops on Undr The Radr on 25th January 2016.
Tracklist
1. 6 AM (Original Mix)
2. 6 AM (Dub)
3. 6 AM (Dario D'Attis Remix)
4. 6 AM (Acappella)
5. 6 AM (Horatio Remix)
6. 6 AM (Horatio Dub)