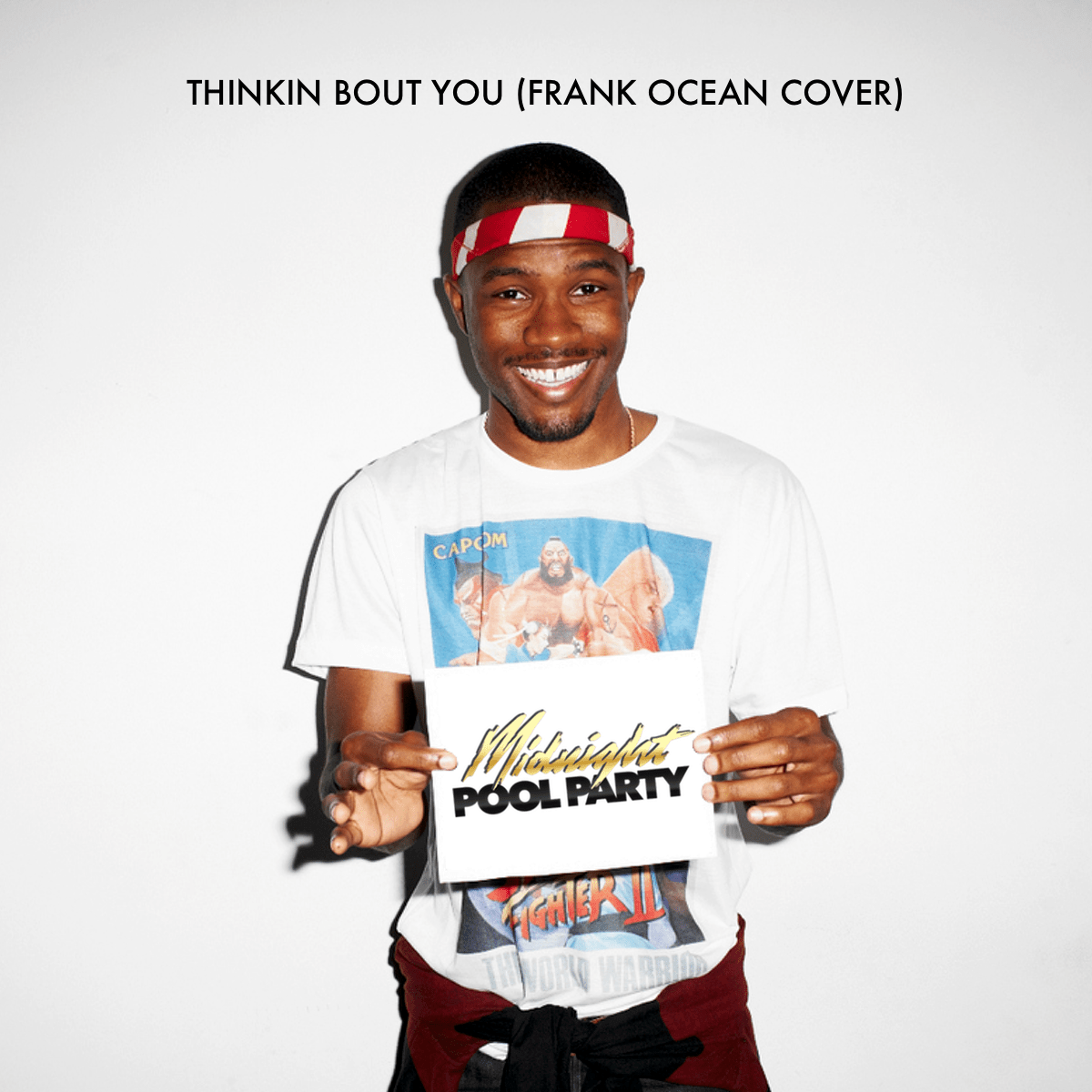 Midnight Pool Party (Frank Ocean Cover) - Thinkin Bout You
While the world waits patiently for Frank Ocean to deliver some new music, Sydney disco-electro duo Midnight Pool Party have recorded an incredible cover version of one of the man's biggest hits, 'Thinkin Bout You'.
Their hopes are to help those that are in need of a Frank Ocean-fix, while also ending what has been a big year for Midnight Pool Party on a high with some of their smooth, infectious grooves.
"We have been waiting for frank ocean to drop some new music but he's taking his sweet ass time about it, so we've done a cover of one of his biggest songs 'Thinkin Bout You'. Hopefully it helps some of you with the withdrawal symptoms #whereisfrankocean" – Midnight Pool Party.
Socials:
https://www.facebook.com/MidnightPoolParty
https://soundcloud.com/midnightpoolparty
https://twitter.com/MPP_PoolBoys