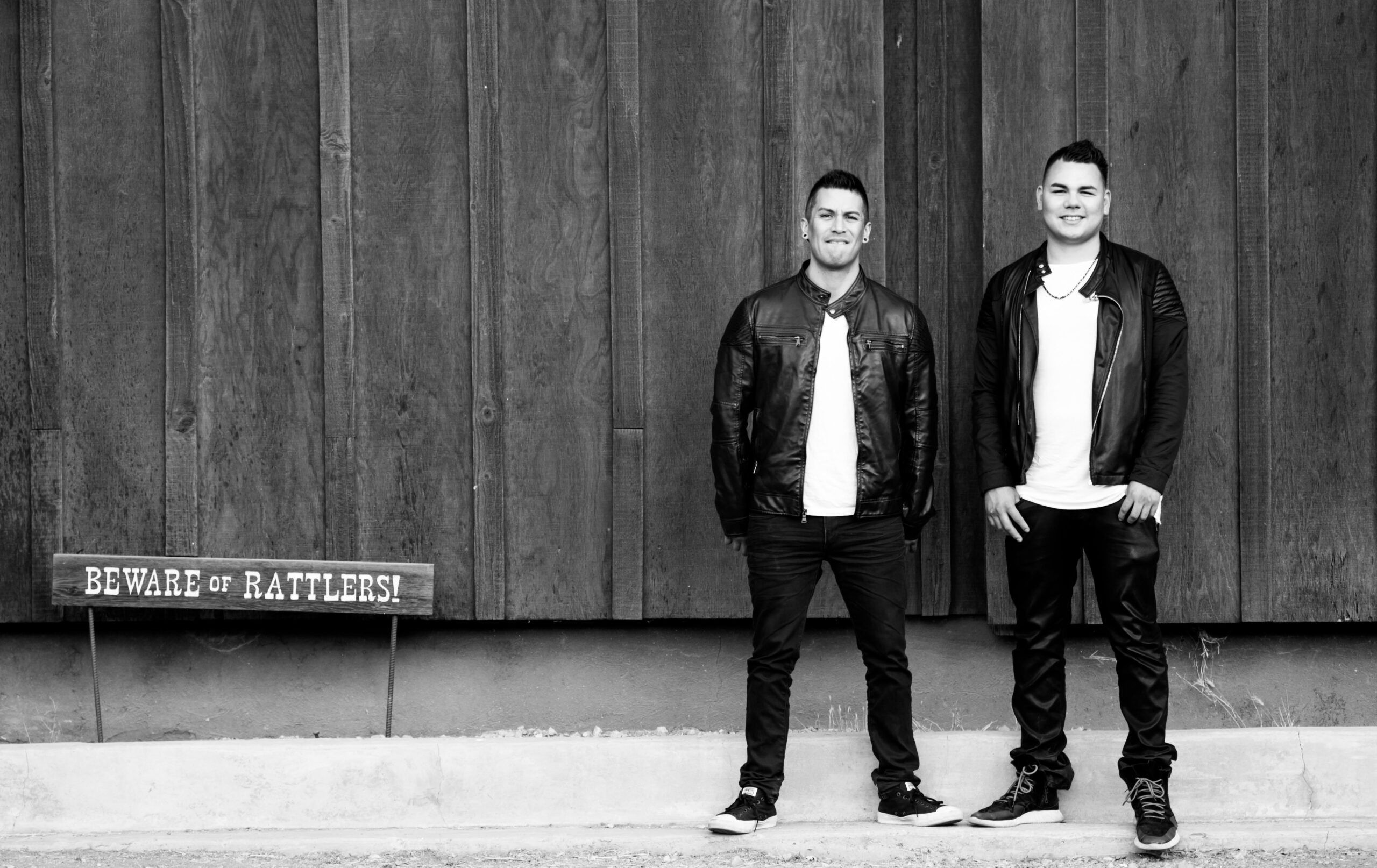 60 Seconds with Chaka & Marty
We linked up with Alex Castillo aka Chaka, one half of the DJ duo "Chaka & Marty" to find out more about their 2019 plans and beyond. We asked him about his upcoming release on Los Angeles based label "Fine Mode" titled "Senses", and he answered a few other questions about music production and DJing.
How did the collaboration track titled "Senses" with Ali Ghanavi come together?
Chaka: It came along as we were exchanging music stems and we were vibing as the track began its formation. Everything was organic and we wanted to take a more Groovy House direction, where we wanted to add tribal elements and latin infused sounds from our backgrounds. The vocal snip of "Relaxing" and "Senses" became the center of attention of the track and made it catchier. We are also working on putting together a remix pack for this release including a handful of talented producers.
What are 3 key production tips that are essential for success in the studio that you could share with us?
Chaka: The 3 key production tips I would give is, first, always have fun. If there is no fun, then it's boring. The second advice is to never give up, and last but not least is that consistency is key.
What's in the plans for Chaka & Marty in 2019?
Chaka: For Chaka & Marty we have lots of plans for 2019. Most importantly is the music. This has been the year of the remixes. So we have a brand new remix we made of House music legends Robbie Rivera & Chris Willis coming out in March. In the works we also have a remix for one of Ali Ghanavi's latest tracks, coming soon on Erick Morillo's legendary label. We also have a remix for our friends DJ Wady & Moondark, plus collabos coming with Techouzer and Agent Greg. Oh man, we got so much stuff coming, including singles on Tribal Kitchen & we are happy about that.
What's your opinion about the current state of Dance Music, specially House Music, in Los Angeles and Southern California?
Chaka: My current opinion of LA House Music scene is that it's really alive. There's house music everywhere. Even though there's talent that is underrated & more DJs (not producers) that are wanted because of selling tickets & being the doorman's best friends, and not really because of the music.
What are currently your main challenges as a DJ?
Chaka: My main challenge is to always bring new music and IDs, not to be like others that always play the same Beatport Top 10 tracks. I try also to challenge myself as a DJ to always play unique and different sets everytime. Another challenge is balancing the time that I spend in the studio producing with actually getting out there and doing DJ gigs.