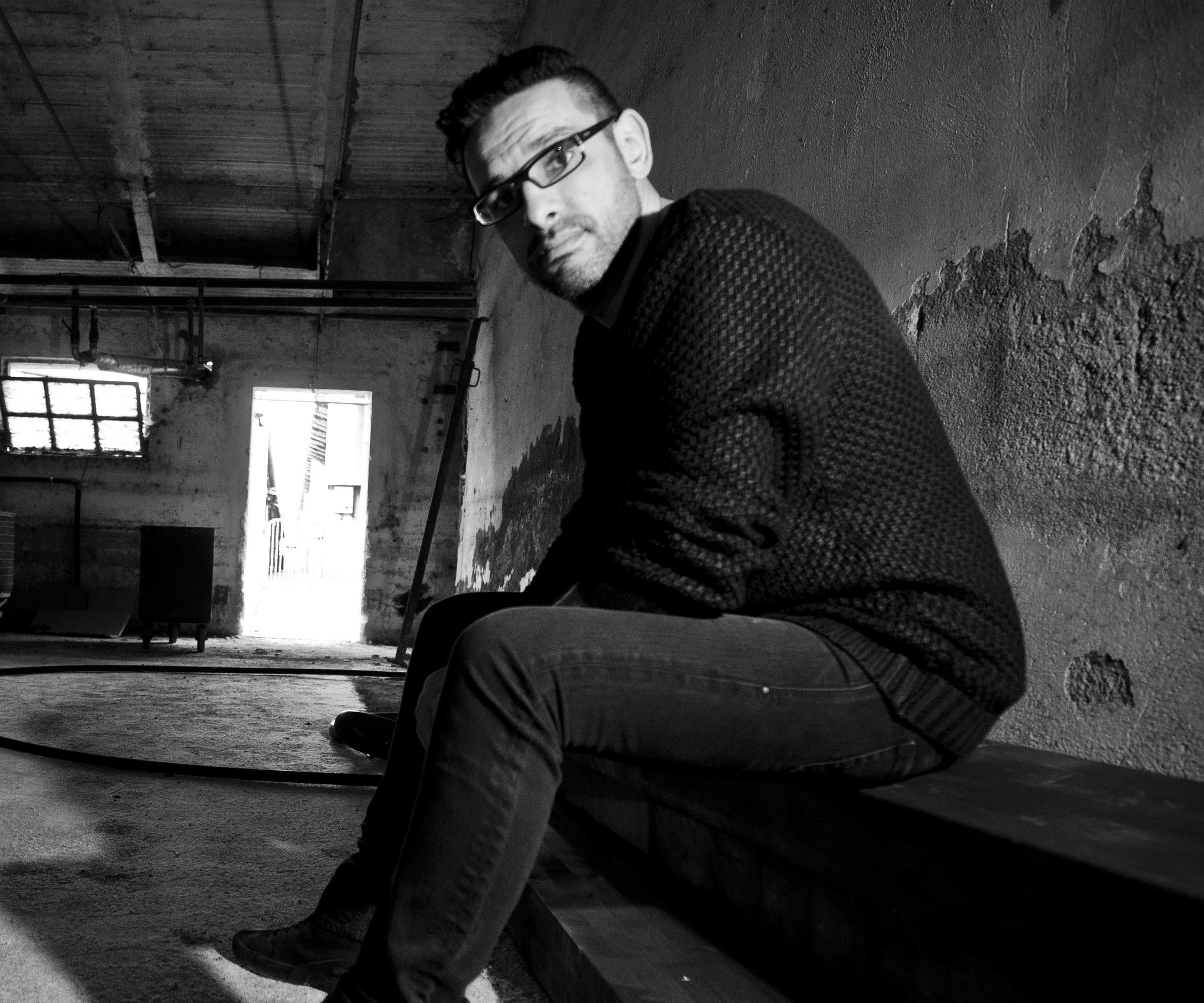 60 Seconds with… CLiVe
CLiVe is a music man with many years in the game. A strong producer with also a great record for finding new talent in the industry. We sat down with the man to discuss his latest release 'FutureLand' on Digital Traffik, and also his role with the exciting Italian label in general…
Tell us a bit about your past in regards to music, were you always into the electronic scene or did it stem from somewhere totally different?
My dj career started in 199. In 1994 also as a producer in the discographic industry. My music world is the underground scene from always. My vinyl collection is all focused on the club house music ("The Real House Music"). I've vinyls from different music genres, but the Italian people follow the fashion music of the moment.
In the past there have been more CLUBS in Italy but initially they were closed gay organizations; unattainable for a young and timid dj like me. Through my productions I've introduced myself in the house club: one the best historic italian club (Mazoom/ Le Plaisir) believed in me and I started like a label manager with a label of the club. This club was my dj school. From here I started (in the 98') my real career as dj on the underground music .
How do you feel your Italian background has shaped your sound today and how does the scene there compare to others around the world?
As I said before, the club underground scene in Italy was initially a closed group. The Italian music culture has always preferred mass music dance pulling down the quality music of the House – Club
It's not my theory, more of the Italian clubs have been all closed now; but I've loved this music and I wanted to continue my musical way. I've been working hard and I've always kept hope alive. I spent a lot of nights on the turntables and I've studied the music in my home to create my actual music background.
How has your sound evolved would you say over your 20+ years in the industry?
Any producer that I know thinks his music is the best, but I don't think so. The objectivity is the more important thing for my music productions I believe. I wait 100 listenings before ending my track and probably this is not too much anyway. When I listen to my old productions now, I find my technical evolution and my line : house
What is your relationship with Digital Traffik and how did it come about?
I've met my friend Jimi in the club some years ago. I've helped his work as external producer at the beginning. Step by step the collaboration was always more frequently and now, Jimi and I we are a company with Alex (the Tour Manager – the booker).. Jimi has done a great work on the label in these years.
I'm the A&R of the label now and I want to thank Jimi for that. My hope is to keep his work and help the label to climb higher. Any info on Digital Traffik are here : www.wetraffik.com or http://www.residentadvisor.net/record-label.aspx?id=2797
How do you feel you have benefitted as an artist from being a part of the label, has your sound changed as the sound of the label develops?
I believe that an artist can grow up when he works with the other components of the team. All the musical ideas should be compared with the members. I think the same thing in the tracks production and for him to grow as a dj.
Besides from yourself, who else can we expect to see on the label in the future?
As written previously I want to keep the work as done until now. The Digital Traffik main artists they keep producing on the label. Supernova, Basti Grub, Onno, AudioHell, Bimas and many others they are released on the label. At the same time I try to find new artists but We has to be high level on Digital Traffik Recordings. We have also created D.Traffik Limited for a new talented guys.
When in the studio are you more of a hardware of software kind of guy? What would you normally set in place first when you are working on a new track in the studio?
I work on each track in a different modality: I start from the voice sometimes, a synth or sample in other case. One time I was listening the radio, one song inspired me and I have been searching this music for a new track. Anyway I prefer to stay in studio initially alone and ask for a musical collaboration in the second time.
Who would you most like to collaborate with and why?
This is simple. Terry Lee Brown Jr : He represents the great artist of my preferred style of music. Todd Terje : His music genre is good inventions ..In this moment anyway I would like to have a musical collaboration with artists that include MUSIC in their productions. Other example is the following names : Agoria, German Brigante.
Finally what are your top five tracks now to play in your sets?
1) Basti Grub – Baby Dance – Deeperfect
2) Agoria – Heart Beating – Argy Remix (These Days)
3) Bimas – Breakstone – AudioHell Remix (Digital Traffik)
4) Terry Lee Brown Jr – Innocent (Plastic City)
5) CLiVe – Planetary (D.Traffik Limited)
CLiVe's 'FutureLand' is out now on Digital Traffik