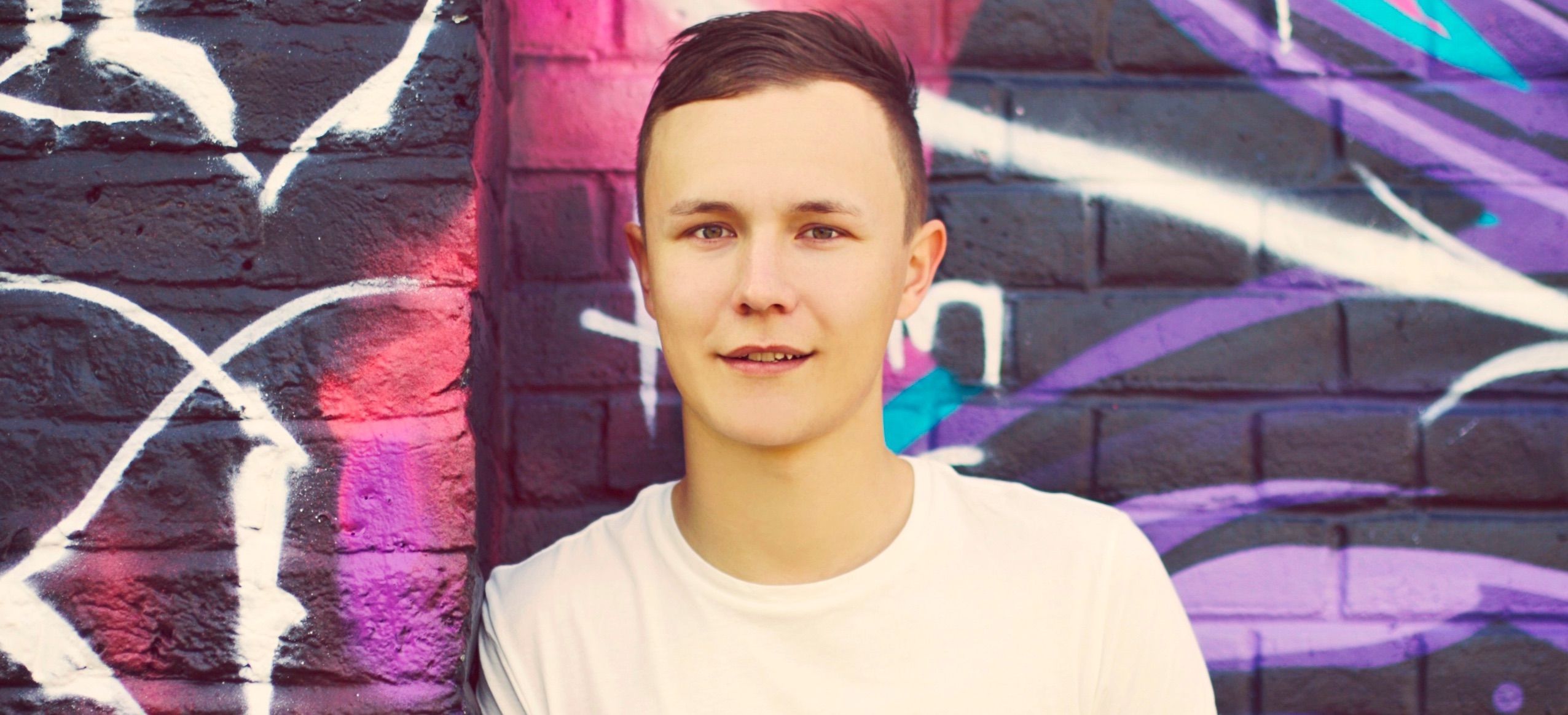 60 Seconds with… CUMMINZ
Up and coming UK artist and DJ Cumminz has performed all over the UK including several appearances at the Ministry of Sound in London and headlining the opening night of V Festival. His single 'Bass In My Veins' featuring vocalist James Ford received support from a number of top names and has accumulated over 200,000 plays to date. Cumminz has also produced tracks with international vocalists such as Lina Fouro (Canada) and Ben Schuller (USA). He won Electronic producer of the year in 2016 and 2017 at the NMG Awards and performed a live set at the 2017 awards night with vocalists Oscar Corney and Melody Causton. Most recently, his official debut single 'Dance All Night' on leading indie dance label Sleezy received support on BBC Radio 1, BBC Radio 1Xtra, Kiss FM and Rinse FM. His new single featuring Oscar Corney is out this week and it's a cracker!
How old are you, where are you living and how long have you been producing and Djing?
I am 25 years old and live in Cambridge, UK. I have been musical from a very young age, playing piano and writing my own songs since age 4. However, I have been producing and Djing for 5 years.
What made you get in to dance music?
I grew up from a young age listening to my Dad's Ibiza Club Classics CD's on repeat in his car. I specifically remember when I was about 14 years old watching Laurent Garnier perform 'The Man With The Red Face' live on YouTube and feeling super inspired. Fast forward 11 years and Laurent actually sends me an email supporting my record 'Dance All Night,'…madness!
Where was your first gig?
Funny story – My first ever DJ booking was in Newmarket at a club called DeNiro's. I was so excited and a group of my friends came to support. As I was standing in the booth waiting to mix in from the DJ before me, the entire town had a power cut, meaning everything in the club turned off. It was pitch black with no music, so everyone was evacuated from the venue and the event was cancelled. It could only get better from my first experience!
How difficult was learning to produce for you in the beginning?
I took a year out from my University studies to teach myself how to produce music; aiming to learn something new every day. I never read books, but I bought a book on producing in Ableton and read it from cover to cover. I picked up the basics relatively quickly and my background in piano was a big help in understanding how to create melodies in key. Learning is an endless process in music production, so I am still always finding out new techniques either online or from other producers I work with.
Talk to us about your latest release?
My latest release 'The Notion' is my favourite record that I have ever produced. Every element is original, from the piano, to the saxophone and vocals. It is a jazzy, uplifting house track with a clear message of staying positive and looking forward in life. I performed this live at the Cambridge Corn Exchange with the Vocalist 'Oscar Corney' and Saxophonist 'Phil Marshall' and the feedback was amazing!
What's the music scene like where you live and how often are you playing?
The local scene is great for live bands and singers, but is certainly lacking for dance music. There are a few house brands who throw some great parties; namely HIFI, Houseology and Wonky Disco, but we rarely see big names come to Cambridge. I don't tend to play locally that often – I toured Scotland earlier this year and also played in Tenerife, but I am currently focusing more on my productions rather than DJing. Unfortunately, it is near impossible to become a successful DJ these days without making your own quality music! It's an odd scenario as they are 2 very different things, but that's just how the industry now seems to be, particularly as everyone and their Nan is now a DJ!
Which other DJs or producers are you liking right now?
There are so many that I could name, from globally known artists such as Gorgon City, Mark Knight, Low Steppa, MK and Camelphat, to the upcoming UK talents such as GW Harrison, Latmun, Wh0, Wheats and PAX.
What are your go-to labels?
I can always be sure to find a banger on Defected, Confession, Gold Digger Records, Armada Deep, Sleazy Deep or Simma Black.
Tell us about your DJ setup
When I first started Djing I could not afford CDJ's, so I started learning on a Pioneer DDJ-SX which is a decent bit of kit for a beginner to be fair. I invested in a Pioneer CDJ-2000 Nexus set up last year and haven't looked back since. My goal is to eventually have a full set of my own records which I can perform live with instruments and vocalists!
CUMMINZ feat. Oscar Corney 'The Notion' is OUT NOW now Somn'thing Records.
Get it HERE
Follow Cumminz: