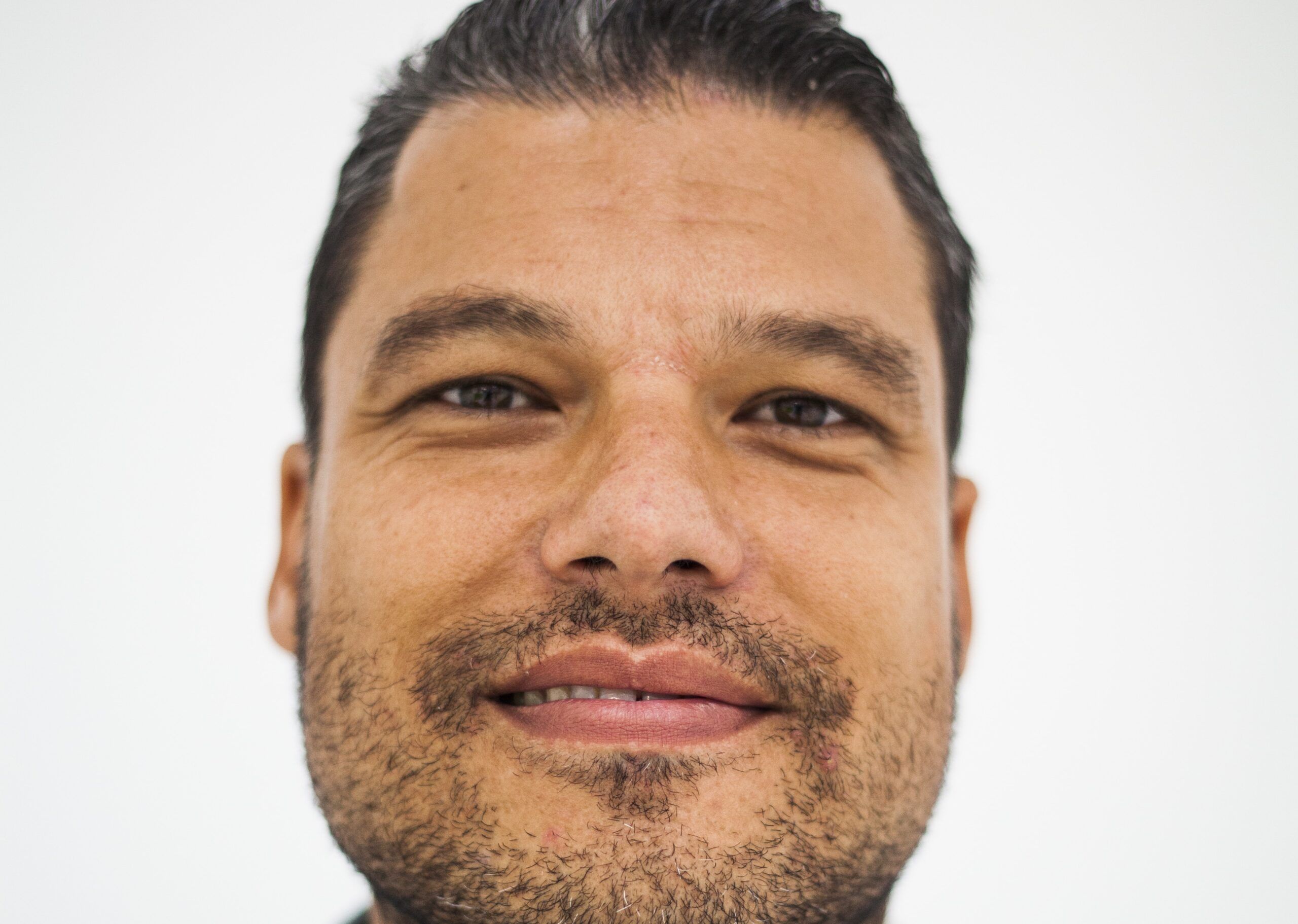 Introducing…. Moon Jelly
Moon Jelly is a creative agency that provides an online hub for artists and DJs, where they can access articles, guides, exclusive webinars and podcasts to help plan out a strategy to boost the artist's profile. Created by industry experts and marketing connoisseurs, Moon Jelly will see its official launch at this year's Amsterdam Dance Event.
For those who have never heard of Moon Jelly, could you explain in a few sentences what it's all about?
Moon Jelly is basically an online hub for DJs and artists where we've gathered everything you need to rock your own marketing. The biggest stars in the game have their own marketing team, but for all the others we have turned the knowledge and expertise of more than 80 industry experts into awesome articles, videos, templates, webinars, and much more. And if you want us to do it for you get one of our services. We are located in New York, Amsterdam and Seoul!
Could you tell us about the inspiration behind Moon Jelly and how it came to fruition?
Well, me and my team all have been working at ad agencies, brands, record labels and management agencies for years. Seeing the music industry turning into a tech and marketing business rapidly, I saw many people struggling. Releasing good music just isn't enough anymore. If you want to stand out in today's digital world, you need to have a carefully thought-out marketing strategy and campaign management. So I started Moon Jelly!
What are the most important things up and coming producers could learn from Moon Jelly?
Funnily enough the young kids really know how how to handle this new digital era. They are just too concerned about old school things like record deals and booking agents. We are teaching them to how to stick to your own plan and how to get noticed by the industry. It's the artists, promoters and labels that have been in this market for a while that reach out to us to learn how to cope with this fast changing music industry. We learn them to create and manage your own 'media' algorithm to stay relevant.
You are officially launching at this year's ADE, could you tell us a little about what is in store for the launch?
To be honest, although there will be open bar and bites, the real launch is more for the artists and labels we serve. During ADE we are giving away free press shoots for upcoming artists. We have a professional studio and called in the help from our friend Ali Moussavi (famous for shooting the likes of Nicky Romero, Skrillex and Armin van Buuren). We got a bunch of record labels who are sending their artists so all of them finally have a decent mugshot 😉
If you could give one piece of advice to your 20 year old self, what would it be?
Never stop wondering.