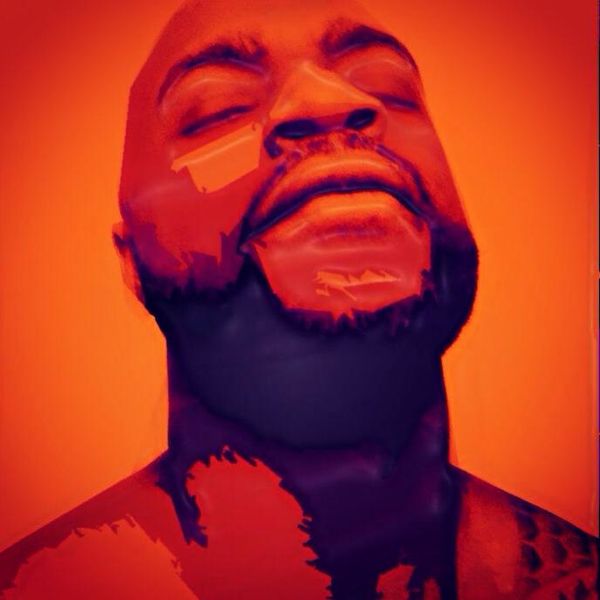 60 Seconds with… Demuir
Demuir's eclectic house sound exudes funky, sexy, and soulful beats that is consistently recognized and sought by artists and house fans around the world. 2015 has been his busiest yet…..
His current single "The Get Down" is #1 on Traxsource's Jackin House chart right now. His "Becuz, I Can" EP drops on DJ Sneak's Magnetic label November 13th and "Ode To Chicago II" on Guesthouse Music later in the November.
Hey Demuir, welcome to IHOUSEU. How you doing?
Very well…Thanks for having me.
How long have you been producing?
I've been making music for about 20 years. I took a break for about 8 years before I decided to get back into things in 2010.
How did you get into house music?
My introduction to house music was back in the late 80s when I heard the rise of poignant tracks from the Detroit Techno scene, which quickly spiralled into my curiosity into how those songs were made. Timeless songs like "Strings of Life" and seminal artists from the UK like A Guy Called Gerard, and Goldie demonstrated a good push of electronic music to new heights for me.
What was the 1st dance record you bought?
Oh man…I think it was A Guy Called Gerard's "Hot Lemonade" and some tracks by Derrick May.
Who has been your biggest influence?
In life, it's my Mother…she's my absolute best friend in the world.
Musically, it's so broad but I will go with J Dilla / Madlib…Although they produce Hip Hop music, I subscribe to that school of diggin' for records as my main sample source, not only for sounds, but an opportunity to educate myself on the people who made those sounds real. All this translates into a comprehensive understanding of music and inspiration. I'm certain other producers / musicians understand the significance to which JDilla and Madlib represent quite effectively for me.
Do you make or like any other styles of music?
I do. In addition to Jackin' House, I produce Hip Hop, Samba, Tech House, Afro / Deep House, and Techno. You will see more work in these genres in 2016.
Which productions are you most proud of?
I'm so happy of the work I did in "Ode to Chicago" on Frosted Recordings and "Drama Untied" on I'm A House Gangster because of how they strike a chord with people. Its crazy having people recite the vocals when I play out. The best part of Drama Untied was seeing video of Kevin Saunderson playing it.
Lastly, "A Woman's Worth" was a big deal for me…Support from the likes of Mark Farina to Detroit Swindle and people connecting to the messages in the song were refreshing.
You have a great relationship with DJ Sneak can we expect more music from you on his label?
Sneak has been great to me. We laughed at the fact that he thought I was from the USA when, in fact, I lived just 10 minutes from his place in Toronto. It was eerie when we first connected in the studio to see that we work so similarly with samples and their sources. As for projects, I have my "Becuz, I Can" EP coming out on his Magnetic label along with a compilation release on I'm A House Gangster December 11th with my "Jacktified" EP coming in February 2016
What else can we expect from Demuir in coming months?
In the coming months, you will see more studio releases coming in the Afro / Deep house genres along with Samba and straight house beats in 2016. There is a follow-up album in the works that I'm excited about as well with some great collaborations with artists / producers I've long admired.
I'll also be gigging quite a bit between USA, Canada, and Europe as well.
Do you have any other hidden talents?
I think a few people believe that I just sample to make my music, but a good part of my work is heavily reliant on musicianship. I play keyboards, drums, bass, and various percussive instruments.
Check out Demuir's latest jackin' house selection on Beatport
https://pro.beatport.com/chart/demuirs-jacktified-top-10-october/372807
FOLLOW:
http://www.residentadvisor.net/dj/demuir
https://www.facebook.com/demuir.pierre
https://twitter.com/djdemuir