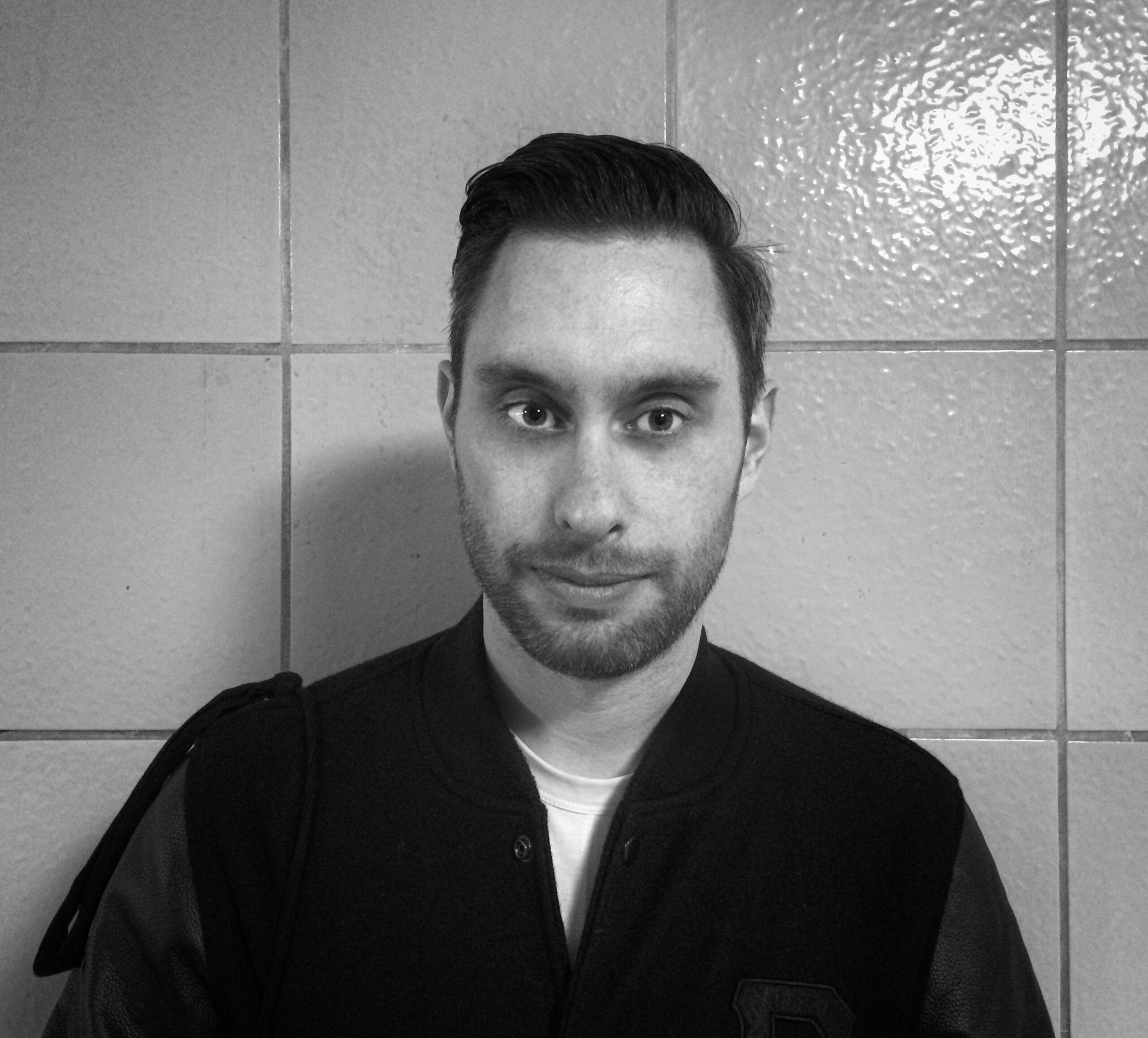 60 Seconds With.. Dilby
Dilby is a DJ/Producer from Kiwi shores who has came into more significant prominence since he moved to Europe a few years ago. Now playing regularly around the continent and with a release out on German imprint Mother Recordings, we caught up with the man to find out a little more…
I want to start by asking about where you grew up. What was that like? And what was it like from a musical point of view?
I grew up in Nelson, a small city at the Northern part of the South Island of New Zealand. Growing up there was super fun; I was into skateboarding and hip hop at the time and this was great for this. There was a rave festival every New Years Eve close by and this is how I got introduced to house music. There wasn't a club scene for underground music at all, just this one big rave and a few smaller events that the same people organised throughout the year.
And you're now based in Berlin, when did you make the move over and what is it that you find so inspiring about the city?
I moved from New Zealand to Berlin in 2012 and it has been a super inspirational transition. Compared to where I was, there is just so much going on here, both musically and culturally; Berlin is a very inspiring and exciting place to live. Also being in Europe I can make a living from music and this has been very positive for me. New Zealand is a small country, in the middle of nowhere (as far as electronic music is concerned) so there are not many people who can make it work from there.
Your sound is very distinctive and unique. Where did you learn to produce? Are you self-taught or did you go to classes for it?
Haha, I wouldn't describe my sound as distinctive myself. I write music that inspires me and reflects my interests and influences, as well as what I play as a DJ, and this is very broad from deep house to almost techno. But thank you for the nice compliment!
I have taught myself everything really. A combination of trial and error, reading magazines and online forums and watching things on YouTube. But I have to tell anyone who is reading this, the best way to get started is by doing it! You will learn so much more from making music (it doesn't have to be good music either) than by watching tutorial videos.
What is the main influence that courses through your music?
I am a DJ first and foremost so most of my music is inspired by the dance floor and intended to represent different moments in my DJ sets. But like I said earlier, I buy and play a pretty broad scope of music by industry standards so have a wide point of reference.
Have you had a mentor who's really helped you over the years?
Not really, no. I could have probably used one, and probably still could (get in touch if you're interested!). That said, I have had lot's of support and help from Nhan at Mother Recordings and Sven & Sven at Bondage Music and I am super appreciative for this.
What else do you listen to in your spare time?
The sad reality is that I don't listen to as much music outside of house and techno as I would like to. After listening to promos, checking the new releases on Beatport, Soundcloud and Decks, checking a few radio shows and podcasts, working on my own music every day and then playing on the weekends I don't manage to fit in a lot of other music. I wish I could listen to music while answering emails and doing other admin type of stuff but I can't concentrate. I get wrapped up in the music and end up just sitting and listening to the song that's playing without getting anything else done. That said I do love a lot of different music. I used to collect hip hop for a long time and still like to listen to stuff like Biggie, Jay-Z, Nas, Lost Boyz, Big Pun and all the stuff I grew up on. As well as a broad range of soul, 60's & 70's rock and blues.
And how would you best describe your sound to someone who's never heard your music?
Club-focused house music.
What's your ultimate ambition as a producer?
This is a hard question as my goals are always changing based on my previous achievements and new opportunities. But I am driven and always push myself to progress.
You just brought out your latest EP on Mother Recordings – how did that come about?
I have been releasing with Mother Recordings for a few years now so it wasn't a matter of if, but when, the next EP would come out. I was talking with Nhan and we agreed it was about time to do another solo EP for the label so we found the right tracks and put it together. I really like this process of working with labels where you have a comfortable on going relationship.
Has this release been in the pipeline for a while, and where do you think it stands in terms of the rest of your productions to date?
It was done over summer and we tested it at our gigs for a few months and made some tweaks here and there. The response in the club has always been huge so I am pretty happy with it, but it's always a bit nerve racking to wait for the release of a new record and wonder how it will be received. I would say the EP is a natural progression of the other material I have been releasing with Mother Recordings.
Who would be your dream collaboration (dead or alive)?
Hmm, this is a hard question. There are so many! I would love to sit in on a session with Quincy Jones. That dude has produced so many amazing records. He is a real visionary. I would love to do a deep house record with Jamie Woon on vocals. He has a such an amazing and haunting voice and is a great lyricist. My wife actually surprised me with tickets to his concert in Berlin soon so I'm really looking forward to check him out live.
What's your plans for 2016?
Keep working hard, releasing music and playing as many dope shows as I can! In December I will be on a small tour in New Zealand and Australia until the and of January 2016. I hope to get a bunch of ideas together during this time so I can get all my next releases for 2016 organised and ready to go early in the year.
Dilby's 'Make You Move' is out now on Mother Recordings
Grab it here – https://pro.beatport.com/release/make-you-move-ep/1643703