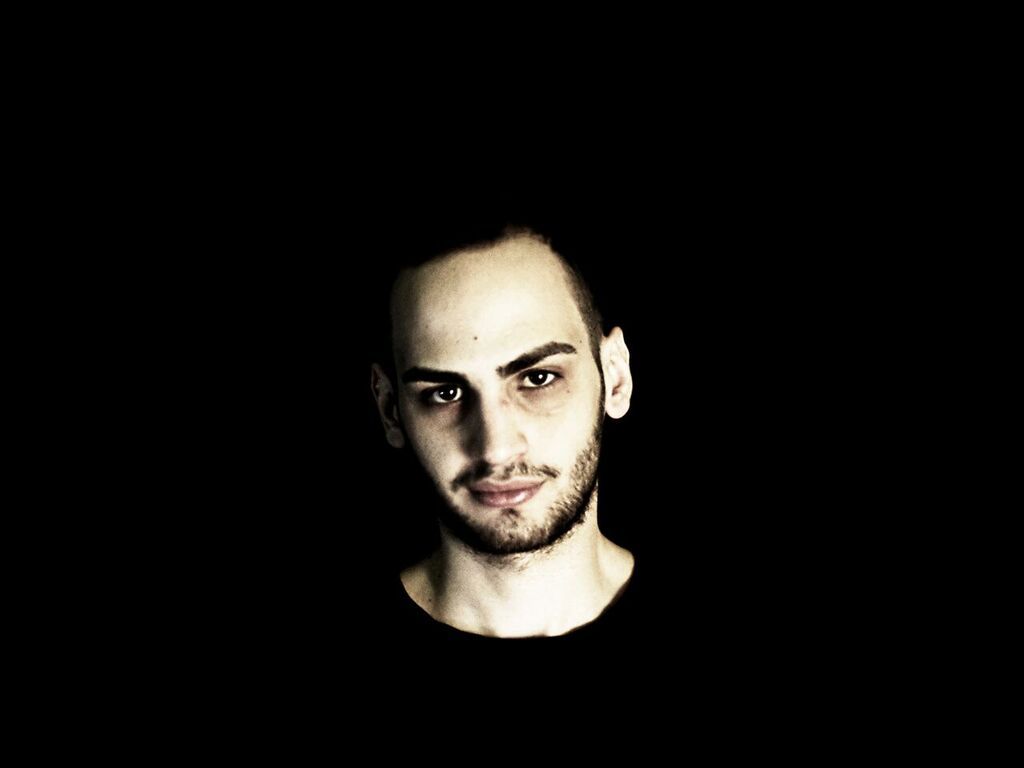 60 Seconds with… Dinkis
Ahead of his collaboration with Michele Anullo, entitled 'In Another Heart' and forthcoming on his own imprint Wout Records. We sit down with DJ, producer and label boss Dinkis to find out more about his release, label and future plans…
How are you, what's good, what's bad? How has your year been?
Fine thanks! This year was very successful for me so far, because I had the pleasure to meet AudioHell, who released my EP "Caress" on his label AudioHell Department. It was true luck. AudioHell additionally contributed a very nice remix to this EP.
Tell us about being in Sicily and the music scene there – is there one? How did you first get into techno?
The Sicilian music scene is very active, from Palermo to Catania, full of talented and original artists, more or less known. My land is wonderful, you can draw inspiration from nature, from Mamma Etna, from the sea, from the sun … perfumes of art!
I got closer to electronic music through old friends, starting to produce Tech-House and Deep-House with my real name, but over time I've been evolving by widening my musical horizons and spanning various genres, such as Pink Floyd, Enzo Avitabile, Lucio Battisti, etc. This has allowed me to increase my knowledge, which, coupled with my sensitivity, has made me able to create my personal sound.
To date I feel more belonging to Electronic Music than I do to Techno.
Tell us about working with Michele Anullo for your latest EP – why does the partnership work?
I have been familiar with Michele Anullo and his techniques to produce nice grooves for three years or so. I decided to release his first single on Wout Records, which was the starting point of a very good relationship with him and further collaborators. I wanted to try something new, so I decided to make something simple and special with Michele Anullo. We find a good way to convey deep emotions through a few but profound sounds.
I do not know if the partnerships will always work, but what I know is that working with other artists is always a pleasure, and I can certainly say that this is not the last collaboration with my friend Michele Anullo.
What do you bring to it, do you have a certain background or skill set?
I do not have a particular background, I am self-taught and from the beginning I have been committed by improving on the mistakes that I made, step by step.
The techno you made together is very melodic – is that the aim? Have you always loved the melodic stuff?
My purpose is precisely this: I try to produce melodies that are speaking. I am a very romantic and sensitive guy. I could not do something that is not melodic. Yes, I've always loved melodies, they often make me shiver. It is in composing the melody that I shoot out what I hear, almost like a writer. I throw down my perceptions, and at a later moment I try to build a personal plot, which contains a true story. The titles of my tracks are good proof of it.
Can you formally play piano or keys or anything, or is it all trial and error?
To be honest, it is mainly like trial and error; but so what?…works very good. I have never studied music, but I listen to my heart and I always find the right sound at the right time.
Have you been good this year, what do you want for Christmas?
Yes sure! They tell me I'm a good guy! If I had to write a letter to my dear Santa Claus, I would certainly ask that my new EP with Michele Anullo go for the best, I could not get a better gift. We definitely cross our fingers.
Do you have any goals, dreams and hopes for 2018, musically or otherwise?
My goals for next year are the same as I've had in the last four years, trying to bring my Wout Records label and my music as forward as possible, overcome myself day after day and push my name forward. Next year I will have the pleasure of presenting some well-known artists on a Wout release, which is a very important for my label: Allies For Everyone from Einmusika, Fat Wax and Soso, Miguel Rendeiro from Get Physical and Circle Music, and again I will have the pleasure of releasing a remix of my friend Paul Cart from Suara, OFF Recordings and Elrow Music. I am an ambitious person; new goals are born day after day.
What's next for you, what else you working on?
I'm working hard! New music, new collaborations, new projects are coming. I'm devoting a lot time and passion to make further EPs in the studio. I am constantly searching for the originality and peculiarity of my sound.
Dinkis' collaboration with Michele Anullo 'In Another Heart' is out on 1st December on Wout Records