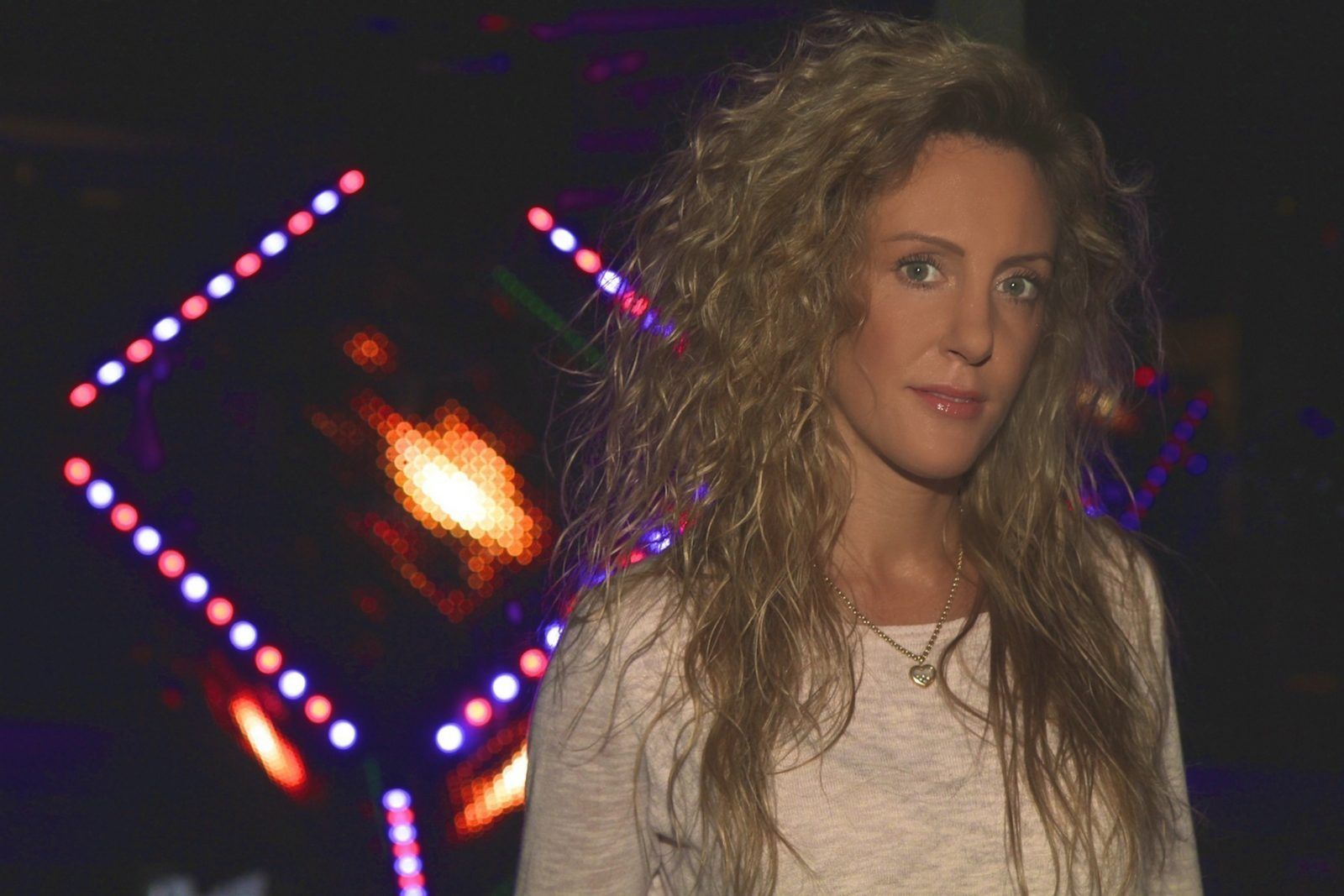 60 Seconds With… Gemma Ross (The Qube Project)
Brand-new nightclub The Qube Project comes to life this weekend, promising to put central London partying back on the map for the city's night people. Bringing together some of the biggest names in electronic music for an all-angled clubbing experience, The Qube Project boasts bespoke design and a sleek interior throughout three rooms, including graffiti art installations, innovative 3D mapping and forward-thinking production. In their first QubeOne series of events you'll find Wankelmut, Cyril Hahn, Simon Baker, Krankbrother, Sam Divine, Tube & Berger, Leftwing and Kody and so, so many more hitting the decks at this hedonistic hideaway.
We caught up with the brains behind The Qube Project, Gemma Ross, to find out what The Qube Project is all about.
Hi Gemma, thank you for chatting to us at IHouseU today.
Firstly, can you summarise to someone who doesn't know anything about The Qube Project what you are all about?
The Qube Project is a new nightclub that is trying to change the standards of clubbing, combining music, visuals and a good crowd… We just want to have fun and throw great parties.
What was your vision for The Qube Project in terms of a venue, project and musically?
Aesthetics are the focus of the club; strong line ups, old favourites, up and coming talents, visuals, digital art… It's exciting! London is such a hub of exciting creatives, The Qube Project is a way of celebrating this.
You launched as a pop-up earlier this year – how does The Qube Project now differ from the original pop-up? What did you learn from running that first?
The pop up was the 'beta' stage, we were launching the brand and the concept. The success of the pop-up has allowed us to grow and evolve into this new venue. The pop up built up a strong base of dedicated members and friends giving us an opportunity to experiment with ideas. The Qube Project is an evolutionary concept and brand, it was important for us to have that platform to learn from.
You've decided to open The Qube Project in Central London, as opposed to East London that is usually seen as the mecca for electronic music – what was the reason for this?
London is a city that is always growing and expanding, the night life scene shouldn't be limited to one corner of this. Victoria is an amazing cross point in the city, so we are accessible to everyone.
The Qube Project is an all-angled club experience, can you explain what you mean by this? What cool art installations and hidden surprises do we have to look forward to?
We have installed incredible 3D Video Mapping, it's such an exciting thing to have in the club, it means the feel and the look of the main room is so interchangeable, and visually astounding. We have also brought in some amazing graffiti artists who have transformed the rooms with images and graphics. The Qube Project is always full of surprises and you will have to come in to find out.
If you could book any lineup from any artists in history, what three DJ's would you have to headline?
DJ EZ
Seth Troxler
Frankie Knuckles
Say our readers could only make it to one party from The QubeOne series, what party would you say IHouseU's readers need to get themselves down to?
I am very excited about our OFF Recordings party, definitely not one to be missed.
Thank you Gemma!
www.thequbeproject.com
https://www.facebook.com/thequbeproject?fref=ts