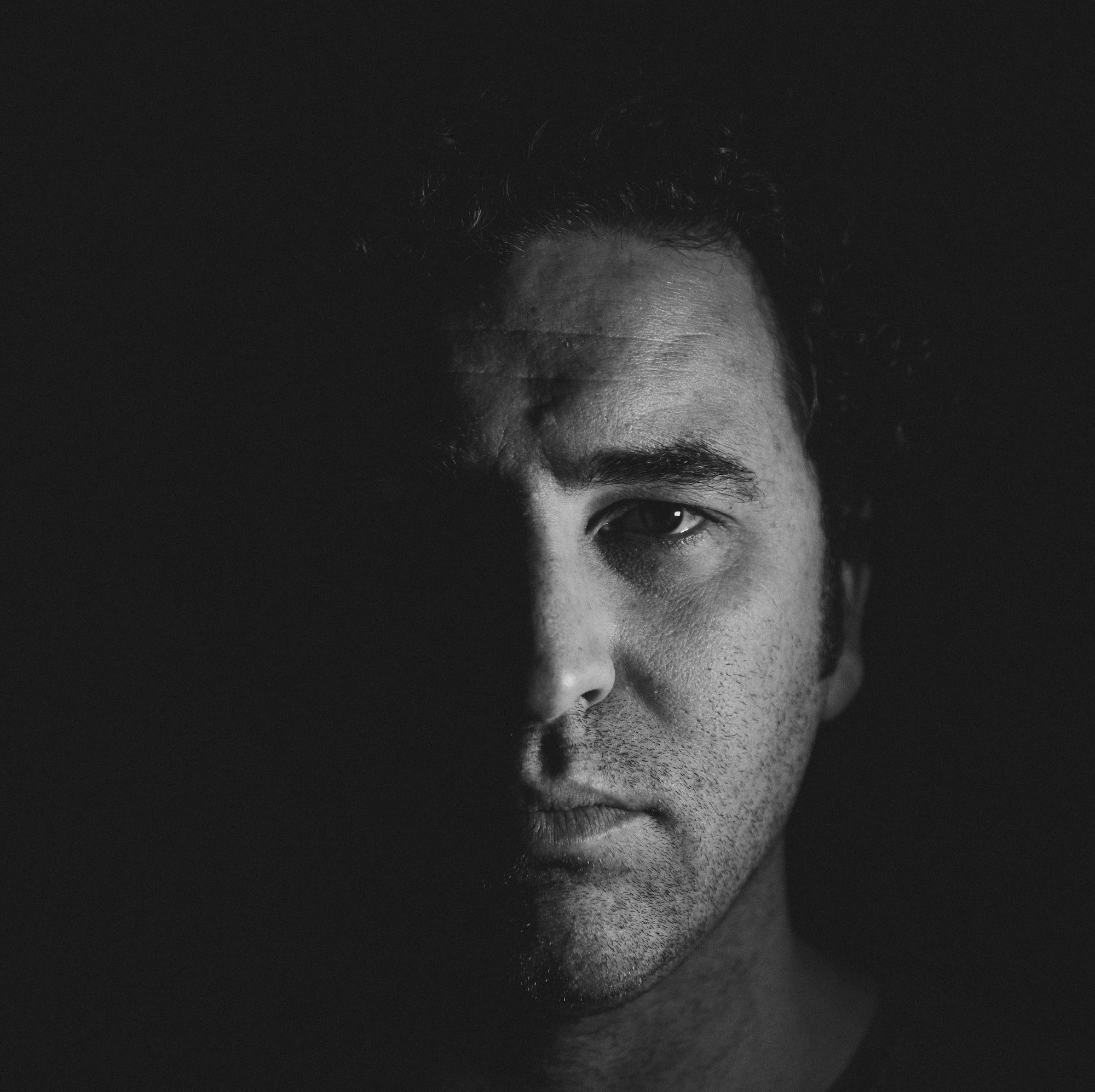 60 Seconds with H.I.M.W.O.L.
Having released numerous singles on DJ Spen's Quantize and Unquantize labels previously, Australian producer H.I.M.W.O.L. gets set to unleash his brilliant self titled debut album with the camp. 'House Is My Way of Life' is a whopping 17 track album jam-packed with new releases alongside some of his chart-topping tracks.. We grab 60 Seconds !
Hi H.I.M.W.O.L. How's things going in sunny Australia and what have you been up to lately?
Things are great, the Australian summer is upon us and I've been busy putting the finishing touches on my album which I'm really excited about.
How is the House scene there right now?
The house music scene in Australia is very strong and I feel it has been for some time now. There are a lot of very talented producers making waves, not only in Australia, but internationally and there is a real sense of community amongst us all.
How did you first get into producing music and what was your first release?
To begin with, I started Djing at parties and around the local club scene, but my goal and passion was always to produce my own music. So I bought an iMac with logic, and spent a long time learning my craft.
How do you think your sounds has developed since then?
I think it's come a long way and has evolved a lot. I feel my production is sharper and I'm not afraid to go out of my comfort zone and experiment with my sound to get the best results when producing new music.
Growing up, who did you listen to and has their music had an influence on your own productions today?
Growing up I listened to Stevie Wonder, Marvin Gaye, U2. In the mid 90s I was introduced to house music listening to MAW, Roger Sanchez, Basement Boys and Frankie Knuckles. These artist have all been big influences on my music career and especially when I get into the studio to produce.
Your new album 'House Music Is A Way Of Life' has just been released on DJ Spen's Unquantize label, which we love. Please tell us a bit about the album and what shaped it's sound?
The album is a mix of house genres, there are some club tracks along with melodic vocals and dubs. Every track has been produced with a personal meaning to myself, all born out of feelings and emotions we all go through in our everyday life, so hopefully the listeners will be able to relate.
Which are your personal highlight tracks from the album for you and why?
"Love Come In" would be my highlight. After the single release with Unquantize, Simon Dunmore selected it for "Defected Ibiza 2017" which was a great honour for me personally.
What was the most challenging track to make and how did you overcome it?
"Off Beat" was the most challenging. A few years ago I had created the track, which sounded "ok" with no vocals, but it was missing something to take it over the top. I wanted a vocal and tried endless vocal samples that didn't work and shelved it for 2 years until I found the right vocal to finish it off.
What's your preferred piece of studio kit and what instrument eppitomises your sound?
NI Maschine is my preferred studio kit as it just allows you to get things down quickly when inspiration hits. The piano/keyboard eppitomises my sound, I learnt the piano from the age of 5 and it's still a first choice in my productions.
When In the studio, have you got any rituals or bad studio habits when writing your music?
To be honest I don't…. I just know when I have the feeling to get into the studio. I get stuck into it as soon as I can, writing a new track whilst its all fresh in my mind.
Who would you most like to make a collaboration with?
I'd like to collaborate with Martin Iveson "Atjazz" – all of his tracks are consistently high quality.
Which dance track holds the most precious memories for you?
The Bucketheads – The Bomb – this is a classic that everyone young and old knows.
Who are your current top 5 producers?
Karizma, Atjazz, DJ Spen, Mousse T and Jamie Lewis.
What do you like to listen to when you're not in work mode?
The Fish Go Deep podcast and Back Corner Radio Podcast are both quality.
What else should we be looking out for from you in the next few months?
Currently I'm working on some new tracks earmarked for a single release in first half of 2019.
H.I.M.W.O.L. Will be released on 26th November on Unquantize Records.
http://www.himwolmusic.com