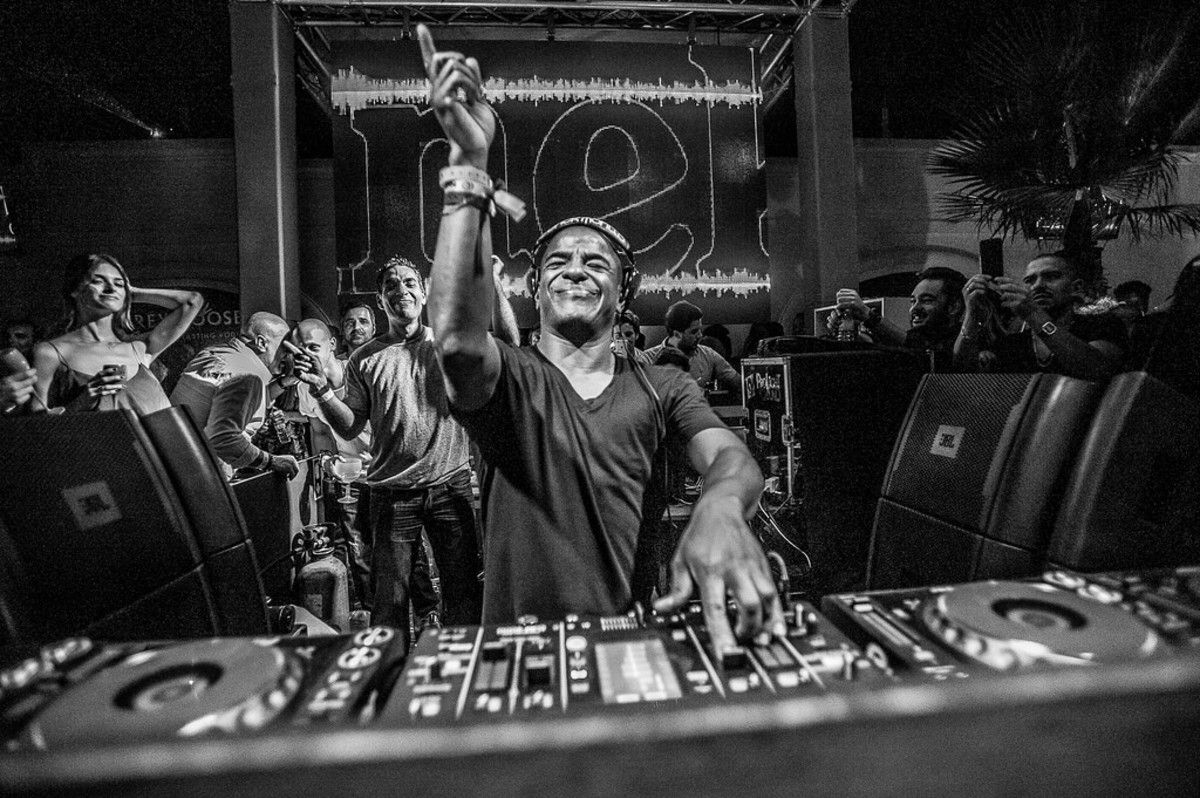 The greatest Erick Morillo moments
Erick Morillo has been at the forefront of the dance industry for the best part of the last twenty years and continues to show displays of brilliance that keep him at the very top. The Colombian artist is known for his dynamic and energetic track selections, eccentric attitudes behind the decks and an all round loving nature to his audiences.
In this article we take a look back at some of the most iconic tracks the veteran artist has released over the years. The artist has been very busy in 2018 and has performed to some huge crowds – later this month, in London, party-goers will have a rare opportunity to party with Erick in an intimate setting; just a 300 capacity crowd will be able to watch him perform on November 24th at the MOODS series in the W Hotel.
1) Colombiano
https://www.youtube.com/watch?v=WtqSgWYvzHQ
2) Live Your Life
https://www.youtube.com/watch?v=XyWED2RD3XY
3) Keep On Dancin'
https://www.youtube.com/watch?v=uqpo23zjoaI
4) Dance I Said
https://www.youtube.com/watch?v=jpIFR-vjjZw
5) Cocoon
https://www.youtube.com/watch?v=PU0askmiWMA