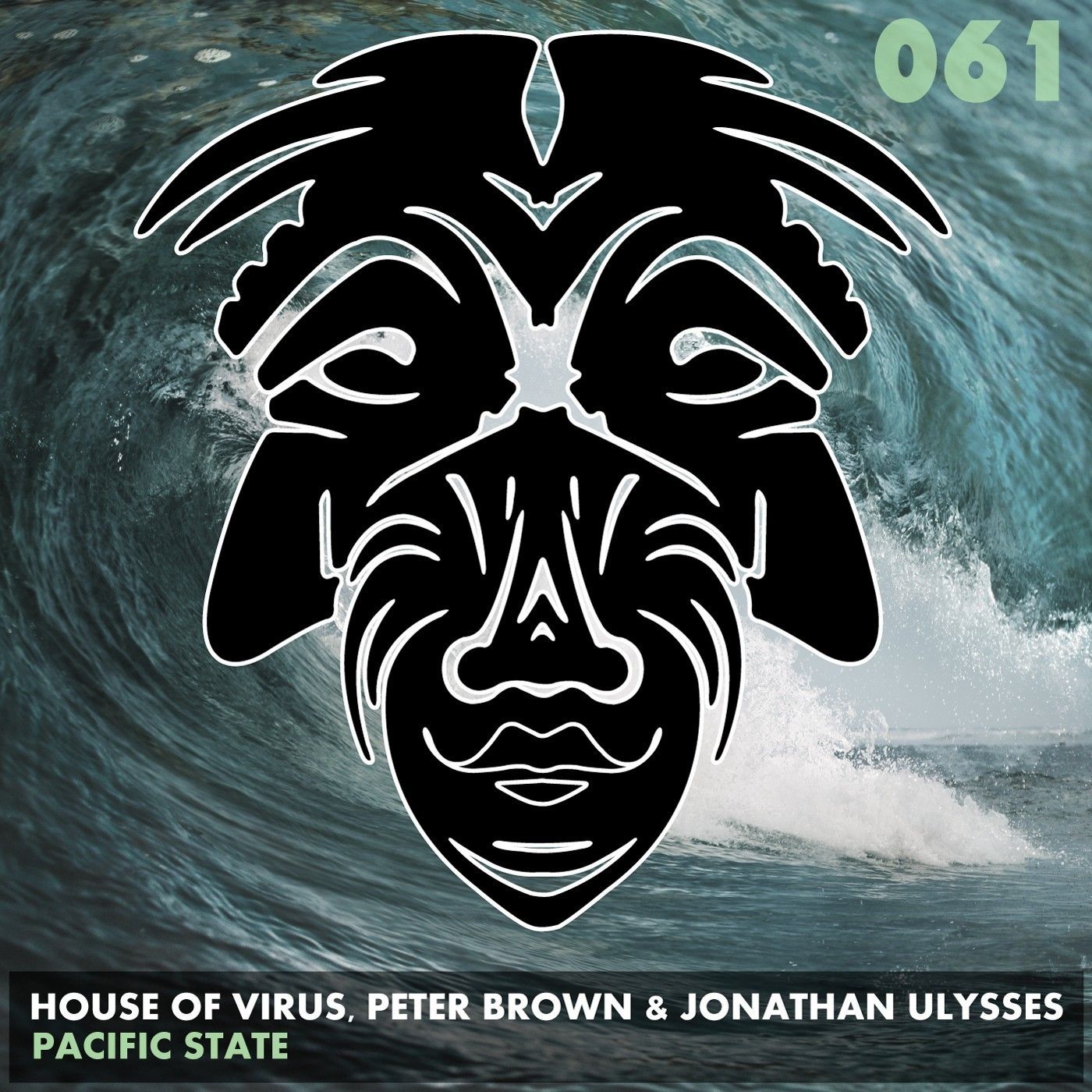 60 Seconds With.. House Of Virus
Following the release of their remake of the 80s classic 'Pacific State' which has been incredibly well received by clubbers and DJs alike we caught up with duo, House Of Virus, to find out how the collab with Peter Brown and Jonathan Ulysses came about and what they've got in store over the next few months…
Hi guys, thanks for taking time out to chat to us! How has summer 2015 been so far?
Yeah this summer has been great, it's seen us on remix duties for some great artists including Royksopp and Lenny Fontana's classic "Chocolate Sensation" on Mark Brown's Cr2 Records.
Pacific State is an incredibly iconic track for a whole generation of clubbers – how does it feel to be on remix duties?
Yes it's great, it was something we always wanted to do. Hailing from Manchester ourselves and having close links with the Hacienda guys and 808 State we felt now was the time.
You've stayed faithful to the original track but brought it up bang up to date, was that your intention when you set out?
We set out to keep it very similar to the original with just a little updated production, a big analogue bass and to highlight that amazing sax riff. The original is a classic so we felt that was the right thing to do showing kudos to the original artist. Big up 808 State, Graham Massey, Andy Barker, Darren Partington and team!!
How did the collab with Peter Brown and Jonathan Ulysses come about?
We started talking with peter on Facebook and we said lets work on a track together so Peter sent over an idea based around Pacific State and we thought wow this is one of our fave tracks of all time, lets re-cover it. So we got in the studio and built an idea, we were all in Amsterdam for the ADE event that happens every year and we met up with Jonny Ulysses and played him the track and the rest is history…
How has the reaction been both on and off the dance floor? Any big names supporting, or any one you're surprised to hear playing it?
Yeah it's been great! Firstly we have had support of the originators of the track 808 State playing it at their gigs which was amazing, and huge support from some great names like Bob Sinclair, EDX, Stonebridge and many more. It's had UK airplay too so it's been a great reaction and we thank everybody for all the support.
The original track was released in 1989 so let's rewind for a moment… what were you doing that at that time?
James – Well I was in school at this point, but even then I drew acid house smiley faces on my school books, I even got told off by the teacher for it lol.
Justin – I was only young and back then it was the Soviet Union in Lithuania and things like house music were banned until we were liberated in the 90s.
How did you meet and start making music together?
We met through a close friend, it was strange it just happened we were perfect strangers.
James flew to Lithuania where Justin is from, we sat in the studio did a track then next time round Marshall Jefferson came over to work in the studio with us and after that we released Lowdown / Give Me a Kick on Skint Records and it went from there.
This isn't the first time you've released on Zulu Records, how do you find working with the guys there?
Oh the guys are great we have become good friends, we met through a friend when we did a record called Believe In Love with Marshall Jefferson. We wanted the right remixer and that was the My Digital Enemy guys. The track did really well and went into the house chart on Beatport at number 5 and from there we built up a good friendship and great working relationship. We love the label, the artists on it are great and the music is amazing. It's a great family atmosphere and we will continue to release great music through them.
In an ideal world, which three producers would you like to collaborate with?
Oh wow what a question, all time any genr or dance music ? Well if all time:
Trevor Horn
Quincy Jones
Rick Rubin
Dance music:
Tomas Bangliter
Andy Wetherall
Green Velvet
And finally, what can we expect from House Of Virus in the next few months? Any live shows?
We are deep in work in the studio at the moment preparing releases for our new label with Marshall Jefferson, Freakin 909. Our next release is a remake of Jimi Polo's classic better days with Jimi. Also we are in talks at the moment about doing a big show at ADE but that's all hush hush for the min.
Well it's been great to talk thanks for your time much love House Of Virus
House Of Virus, Peter Brown & Jonathan Ulysses – Pacific State is out now
http://bit.ly/Pacific_State
For more House Of Virus
https://www.facebook.com/houseofvirus
https://twitter.com/HouseOfVirus
https://soundcloud.com/houseofvirus