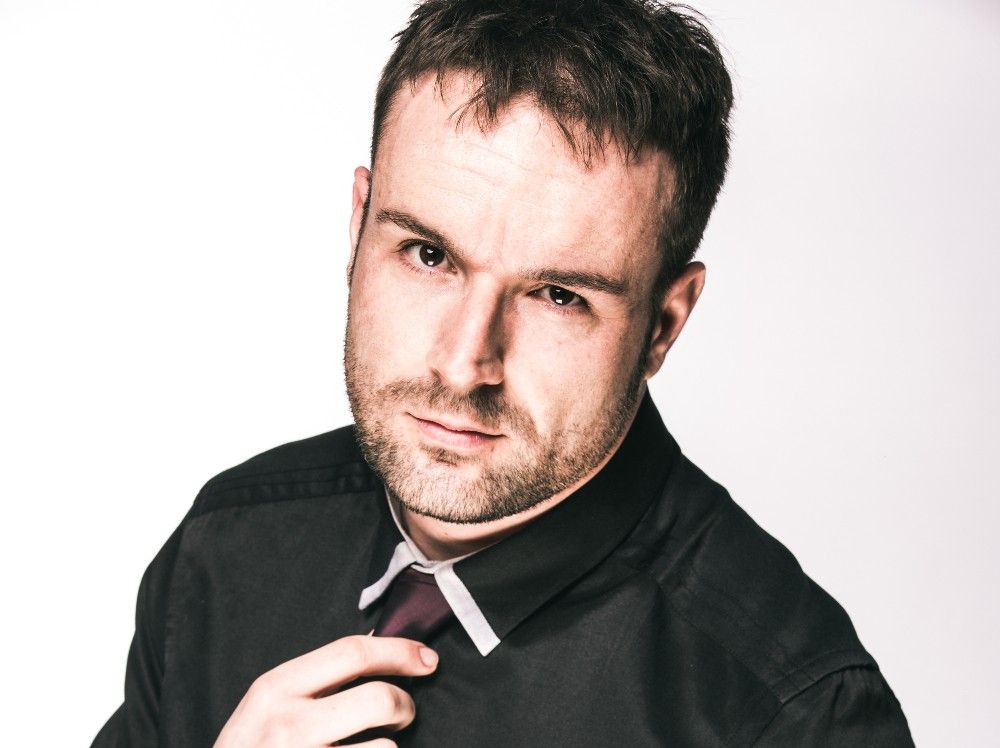 Quickfire Interview With Louis Proud
Rising star Louis Proud is a man with no limits, putting himself behind some big tunes over the past few months. The brainchild behind remarkable efforts such as: 'So Many Promises' and 'The Real Thing', the Coventry based production wiz is picking up massive attention and making waves within the electronic music world.

The creator of Proud Sound Records, Louis Proud is not a new name on heavyweight labels, having signed his tunes to the likes of: Circus, CR2 and Spinnin'. 2015 has already had a perfect start for Louis, landing a guestmix on Roger Sachez's radio show – a sign of full support from a man who's reached where few have dared to imagine.

Having monitored Louis Proud's rapid ascension in the past months, we've decided to have a quick chat with him to get to know the essential elements behind this stellar artist.

Hey Louis, we've got 15 rapid questions for you here to answer in 30 seconds.

I started DJing and producing since…
About 2002 for DJing and 2005 for producing.

I got involved in the music business because…
I've had a passion for music since I could walk!

My sound is…
House music with a touch of Garage.

My biggest influence is…
Life itself.

Fans should listen to my music because…
I offer a unique experience and these are no 2 minute job tracks, I put a lot of heart and soul into them for people to get, understand and enjoy.

If you want to know who I am as a producer listen to my track…
So Many Promises

My main career highlight so far is…
Having my 1 track ALL mixes, including Original played on BBC Radio 1 in the space of 3 months.

My dream is…
To be number 1 on Beatport's House chart with a Defected Release!

My next release is called…
Once Upon A Summer

My all-time favourite tune is…
Members of Mayday – 10 in 1 or RIP – Groove. Close out of both!

My favourite venue/club is…
Mambo, Ibiza (Boiler Room, Germany close second)

If I weren't a DJ and producer I'd probably be…
A Footballer – was one I thought of as a youth, but would say if it wasn't music then something close enough to it like a nightclub chain brand owner. Would always be something ambitious.

I'll only stop making music if…
NEVER!

In a few years time I want to be…
Playing to 1000s regularly.
Louis Proud is…
PROUD 😉

Thanks Louis!