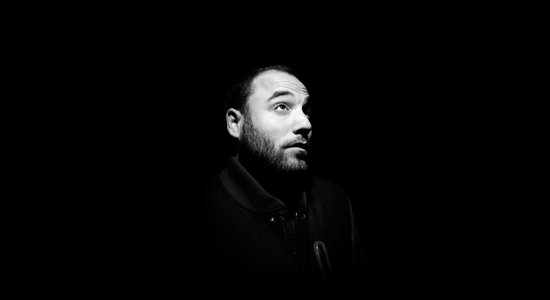 60 Seconds with… Jesse Rose
Jesse Rose was raised on Motown soul, jazz and eighties funk in London, moving to Bristol to begin throwing club nights with old friend Jamie Anderson at the beginning of the nineties. In 1997 Jesse moved back to his hometown London and soon started playing regularly around the capital, honing his particular blend of Chicago house and early Detroit techno. He releasing his first mix CD 'Tec-House Living' on the Subversive label under his Deeper Sound Of Bristol moniker before founding Front Room Recordings with Chris Belsey in 2001. The Front Room artist roster boasts the likes of Solid Groove, Trevor Loveys, Jamie Anderson, Atlantic Fusion, Rob Mello, John Tejada, Stefan Goldmann and productions and remixes by Jesse himself. Jesse also owns Front Room Recordings and the 'Made to Play' imprint.
Who has influenced your sound past and present?
Everything from the past & kids making tracks that sound wrong.
How do you escape?
No idea.
What is your favourite possession?
Quality socks
How many musical instruments can you play?
A little bit of a lot.
What's your greatest passion other than music?
Food.
What / Who makes you laugh?
Todd Terry, cause he's the funniest man I ever met and Larry David, he's like an old version of me, I don't really laugh watching Curb Your Enthusiasm I feel like my life just makes a lot more sense.
Name your three biggest influences?
London
Jamaica
USA
What is the best piece of advice that you have been given?
Don't overthink it
What is in your pockets?
A bag of tricks
Who would you take to a festival to party with you?
Green Velvet, he loves walking around festivals and checking stuff out and if things get boring his laugh will keep the vibes alive.
Jesse Rose plays Beat-Herder Festival 15-17 July