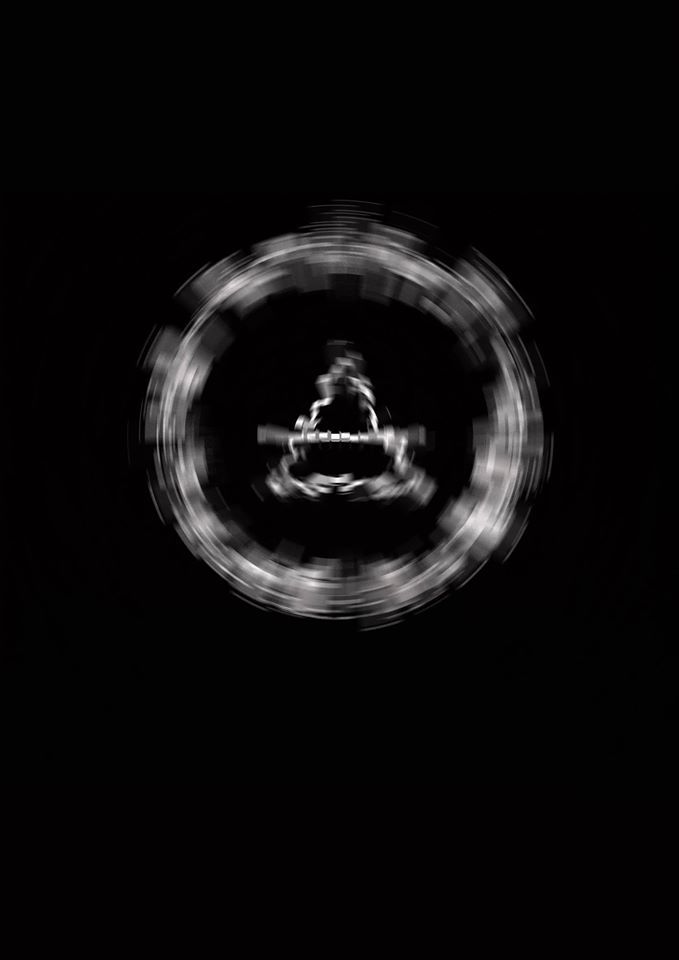 Avant Garde return with summer series and new concept…
Avant Garde is known for bringing fresh bookings to London, for taking risks and offering something different than the norm. The much loved night has a hardcore following who come to each event, but also attract new and friendly faces with each exciting new party. Dedicated dance lovers, eager students and on trend cool cats all make up the crowd and love Avant Garde for its devotion to the music and sound quality.
On July 23rd Corsica Studios will play host to their show with Luca Bacchetti and Aera (Live) taking centre stage. Luca's recent productions alone have been wowing his audiences with the likes of Genesis getting rave reviews from his piers. In support duty is German live act Aera, founder of Adelph Music who will provide a house and techno enthused set.

On to August 28th and one of the biggest events Avant Garde have put on outside of New Year's Day takes place at the exciting Bankside Vaults. The venue was used for Dixon et al on NYD and was compared to Berghian so its claim to be the best venue in London at the moment, which not many people know about, is on point.

Playing this sure to be landmark party are none other than Spanish star John Talabot, Roman Flugel, disco king Prins Thomas, the ever inventive and hard to pin down Fort Romeau plus Cleveland all front the bill. It is a mouth watering line up that is very close to the heart of the Avant Garde crew and a such is likely to be one of their finest yet.

The last event for now is on 23rd September and is a new concept for Avant Garde called Raum. Because most of their bookings to date involve the more melodic side of music, they now look to curate the darker and more harder side of things, such as techno. The first bookings have been on AG's radar for a while and will be matched with some carefully picked rising talents. As such, for this inaugural show they have Ostgut Ton favourite and influential techno producers which we will announce in July plus Kr!z b2b Pfirter, Morbeck and more in a lineup co-curated by Dystopian that is all set to go down at Oval Space, which has a 24 hour licence and will allow for longer sets, more artists and also the place boasts 3D mapping visuals for an extra visual treat.
Listings:
July 23rd – Luca Bachetti, Aera (Live) – Corsica Studios
August 28th – John Talabot, Roman Flugel, Prins Thomas, Fort Romeau, Cleveland – Bankside Vaults
September 23rd – (Two special guests – announced July) Kr!z b2b Pfirter, Morbeck – Oval Space
Links:
Facebook: https://www.facebook.com/AvantGardeLive
RA: https://www.residentadvisor.net/promoter.aspx?id=38930