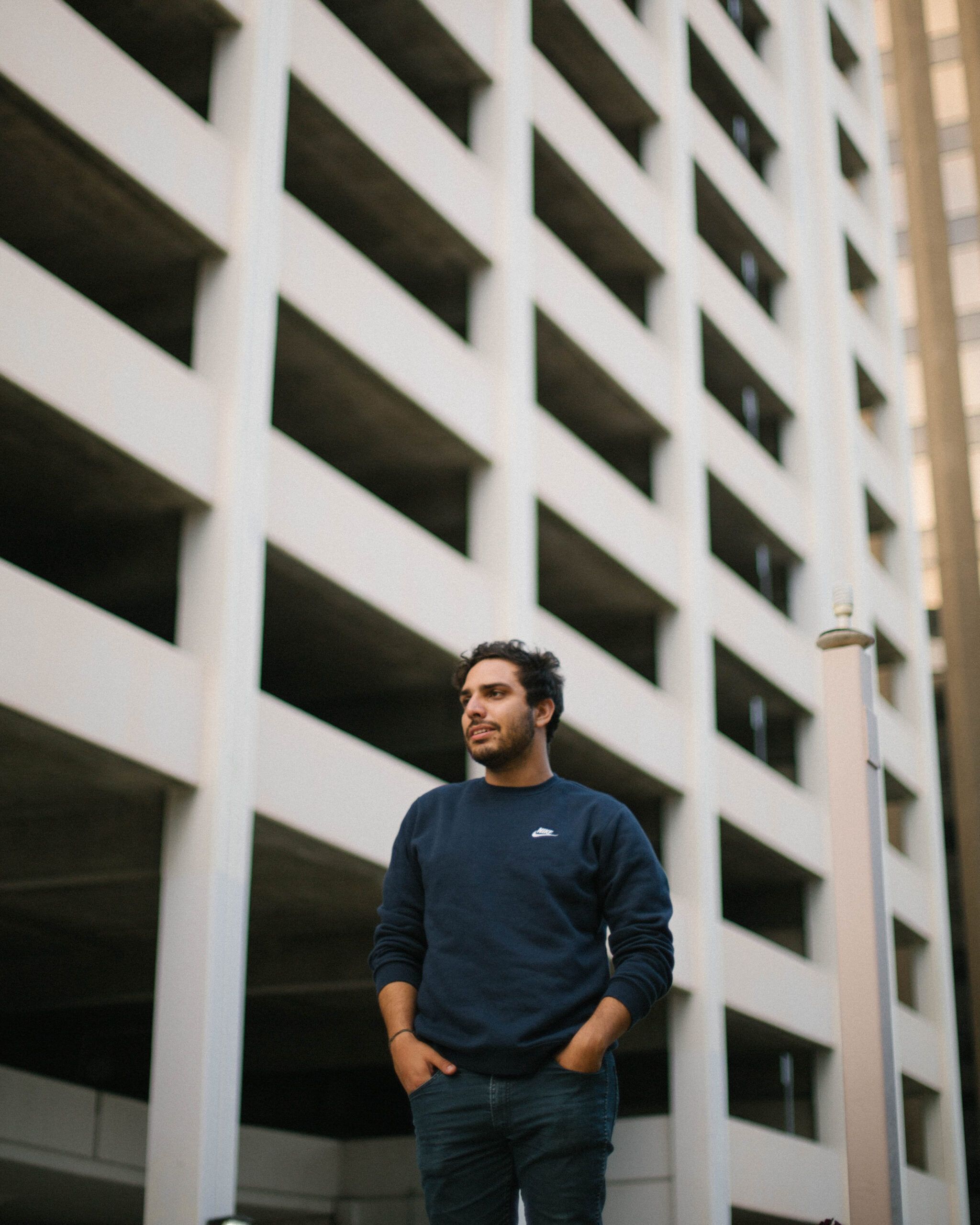 60 Seconds with… Jesusdapnk
Ahead of his upcoming EP release on Los Angeles based label "Fine Mode", we caught up with Jesusdapnk for an exclusive one-on-one interview to find out a little more about his approach, inspiration and what's to come in 2019.
Tell us a little bit about your process while you made this EP?
Jesusdapnk: Starting the "Sippin EP", I simply just relaxed my mind and jammed on a keyboard, coming up with the signature chord melody. I've been working on a lot of Jazztronic, Deep House and Lounge Music recently, so I wanted to produce an EP with all three genres combined. This EP has the texture for fitting in a lounge setting to even getting people dancing with a Deep Jack banger. The "Sippin EP" is an introduction to my new sound, and opens a door to more similar releases coming out later this year.
Which are your biggest musical influences?
Jesusdapnk: At the moment, I try taking my mind out of the House Music. I've been listening to a lot of old Hip Hop, Jazz Music, Lounge, Coffee Shop Music basically. The amount of textures in the genres that I mentioned are phenomenal. They truly have inspired me to make my House tracks similar to them, keeping it Jazzy, Deep, Groovy and overall Sexy.
Do you have a favorite track on this EP? If yes, why?
Jesusdapnk: It is hard to say. They are all so diverse, ranging from Deep to Lounge to Jackin. Truly, all these tracks are hot in my opinion. I do think "Sippin" has to be my favorite though. It can be played in many atmospheres, to make people dance, mingle, or as just background music without it being too in your face.
What are your plans for the future and this new year?
Jesusdapnk: I finally started my record label, "Good Luck Penny". "GLP" is a label based off Deep Jack, Micro-House, Lounge, Funk and Deep House Music. It has been receiving many demos by talented individuals from all over the world. Alongside the Label, I also started throwing my events in San Diego. "Tanzen", is a party that promotes DJs who create their original music. An event where one has to be a producer to play, in order to separate the real against those basic human ipods. Tanzen is currently being held in Groundswell Brewery in Chula Vista, with the next one taking place on 02/02/2019 featuring Halo Varga, Oboe, Paulo & myself. Good things are on the way, all I can do is hope for the best.