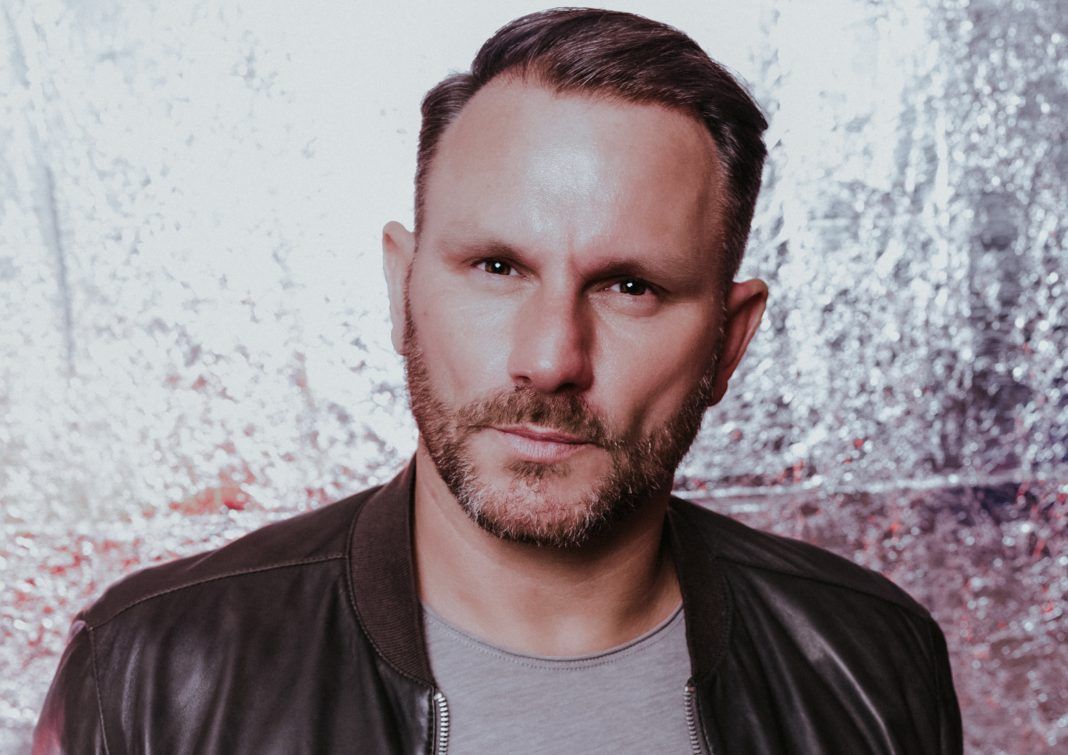 Five of Toolroom Records most iconic releases…
At the end of last year, Toolroom Records celebrated 15 years of existence and reflected on what an outstanding achievement this was for Mark and all involved. What started out as a dream in the early 2000's has now warped into something beyond imagination.
Toolroom is now known internationally as one of the most innovative major brands in dance music. The imprint and brand has now, very recently, expanded into the educational space, with the Toolroom Academy offering a range of innovative production and DJ courses for young and old to get creating.
Mega talents have been scouted by Mark and the label in recent years and have produced crowd-pleasing bangers from artists like Ilyus & Barrientos, Danny Howard and Friend Within. Here's a rundown of five of the most influential tracks the imprint has produced.
On Saturday 9th February Mark Knight will be bringing his brand of deep and pumping house to the W London in Leicester Square for a show that's not to be missed.
1) Friend Within – The Truth
https://www.youtube.com/watch?v=K8KB_GtSw_g
2) Mark Knight – Your Love
https://www.youtube.com/watch?v=P5S8OTUhOTI
3) Technasia & Green Velvet – Suga
https://www.youtube.com/watch?v=cqBjAjumna0
4) Rene Amesz – Big
https://www.youtube.com/watch?v=q6Bw2z09tis
5) Illyus & Barrientos – Shout