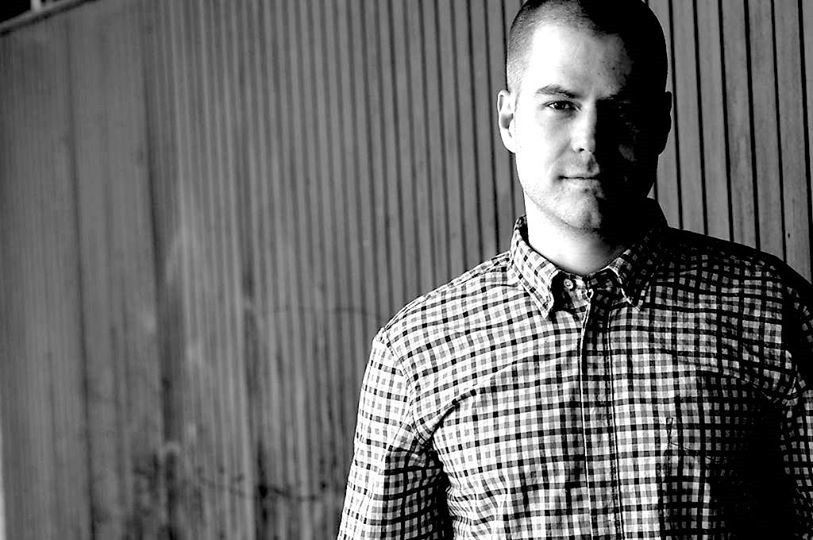 60 Seconds With… Jill Bellac
Jill Bellac is part of the crew behind the Opia collective, an up-and-coming label from Switzerland. The label promotes hearty tech-house, the likes of which practically drags the listener to the floor. Indeed, theirs is a unique sound, as is evident on recent productions from Max Bett and Bellac himself, who recently unleashed the pivotal Slippin EP. We put a few questions to the man himself recently, just as the EP was set to drop…
I want to start by asking about your recent EP. Can you tell us a bit about it?
Sure! The first track, "Slippin", I did between many other tracks while I built up my studio. For me it`s like a track where one can dance and move good and also has a simple, atmospheric melody in the break. I like that kind of mix in tracks. And the second one is a collaboration with my mate Dorian aka A.S.I. It`s always a pleasure to produce with a friend and have fun. We tried out a new synth and we were amazed with it. In the end the two tracks were suitable and fir Opia nicely.
Where do you influences come from? Was electronic music prominent where you grew up?
Yes, we had very good regional DJs in Switzerland around the time I bought my first turntable. I love Djing!
What else do you listen to in your spare time?
Everything that`s great! From John Lennon to Infected Mushroom. For sure it`s a big spectrum.
So tell me about your label. What's the thinking behind it?
Opia doesn't belong to an only person, we are a team who work fantastically well together and very hard to make that concept come true. Opia is a platform for good music, which get the best possible cares. And we also try the arrange some collaborations between the artists. The other side is the events. We have already arranged two for 2015 and we guarantee awesome music, acts and locations. I'm very looking forward to them!
And what's the idea behind the name, Jill Bellac?
My real name is Gilles Bellac, but spoken it sounds like "Jill" Bellac. Anyway, the guys who booked my for my first gigs many years ago just wrote it wrong a couple of times so I decided to keep it.
And the artwork is very distinctive, too. Do you think artwork is often overlooked in this day and age?
We are not thinking really far with regard to the EP cover artwork. Of course it matters but I guess it`s pretty good too. For the event flyers it`s another case and our graphic designer does a very good job. We try to be distinctive for sure.
What modern DJs and producers do you look up to? Who or what influences your sound the most?
That's definitely my friend, Khainz. I spend many days working next to him in the studio, he`s a great guy and has taught me many things about producing. I also love Popof's tracks and Olivier Giacomotto of course.
What's your ultimate ambition with the EP and with the label?
That`s simple: to make the people dance !
Can you tell me a bit about how the tracks were constructed? What did you use?
I used Cubase as a sequencer, Moog Voyager, Pro2 by Dave Smith, my favorite synth, Virus TI Snow, good samples and many VSTs in addition to that/
What do you feel are the biggest challenges facing up and coming DJs and producers?
The biggest challenge I think is the music itself. Delivering the perfect mix and masters.
Are you full-time in music then? Or what else takes up a lot of your time?
Mainly I'm sitting in my studio, yes. Unfortunately I am not a full-time musician yet and I also work as a part-time trainer in a gym. Sport is my second passion next to music.
Finally, what 5 tracks are you really into at the moment
Miguel Bastida – Assault
Khainz – Block Rocker
Max Bett – Clubbing Time (Olivier Giacomotto Remix)
Christian Smith – Mutate (Kaiseridsco Remix)
Loco & Jam – Trigger
Jill Bellac's Slippin EP is out soon on the Opia Label