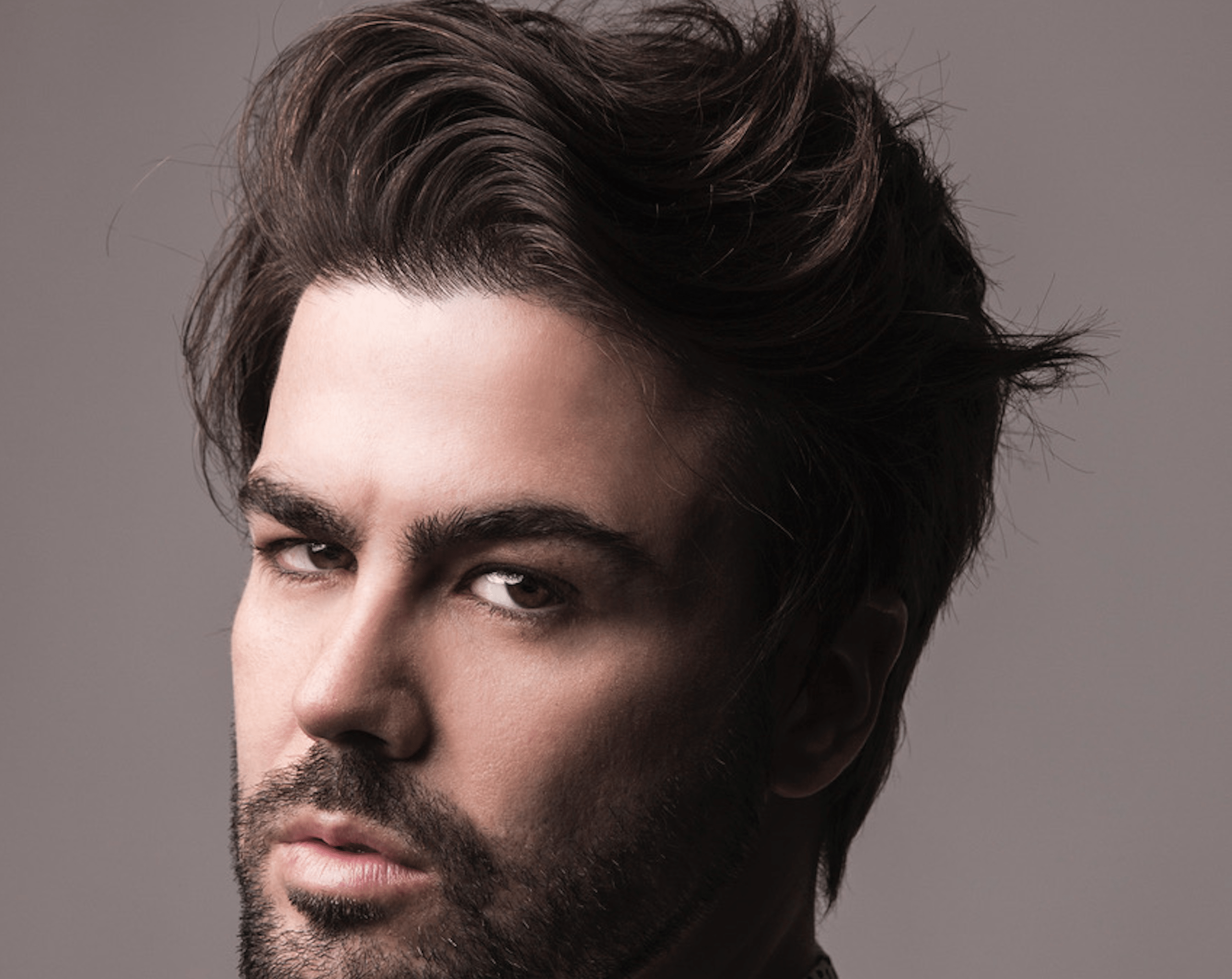 60 Seconds with… John Arial
Ahead of his latest release which is forthcoming on Elevate, we sit down with John Arial to talk about his new release entitled 'Elements EP'. Touching base on his inspiration behind the EP, his studio and what he has lined up for the future.
How are you? What has kept you busy recently?
Summer vibes you know! Been busy in the studio, working on new music.
There is not much online about you – why is that? Do you prefer to let the music do your talking?
I always thought quality will find its way, techno is an underground sound which allows us to produce what we like rather than what the crowd likes. For me electronic music is all about surprising and offering something different, it's about the trip!
About my online presence: first time I signed up on FB and Instagram was recently because managers and labels told me to have an online presence…I don't like social media at all, professionally I understood I need it though.
What music do you love, what inspires you, what influences you and what gets you excited?
I get inspired by classical, 60s soul and funk, late 60s to late 70s disco, 80s electro, 90s house and hip hop, even some pop hehe. I'm a music lover, a selector with no style compromise. This endless music learning and searching gets me excited everyday.
What is your aim in the booth – do you have a certain style, something you always try to achieve be that educating the crowd, entertaining them, amazing them with technical skills?
I spend long time listening the old and the new and from different styles so I can propose an eclectic session which hopefully educates and surprises the audience. Technically I'm a classic Dj, bought my first record player and mixer when I was 16 years old back in the 1999, since then there's been ups and downs but finally I found enough peace to devote my life to music.
Whats the most important thing for you in the studio – the bass, the drums, the melody or what? Do you have strong idea about what your sound is?
For me every element is important and the most difficult task is choosing and blending them cleverly to produce an innovative and elegant sound. I never prioritise melody to the other rhythm elements because I think a solid tune needs a balance of all. Like selecting the tracks for my sessions, sound design and curatorship is my favourite task in the studio, I work mainly with analog equipment so it makes the process more personal.
Tell us about your new Elevate EP – what inspired it, how is it different to your last?
This is my debut EP, it's great to find consolidated artists like Pig&Dan who supports new talent and new sounds. "Elements" is about what we've been talking about, choosing the right balance between the old and the new, old school and new school synths and melodies, analog but innovative rhythm elements…my music is about that. I found inspiration from the dub and deep techno in artists like S.A.M, Terrence Dixon, Echospace, Moritz Von Oswald.
When you start on a track do you know how it will sound in your head, or do you just play and experiment until something comes off?
Nothing planned, I jam until I find that element that will drive the rest and then is all about making decisions to take the track further. Problem is I like to try different solutions and sounds for a certain element and that makes the production process very long and tedious, but I like it this way, every release needs to be key in building my career and I like to have alternatives to choose from before closing a track.
Do you produce tunes with your own DJ sets in mind? Are you looking to fill in the gaps, sort of thing?
Not really, my Dj sets are changing all the time, from the deeper to the hardest I play what I like and find interesting every time. In the other hand I'm trying to keep my productions more stable than my sets, less eclectic so I can build a solid and personal sound profile. Of course my tracks fit in parts of my sets but is not the main objective.
Have you ever had a 'proper job' outside of music? What was it? If not, what hobbies do you have away from music?
I've been working on very different jobs never happy enough about my life and always in love with electronic music production and curatorship. Finally I found my way and I can't be happier about it.
What else you got coming up/are you excited about?
There're two very personal tunes "Drops" and "Lagrima" which shape my feelings about finding my way into the music industry as an artist. These tunes will be released in two different VA compilations from Moodmusic and Lost Diaries very soon! 🙂
Pre Buy Link: https://www.beatport.com/release/elements-ep/2065157
SC: https://soundcloud.com/elevate-6/sets/john-arial-elements-ep
FB: https://www.facebook.com/johnarialofficial/
SC: https://soundcloud.com/john-arial-official