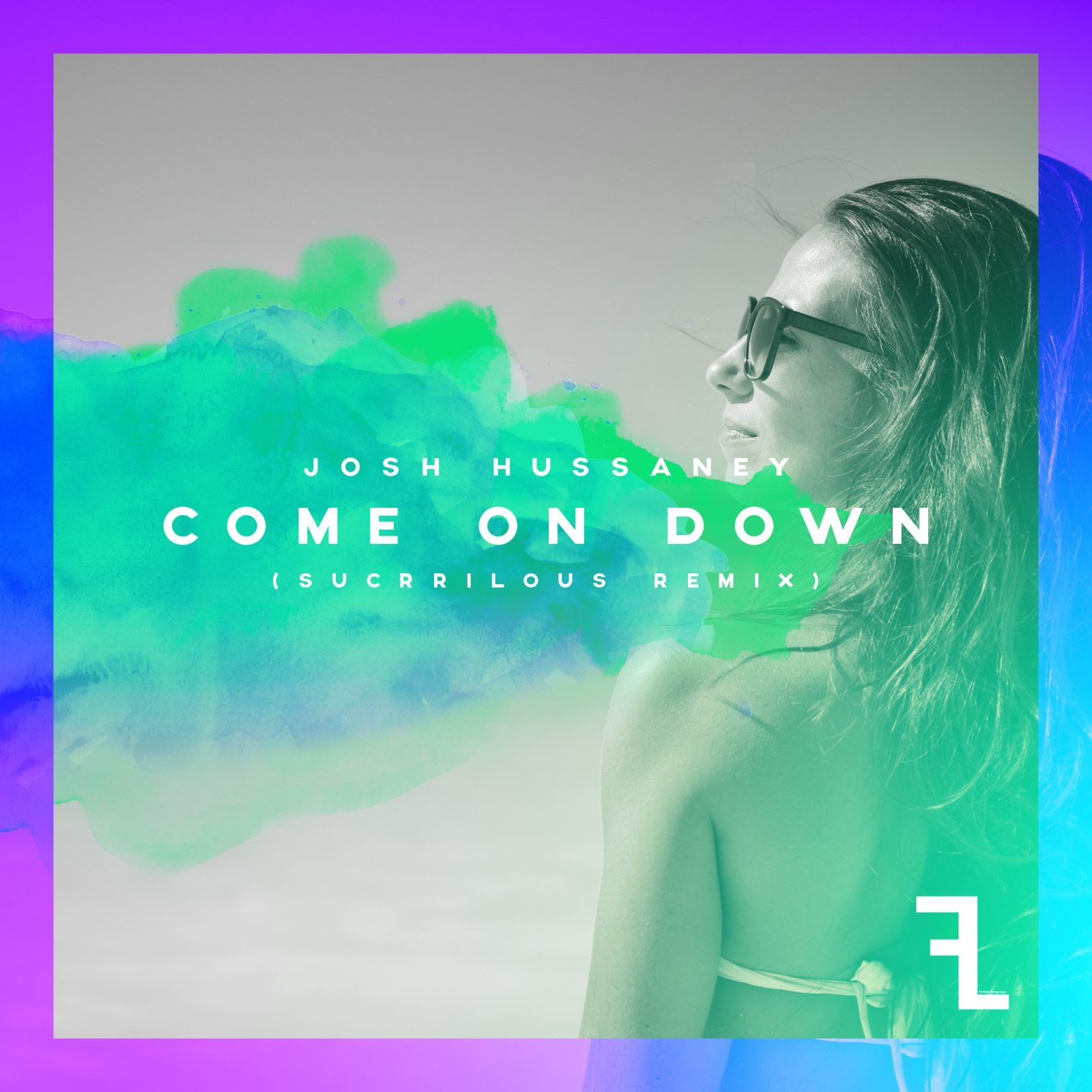 60 Seconds With.. Josh Hussaney
Every now and then we come across a new talent on these pages, someone whose way of working really spikes our interest for all the right reasons. The latest such individual to do exactly this is Josh Hussaney, a British producer who we recently came across thanks to his brilliant recent EP on the fledgling Foreign Language label. Here's what happened when we checked in with him for a brief chat recently…
What was growing up in the UK like? A great place for electronic music I guess?
Well I'm very thankful to have been born & raised in the UK! I had a great childhood surrounded by great music, all of which has had a big impact on where I am today.
So what did you study in college then? Any music theory?
Originally I actually studied Heating & Ventilation 10 years ago, but more recently I completed a Diploma Course in Music Production at Manchester Midi School.
And what's the biggest production lesson you've learned since you started out?
I would say the biggest lesson I've learned is to not be afraid to ask for help – you will be surprised how other artists are willing to show you the way.
So what piece of advice would you give to up-and-coming DJs and producers?
Make music that makes you feel good – chances are if you like it so will others. Also making it as an artist is probably about 70% promotion, 30% Skill.
You've just done an EP with Foreign Langauge – how do you know those guys and how did it come about?
It's pretty random to be honest! These guys booked me after my first couple releases to headline their first event in Leeds at Distrikt Bar and we've been in contact ever since.
Can you tell us a bit about the title track? What was the vibe you were going for there?
Well I fancied trying to make something a little different to my normal style so just found a couple of tracks that had that vibe I was feeling at the time. I just pictured a summer daytime party in my head and started producing.
How long did it take to produce the track? Are you a slow or a quick producer?
In all honesty I'm one of those producers that likes to take my time, I cant remember the exact time it took me but I would say it took over 12 hours to finish.
From a musical perspective, what was the most challenging part of it all?
Easily deciding when it was finished / ready for mastering.
What did you produce the EP on? And what did you make of the remix?
I use Logic Pro X as this is just the DAW I'm most comfortable on. I love the remix as it fits better into my DJ sets then the original, to be honest.
Is this your first EP? Have you plans for an album or to set up your own label?
I've released a few EPs before but never an album. I don't have any plans to set up a label just yet, but we'll see.
What's your involvement like in the scene then?
At the moment I produce & regularly DJ across the UK. There's talk of starting a regular house / tech event in Manchester with a friend of mine but nothing is set in stone just yet.
And what more can we look forward to from you this summer?
There are a few Tracks in the pipeline as well as some official remixes coming very soon. Also keep your eyes open, as I'm often being booked to DJ around the UK.
Josh Hussaney's Come on Down is out soon on Foreign Language Records. Check the EP out here:
http://www.traxsource.com/search?term=josh+hussaney+come+on+down