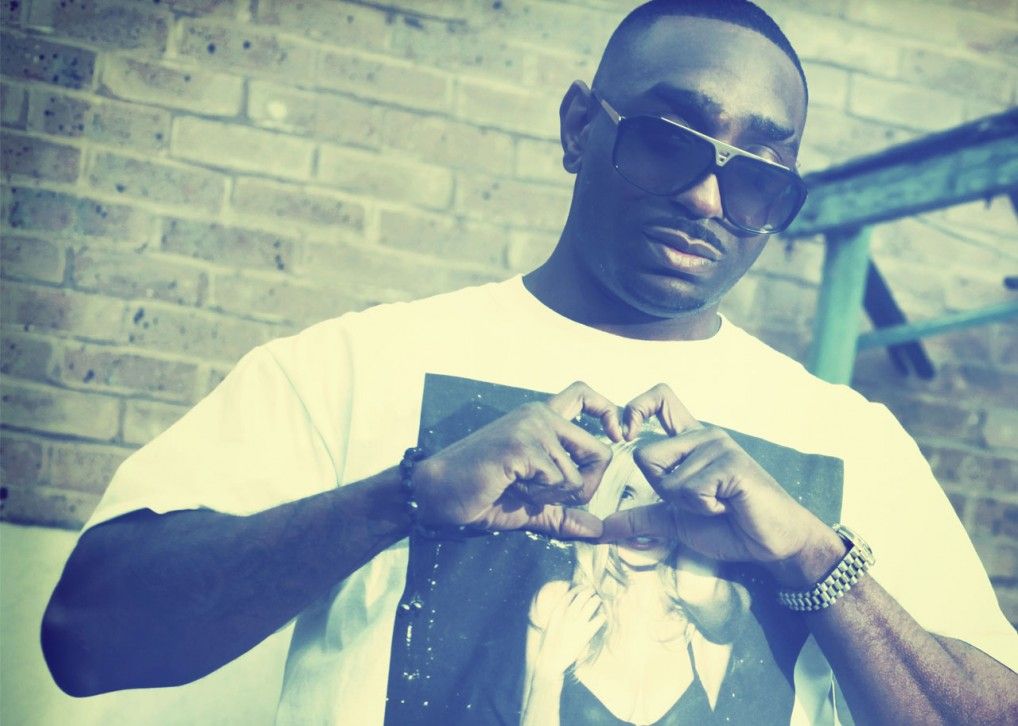 60 Seconds with… Majesty
With a string of house and techno releases upcoming on the likes of Viva Music, Simma Black and Resonance, DJ Majesty is proving why he's a production-force to be reckoned with. Also promoter of successful London club night's AudioWhore and Siesta, and known for his 'powerful' DJ sets, is there nothing this south London born talent can't do? IHouseU finds out more…
Your break through as a solo artist 'Tales of the Unexpected' got signed to Kerri Chandler's Mad Tech Records. How did that come about?
Well, there isn't an elaborate story behind the signing, I sent it to the A&R guys at Mad Tech, they liked it and they took it! The track itself goes through a number of different transitions, from classical house, techno and deep house, hence the name 'Tales of the Unexpected' as the progression of the track is unpredictable.
We have to ask about your career prior to this, where you produced alongside Vanz. What made you break free to go solo?
We had different dreams and goals. His was more of a jazz and contemporary type journey, whereas mine has always been deep rooted in the direction of anything that is so called 'dance music'. So at some point we were always going to part ways as our grassroots and desires were different – we naturally drifted in different directions.
How did you make the transition from your grime scene roots to producing house and techno – musically very different scenes?
It was not the easiest transition as their genetic makeups are very different, but the change between the two sounds was separated by a big gap of say four years. During that time I went to uni' got my degree, so when I decided to try my hand at the house and techno route, it was like a fresh start as I had been away from the grime scene for so long.
Let's speak about your forthcoming production. You're currently releasing around two to three original tracks and remixes every month, on the likes of Viva Music, Simma Black and Resonance Records. With this much regular output, what keeps your inspiration flowing?
My inspiration doesn't come from one sole thing, it can be totally random. For instance, the main sample in 'Pump Action' (on Viva Music) that really brings the track alive is taken from a sample I heard in a background track during a dinner party at a restaurant. I borrowed my sister's phone to Shazam the track and the rest is history.
You are a co-founder of club night AudioWhore which celebrates its fifth birthday in March. What's been the key to its longevity?
To be honest I feel it's down to foresight and hard work. What I mean by that is the foresight into the progressiveness of the scene, and trends of what people like and do not like – i.e. the DJs. This enables us to stay ahead and book the relevant DJs of which people would – and would not – like to see.
You are also the brains behind London day party Siesta. Will it be making a return this year?
Yes, it will be actually be our 4th birthday on May 1st – this will be the first event at our new home where we'll be doing a Summer series. Our new home is at the renowned Ministry of Sound, where we'll host four shows this year.
What's currently hot in your box right now?
At the moment I'm loving DeMarzo's new refined sound as it seems very 90s sounding but in a digital aged type of style, that's the only way to describe it.
From one breaking talent to another, who are you tipping for great things this year?
I would have to say my pals from Manchester two lads that go by Solardo. They personify the London sound but layered with rolling drums and lovely grooves, which make it hard not to love their tracks.
Describe the style of a typical Majesty DJ set…
Only way to describe it in my opinion is 'powerful' as the vast majority of the tracks that I tend to play are very '4 to the floor' and danceable so it makes my sets very intense. If you don't believe me check out my set at the last Abode.
Where can we catch you playing next?
My next set is at Lightbox in London on the 12th March alongside ANEK & Raffa FL so should be a good night.
Keep up to date with Majesty's new releases on SoundCloud
Majesty is represented by MN2S Booking Agency