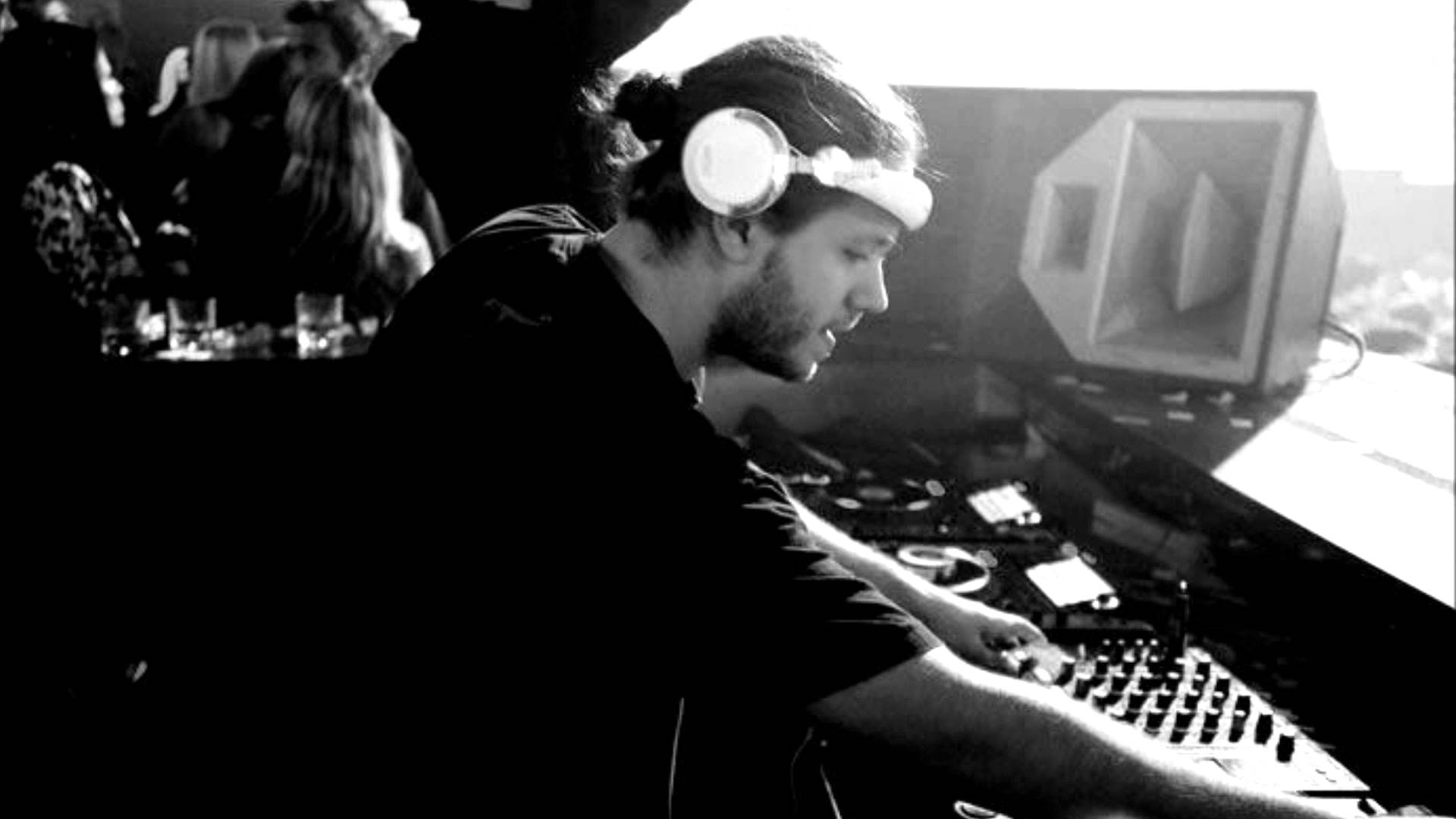 60 Seconds with… John Dahlbäck
Label owner, producer, remixer and DJ: there isn't much John Dahlback hasn't done during his decade-young career. Now, at just 28, he sits atop the global dance scene with a forthcoming album on one of the world's leading (and largest) electronic labels Ultra and a diary that defines the term transatlantic as he jets back and forth between America, Ibiza and beyond…
Rewind just on eleven years and we find John at the start of his professional journey, signing his first releases at the tender age of 17, which even by the youthfully dominated standards of the world of dance, is prodigious. "It wasn't that remarkable I signed a track at such a young age," he humbly explains, "I come from a musical background so it had been a part of my life from day one. Both my parents are musicians, as are many of my immediate family, which includes my cousin Jesper who a few of you may also be aware of!"
But, this debut turned out to be the tip of the iceberg, as the release marked the birth of a discography that would go on to become one of the most prolific and prestigious in the modern dance age. Whether it was deep house and techno for legendary imprints like Kompakt, Dessous, Systematic or Brique Rouge, through to the later expansion of his style to incorporate the energy of big-room electro for the likes of Ultra, Protocol, Spinnin', Dim Mak Universal, Atlantic (Big Beat),Toolroom, Ministry of Sound, Defected, Vendetta, Subliminal and Rising, there are few – if any – who can boast such a varied and impressive musical CV. What makes this achievement even more remarkable though is that alongside this burgeoning discog' he found time to establish and develop not one, but two labels all his own.
His first, Pickadoll ran for five years from 2005 to 2010 and featured some of the world's most cutting-edge producers; alongside his own material, which included 2 (of 4 to date) artist albums, Sebastien Leger, Style of Eye, Pig & Dan, Dada Life and Zoo Brazil all featured on a regular basis.
WE CAUGHT UP WITH JOHN THIS WEEK FOR THIS EXCLUSIVE 60 SECOND INTERVIEW:
Can you tell us a little more on your background and how you became a DJ/Producer? Can you remember the first set you ever played?
I was always very interested in music. My parents are musicians, and I used to play drums and piano as a kid. When I was a teenager, I used to borrow my dads music computer, which was an old Atari, to make music on. When I later discovered house music, I started to make stuff like that myself. It took a couple of demos to get something signed but that's basically it. After a few years of releasing music, I had to start Djing. I wasn't very thrilled about it at first but it grew on me! Now I love to DJ.
Your new album was just released and is being received very well, can you tell us a little bit about the idea behind it and how it came about?
I was approached by the idea from Armada, which I was sending a few songs to earlier. I've always loved making albums but this was different. I now had a great team of people who listened to ideas and gave me feedback on everything. I came up with a concept and starting making songs for the album with that in mind.
What are your favourite labels at the moment and which of your colleagues do you listen to or like a lot yourself?
Armada is amazing, and of course my own label Mutants Records. I listen a lot to what Lunde Bros and David Vrong is doing!
The Electronic Music scene is growing really rapidly and there are so many good (and bad) DJ's out there. What is your take on the developments and the climate in general?
I feel like there's too much of everything, labels Djs producers etc. because of the mainstream route it has taken, too many people want a piece of the edm pie right now. So suddenly you have too many djs competing about the same nightclubs, and they all want the biggest billing on the festivals.
What's would you say is the best festival or gig you've ever had?
I either love huge festivals like tomorrowland or very intimate smaller clubs.
Is there an artist you would like to work together with in the future?
Answer: it'd need to be someone in a different genre to make things interesting!
If you were not a DJ or producer, what would you've been doing?
Probably playing too much video games.
What do you have lined up for 2016?
A lot of shows and the idea of a follow up album.