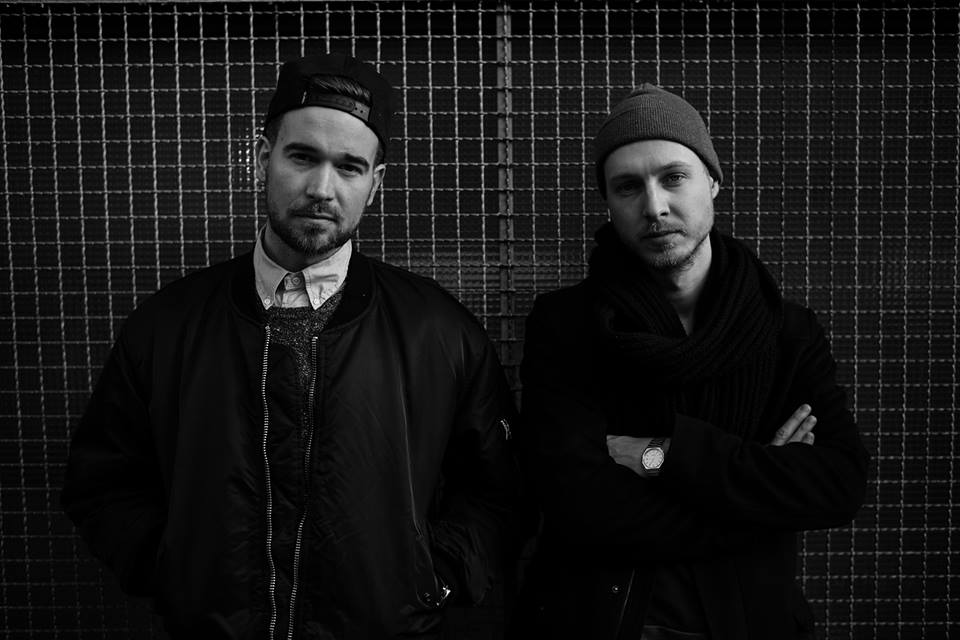 60 Seconds with… Mat.Joe
The start of 2016 has already lit the way for the rest of the year for the Mat.Joe boys. A recent Beatport Number 1 alongside Sonny Fodera called 'Take It Easy' and an Asia packed out tour in full swing, these guys are rightly in demand at the moment. We caught up with them last week to discuss their working relationship and how life feels for them right now at the top…

How has your year been so far? Do you have any big hopes, goals and dreams for 2016?

Our year has been incredible so far and we just love what we do. A lot of big hopes and dreams have already been fulfilled but there are still some very nice projects in the pipeline…watch out! 🙂

Describe each other in a sentence or two… what do you like and hate about the other one and when did you first meet, what was it like?

J: We get along very well, every day a bit more actually. There shouldn't be things to hate about your second half. We met back in 2006 and realized that we have lots of mutual friends and a similar taste in music, fashion, humour and so on.

M: That's right! It's really important to trust each other and we're best friends for years now. One love!

How much of an influence is Berlin on your sound? DO you go out and party then go back and work on music?

Yes, definitely. It's hard to describe but it's there, it's magical and we love living here!

Who does what in the studio – do you both have certain skills? Do you have set roles and different musical backgrounds?

We have but it's very complex to assign certain skills as every track development is different which is again good because one side might gain some new skills from the other and vice versa.

And what about in the DJ booth – do you have rules on how you play, or is it always different?

There are no rules really e.g. when you know that two tracks fit well, they just fit well. Nevertheless, we're always open for new experiments in the booth and keep blending all of our tracks because that's what makes our job so exciting: you can tell a different story every time.

Do you make music with certain labels in mind, or do you just do your do? How did your relationship come about with Mother Recordings?

Of course we want to represent a certain sound but we don't force tracks to sound like this or that label, it's more about what we feel fits best in the end and then one element leads to the other.
The relationship to Mother Recordings has always been there, we've known Nhan for years and he was one of the first guys to listen to our demo tracks back then. He has become a close friend and we also appreciate him for being a steady motivated, focused and passionate colleague.

How has your sound, style, technique and studio evolved over the years – are you always learning and switching it up, do you think?

Oh yeah actually we're defining it more and more. You learn so much when you confrontate yourself with your own music in the studio or listen to other artists and feel inspired.

Should dance music have a social or political message? Or is it more about helping people have fun?

It can have both but we prefer the idea of dance music taking you away from reality and to enjoy the moment.

What is the most lavish thing you have ever bought with your earnings?

Yes, we both have a serious fashion problem haha but in the end, we're not like that. At the moment, we're saving up for more equipment and new visas.

What's next, what are you up to after this interview?

Get some proper food! Yeah!
Mat.Joe's 'Jungle Fever' is out now on Mother Recordings
Grab it here – https://pro.beatport.com/release/jungle-fever-ep/1704328