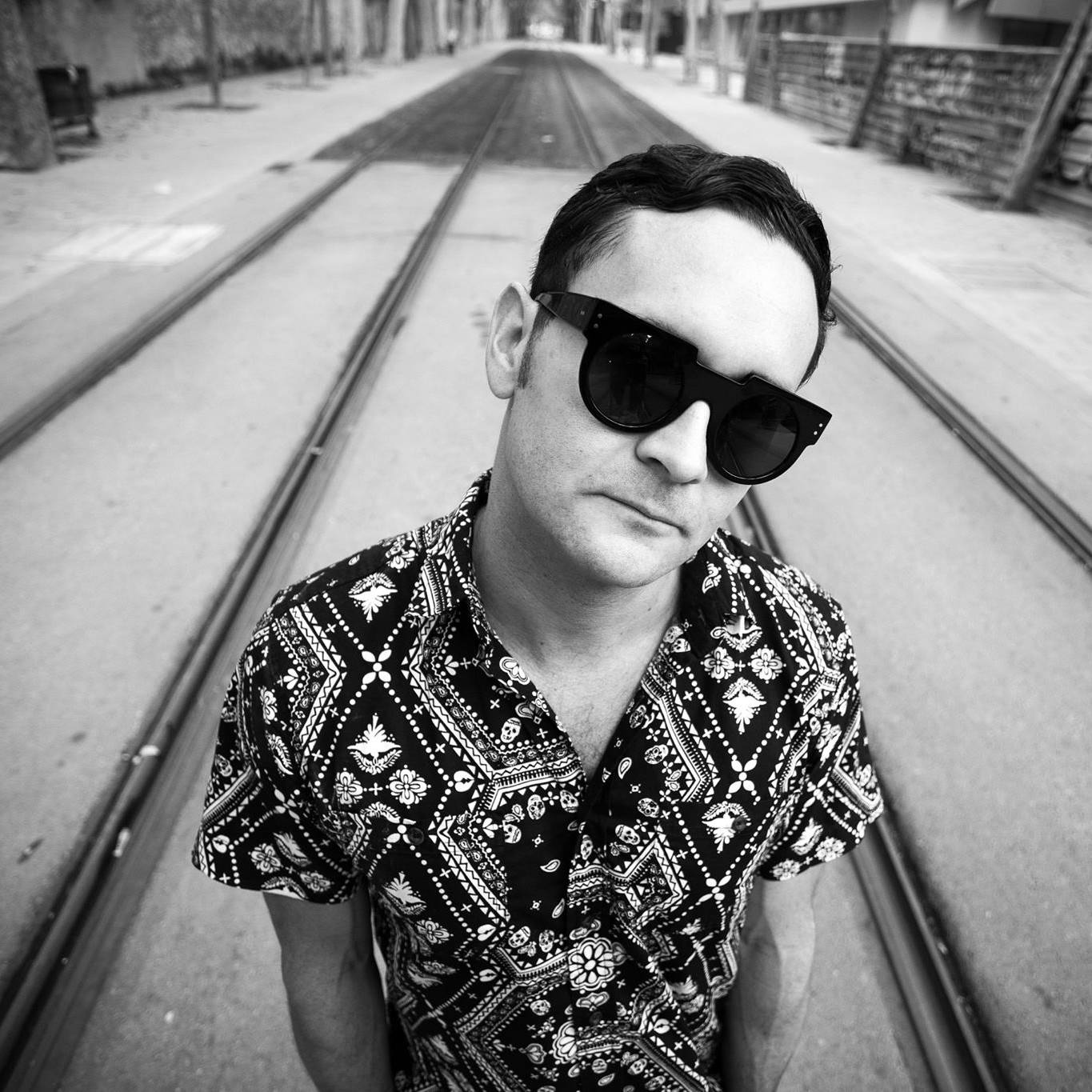 60 Seconds with… Maurice Aymard
We're joined by owner of Galaktika Records & producer, Maurice Aymard. Maurice talks us through his latest release on Parallel, his relationship with Paulo Olarte & running his own label, Galaktika Records. Read what he had to say below.
Can you tell us a bit about how this collaborative EP came about? How did it come to be released on Parallel?
Paulo and I have been working together for many years and we are close friends, we have traveled around the world many times and we released his album on the label. So this was a way to have a stronger musical relationship.
How would you say you and Paulo Olarte's styles complement each other?
We are both from South America so I can identify with his productions, his vocals and his raw sound complements my melodic and atmospheric sound.
Are you a big fan of collaborating? How has this experience compared with previous collaborations?
I used to collaborate a lot in the past, it was period of phase, now I don´t do it that often. The experience was super easy going as we are very connected musically in some ways.
You have moved around a lot, moving between Venezuela, the USA, Barcelona and you even hold a French passport! How would you say this has contributed to your music, if at all?
The latin flavor runs through my veins so this combined with the traveling makes a very nice cocktail and my French passport has contributed a lot as I could move to Europe and be more settled.
How is the scene in Venezuela different from the scene in Barcelona?
Right now is hard to describe as most of the talent has left the country, the population has been oppressed by a dictator for the last 20 years, so basically the Venezuelan people are doing great things but around the world.
Galaktika has been up and running since 2005. What have been some of the highs and lows of your journey with your label?
Our golden era was the 12 inch period, we used to sell more than 1500 copies per record, so that I would say was the best period. Regarding some low moments it could be hard for me to tell you.
You have had a list of very impressive names releasing music on Galaktika. Are there anyone's that got away? Or any you passed over only for them to subsequently succeed?
Galaktika has always been a good platform to release music, and all the names that I have signed have or had a very good career. I don't think I have missed anything :).
Do you see your focus as being on producing and performing or working on the label?
The label will rest for now, this will be the last year of it, so these are the last releases, the idea is to focus more on performing.
How would you describe the difference between releasing music on your own label versus releasing music on someone else's label?
That you can always do it better 🙂
What advice would you give to someone starting a label today?
Do it with your heart and don´t follow trends.
Maurice Aymard & Paulo Olarte – Vamo A Camina is out now on Parallel Records.
Buy here.