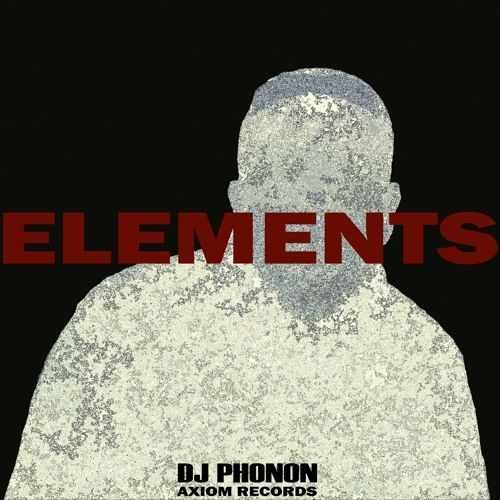 DJ Phonon – Elements – Behind the Scenes Interview
Kicking off 2018 in style, DJ Phonon has continued to progress. Unleashing three different releases in the first few months, he has taken steps to cement himself as one of the Dance music industry's names to watch. His intricate and individual style of production, packed full of emotion and unique synthesis, he has gained a fan base who love his special style of music. We caught up with him to learn more about the 'Elements' EP and how it came to be released!
Hey Phonon! How are you? And how is the Elements EP doing?
All going well here thanks, I'm really happy with the response to Elements so far.
It's a great release, and we are big fans' Do you think we can expect more of this sort of sound from you, or are you keen to switch it up?
I'm hoping to continue to develop my sound, so I will try and use particular elements of the EP in forthcoming projects.
Do you have any particular influences you think are noticeable in the tracks?
I have been trying to work on my transitions between sections and the sound of the kick drum. My main influence has to be YouTube, as there are so many useful tutorials
How long did it take to complete the EP, start to finish?
I think it would be around the 4 week mark.
What is your favourite track and why?
For me it would be 'Move Through The Shadows'. I put a lot of effect in to the sound and feel of this track, and I like the laid-back sound and the mellow feel of it.
You've been busy with the releases; do you have anything else in the pipeline?
I have a few tracks that I have been working on and I am hoping to release another EP sometime in May called 'Original Funk'.
How did this EP compare to the normal way you construct tracks, and what is your method?
I've noticed I've started to pay attention to different things now, so my writing and construction of a song is changing and, I hope, developing. I am much more organised than I was a few months ago.
Finally, where can we get our hands on the EP?
There is a free download link on Soundcloud, but you can stream and buy in all major online stores and streaming services!
Check it out here:
https://soundcloud.com/phonon-axiom/sets/elements
DJ Phonon Online
https://soundcloud.com/phonon-axiom
https://www.beatport.com/artist/dj-phonon/608294
http://phonon.guru/
https://twitter.com/Axiom_records
https://www.facebook.com/Axiom-Records-1271332366256065/