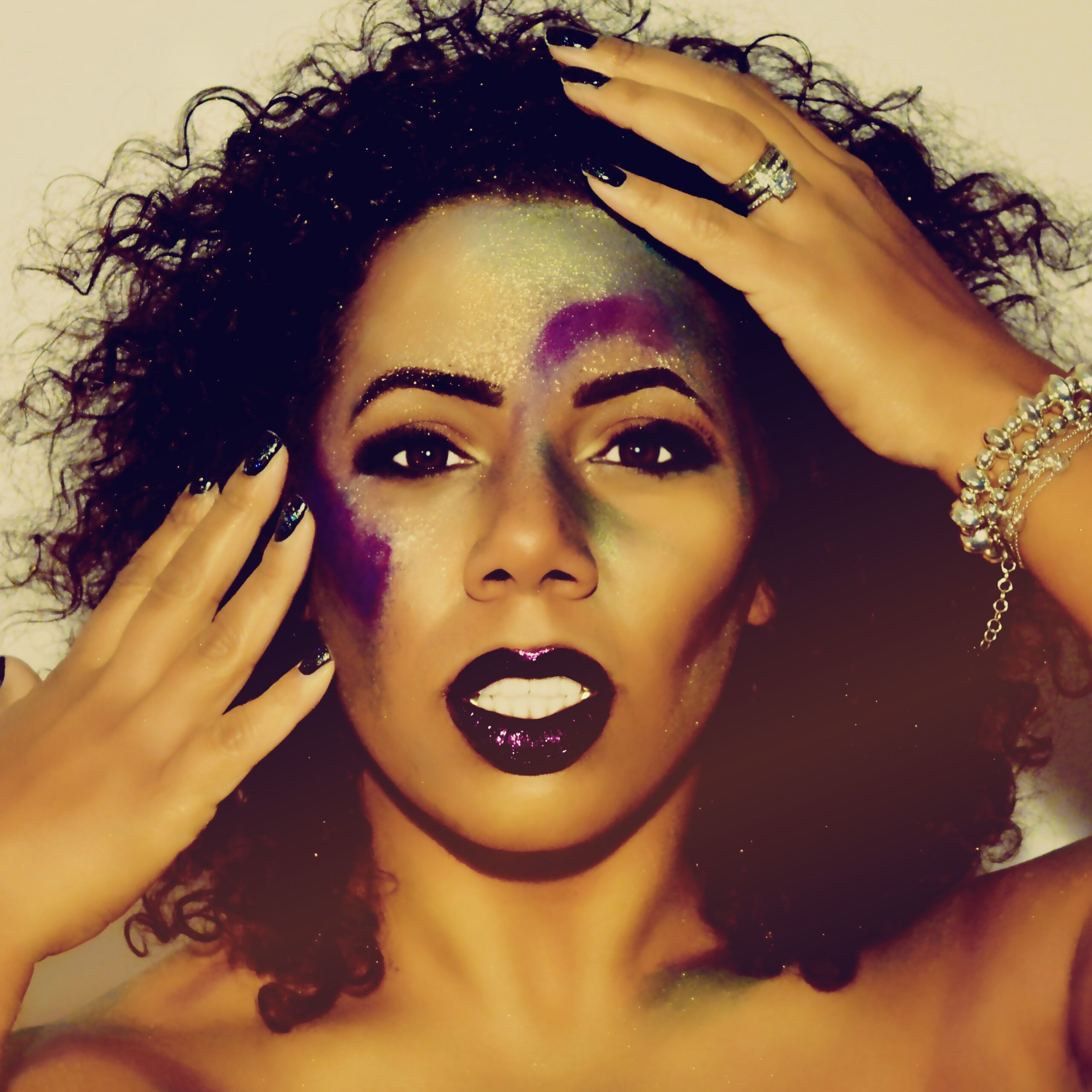 60 Seconds with… Natasha Watts
You've just been on tour in the UK performing live shows to promote your new '2nd Time Around' album, how did it go?
Oh my god it was amazing, everything I could wish for, the crowds were fun and ready to party. The only thing I did not like was all the driving from different locations. But I really can't wait until I get to do it all again!
What do you like best about touring?
Meeting the people and just being live, you can't beat it! It's my most favourite place in the world next to being with family .
So '2nd Time Around' has just been released, exciting! how does it feel compared to your debut album, are you pleased with the results and where do you see yourself going musically on your next project?
I think this album has been even more well received than the first. There is a certain amount of pressure when delivering a second album.. 'will they like it? won't they like it?', etc. but I feel this is some of my best work! I've not even thought about the next one yet, ask am still getting my head around this one! lol
There are a real mixture of Soul genre's here from Slow Jams to Swing, Funky house flavours and even beautiful ballard, was that intentional?
Yes, I like to give the listener a choice, I totally understand it's not going to be to everyone taste, but their should be a few gems here for each person, or they might just hate it!
How long did it take to write and record the project and who was involved in the process?
It was really quick, 4 weeks altogether with recording and 6 weeks for production across the board. Richard Earnshaw, Dan Goldman and Dave Doyle all produced amazing music on the album, with Rob Hardt being the main producer and then Omar collaborated with me on (Insatiable).
You've written a very raunchy duet 'Insatiable' with the amazing Omar on the album, how did that come about and what was it like writing with him?
He has been a hero of mine for some time and I really wanted a few duets on this album, I am old school and thought 'if you don't ask, you don't get', so I asked and just like that, he said yes! To be honest I really thought it was going to be a no, so you can you imagine my face when he was like "yes Tash!"
Their seems an sense of realness and honesty in your lyrics that people can relate to, where do you mostly get your inspiration from when writing songs, do you draw on your own experiences?
Sometimes yes, or I listen to what others are saying and remember what they said or how they felt – you know when you are sitting with your girlfriends and everyone is talking, that kind of thing. I love writing especially when it's real, it makes the story and song so much stronger .
What's your favourite song on the album and what does it mean to you?
Ahhh I really don't know, I have a few for different reasons. ' Waited For You' because it makes me dance and smile, 'Insatiable' because it's with Omar and just love it! 'Love Who You Are', Because it's about my son when he got dumped and I wanted to get him to understand that tomorrow he would feel different.
Growing up, musically, who were you're biggest influences and what made you want to become a Soul singer?
I love the great Stevie Wonder, Donny Hathaway, Ella Fitzgerald and these artist really inspire me to want to be like them. I became a soul singer by default – I wanted to be the next Britney Spears lol So I listened to who I was and took the right path in the end.
You're a very driven and hands on artist, so what do you do to relax in between your busy writing, recording and touring schedules?
I love walking with my dog and spending time with my husband, family is everything to me, plus you can always catch me shouting at the side of a footy pitch!!!
You also work a lot and are well known in the Soulful House Music circles, tells about some of your projects and your favourite house producers right now?
House is my heart, you can beat a good beat and wild vocals. I love gigging in clubs when the buzz you get from the crowd is crazy, it makes me push myself even more.
Finally what's next for Natasha Watts?
A holiday !!!! Lol, only joking, more of the same – really working hard and looking at the next project!
'2nd Time Around' will be released digitally worldwide on May 2nd 2016 on SedSoul.
http://natashawattsmusic.co.uk