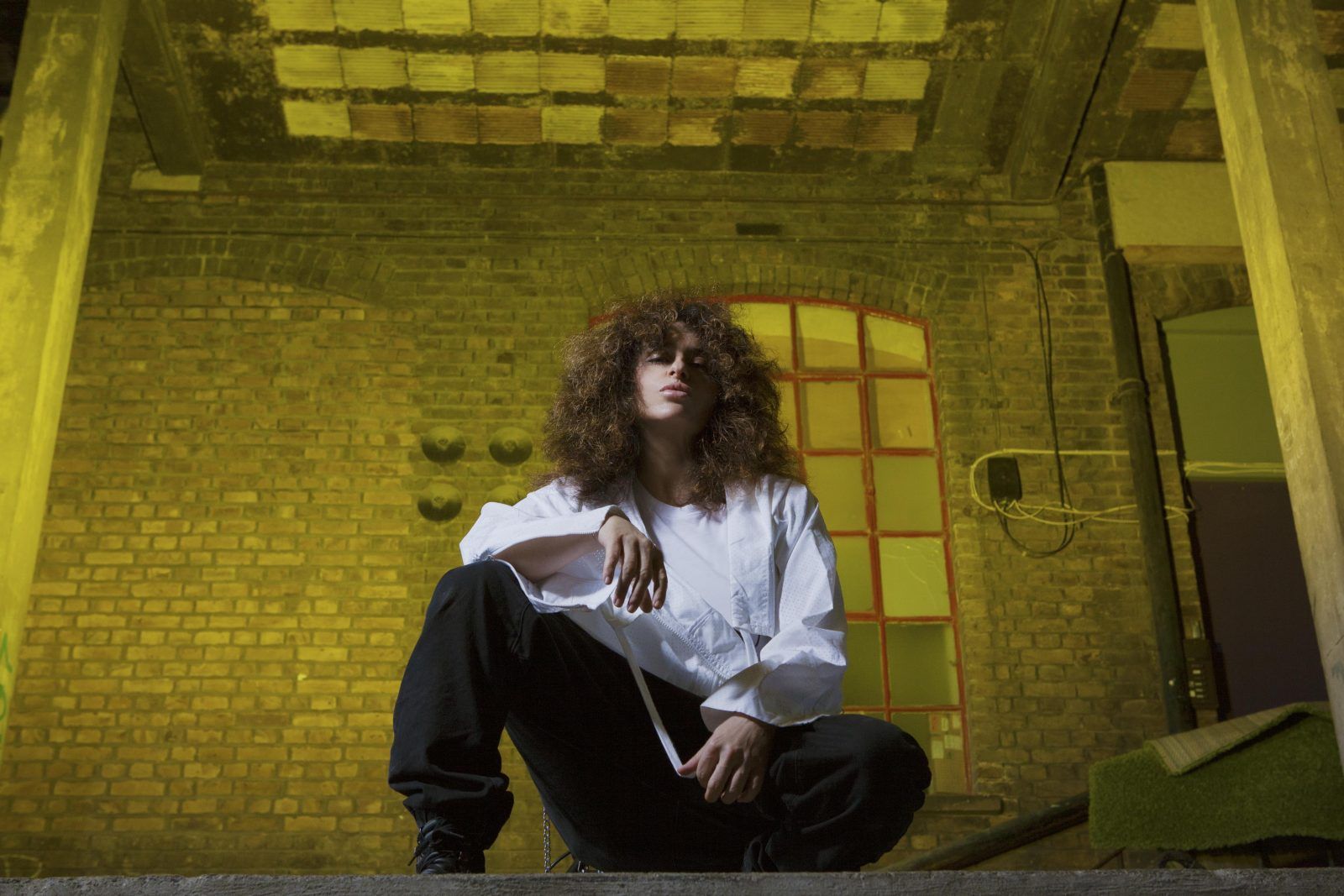 60 Seconds with… Nicole Moudaber
We talk to DJ Awards 2013 Techno Nominee Nicole Moudaber
Welcome to the DJ Awards … You have been nominated in the "Techno" Category, how will you celebrate if you win?
If I win, i'll probably drink too much and get very drunk…. in a good way!
What has been your most memorable gig so far this year?
Without a doubt my 9 hr set at Stereo Montreal
Out of all the tunes you have, which one "never fails"?
Basement Jaxx – Fly Life
If you ended up on a desert island, which piece of music equipment could you not live without?
My laptop, it's the equipment I use to make music.
The genres of music are continually evolving, what's your prediction for the next new musical style?
I don't like trends as they come and go, so I can't really predict as i never follow trends, they have a short shelf life, what's hip today may not be in 3 months. Styles have different shades and variations, I put them together to give a perfect musical match, abit like fashion really, taste and being unique is what stands out, whether it's street or haute couture.
The DJ Awards has some special awards not voted for by the public – one of which is "Track of the Season" what is your prediction on the track that will blast the dancefloors?
I hope Mendo – La Krika gets it, it's brilliant.
They are 2 new DJ Award categories this year; "Breakthrough Artist & Record Label", what are your thoughts on the recipients?
Everyone deserves a break.
If you would like to pick anyone, whether its a musician, producer, singer or artist to work with, who would it be?
Seun Kuti, I'm working on it and hopefully next year we'll get something going.
If you had 24hrs off in Ibiza what would you do?
Take the boat to Formentera….obviously
If you travel in the time machine, which year would like and why?
2020 – wireless and faster internet.
You still have time to vote for Nicole Moudaber at www.djawards.com