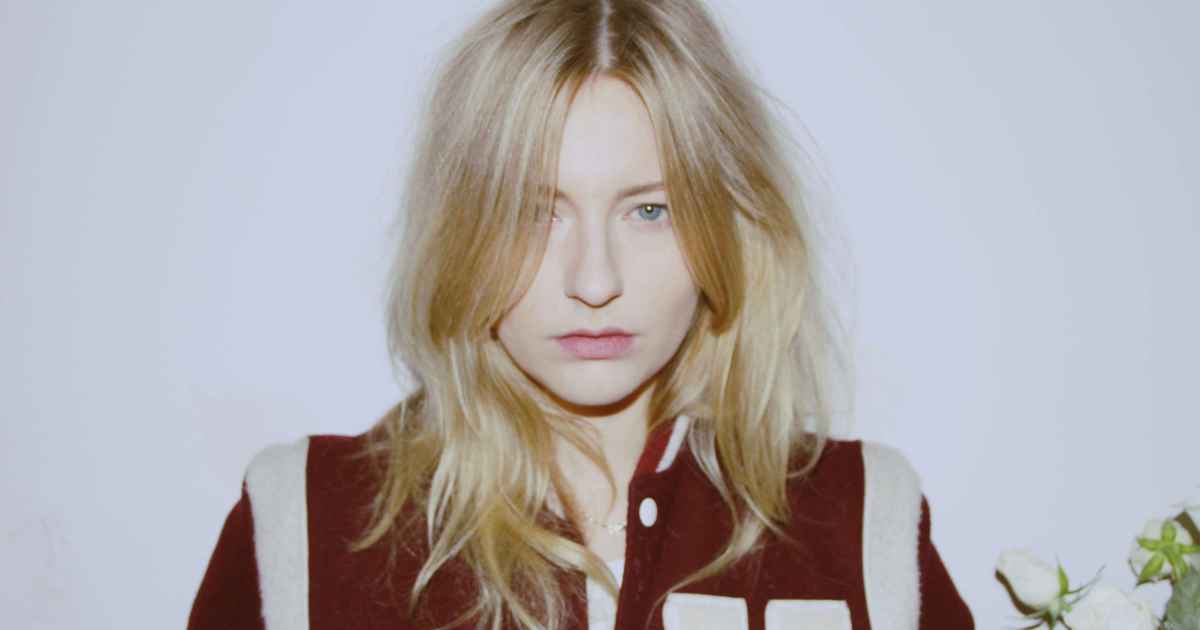 60 Seconds with… Perel
We've got an exclusive interview with Perel who has just released on Darius' DO NOT SLEEP label…
Hey Perel, how are you doing? What have you been up to since the turn of the year?
Hey, good thanks! Well, I have produced a lot of new stuff and finished some records that will be released this year..
Where was it you grew up? And how do you think it helped you from a musical point of view?
I grew up in a little town in Saxony, East Germany. Like in any other small towns, diversity is not the main characteristic there. The best way to hide your nerdiness is to go to a sports clubs, which I used to do, hehe. Musically, I spent most of my time at my piano. I didn't go out much, and I just focused on making music. Also nature inspired me a lot – there is a huge meadow behind my parents' house where I spent a lot of time.
You're now based in Berlin, how much does it help and inspire you living in such a great musical hub?
It inspires me a lot of course. I found exactly those kind of peeps I wanted to work with! Perel is getting a real team, with me focusing on the music, Jackmode dealing with business, and Büro Bum Bum taking care of my visual appearance.
Also in Berlin you meet inspiring peers and collaborators all the time – you can just go out to grab a burger and end up in a home studio next door…
You have an ep that is about to drop on DO NOT SLEEP, how did that relationship come about?
I met Darius Syrossian in Zurich two years ago when we both played there. I said "Hello" and gave him my demo. Ten minutes later he played my track 'Charles Manson' and promised to get it big on a label 🙂
How did you go about producing 'Charles Manson'? What was the idea behind the track?
In the beginning there was no real idea behind the track. I first made a beat and found some unused vocal cuts from my single 'Body Talk' together with rapper Abba Lang. Thank the universe I kept them because he was saying the weirdest shit! And then I stumbled over the take where he's rapping about "Charles Manson, murder on the dance floor." Bam! The rest was easy – creating a spooky atmosphere with rough drums.
And the name? Any particular reason why you chose an infamous American serial killer? haha
Yeah I think Abba Lang had a long weekend… 😉
Have you had much chance to play it out in many of your sets? What has the reaction been like?
Sure! It always made a difference, especially sound wise. People literally were freaking out after the break. I have watched it many times also when Darius plays it.
Who is the ideal person that you'd like to work with in the future?
A strong and healthy Perel! No, to be honest, I don't have anyone in mind specifically.
What's the plans for 2016? Any tours or residencies in the pipeline?
Oh yes a lot! But all top secret right now 🙂
What are your top 5 tracks that you are loving currently?
Ok, of course
1. Perel – Charles Manson
2. Amelie Lens – Exhale (NT89 Remix)
3. Simon Baker – Fuzzy
4. Love Over Entropy – Tonii (Dixon Retouch)
5. Jennifer Touch – Pearl
Perel's 'Charles Manson' is out now on DO NOT SLEEP
Grab it here – https://pro.beatport.com/release/charles-manson/1686165